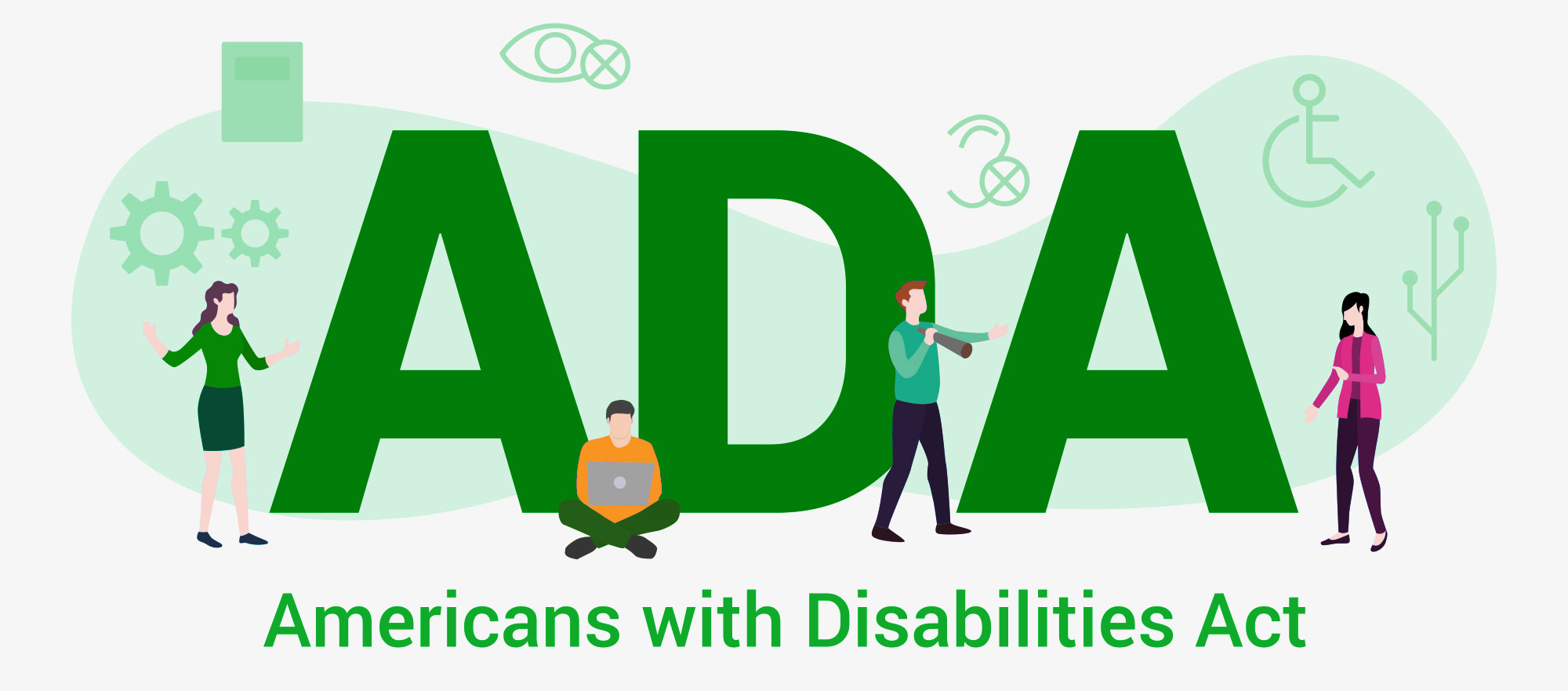 We're glad you're here!
This website is for current and potential customers. It describes many of the services we offer and what makes our company unique. If we can help you with your break room or even just answer a question, please don't hesitate to reach out.
One of our goals is inclusion, such as adapting to those with different hearing, sight and mobility needs. Therefore this site includes web accessibility features to assist people getting the information they need. It's just one more way we try to be the best at service.
If you experience any issues with our website, please call us at 770-442-1186.


Rick Austin
Georgia Vending Services, Owner