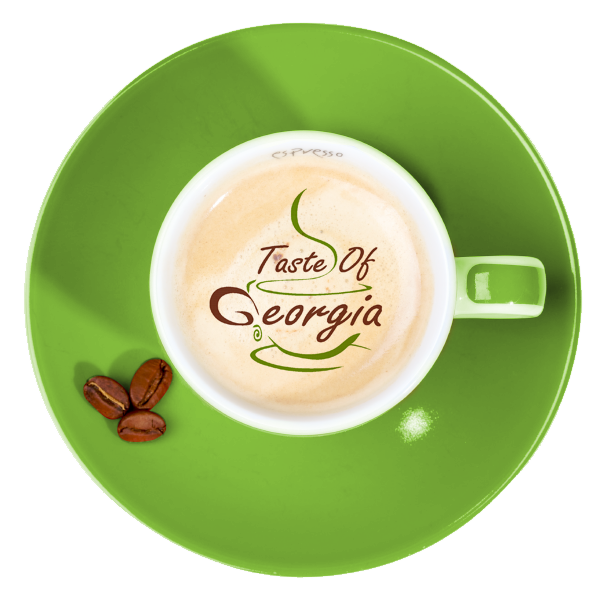 Competition beating office coffee service
Better quality and equipment for Atlanta, Rome and Augusta area businesses
Brew up better
Exclusive provider of Taste of Georgia coffee
Taste of Georgia is a fair trade coffee roasted locally. It's the same or better quality than national brands, but has a lower price. We offer it exclusively to our customers in Atlanta, Rome and Augusta, making it a unique attribute of your business.
Elevate the coffee experience
Discover what office coffee can really be with professional service and the latest modern equipment.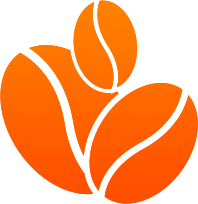 Whole bean to cup
A bean to cup brewer takes whole coffee beans and grinds them right before brewing the user's ideal drink.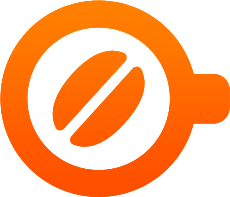 Flat pack to cup
This unique Flavia brewer uses small packs to create multiple drinks. (Pack are only available to workplaces.)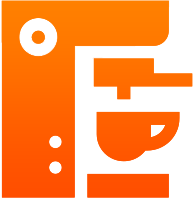 Capsule to cup
Keurig and similar brewers use well-known capsules to brew hundreds of drinks using the same brewer.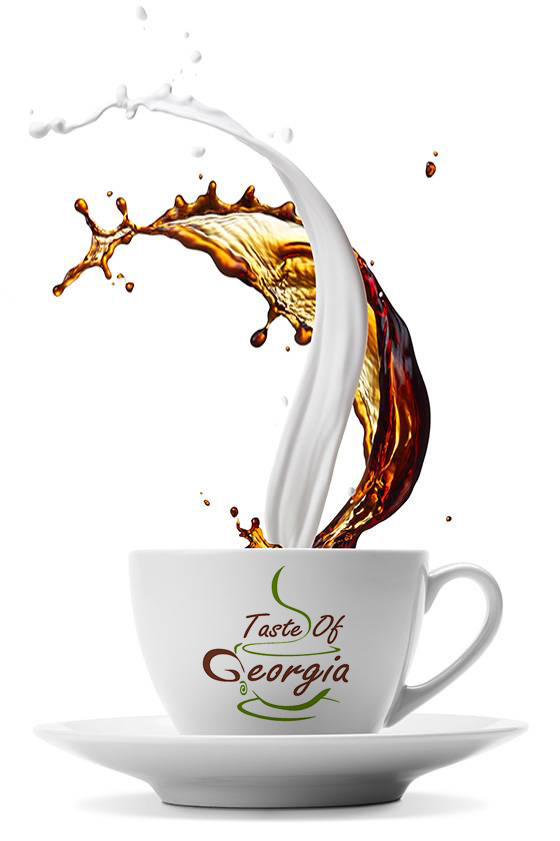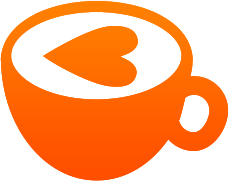 Free maintenance
We not only provide the coffee equipment, but take care of routine maintenance and emergency service.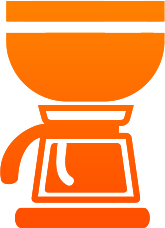 Greener water service
For plumbed in units we provide filtration that ensures better tasting water in the office without the impact of bottles.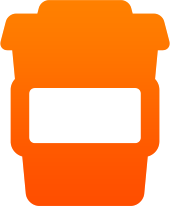 All break room needs
Don't forget the stir sticks, creamers, sweeteners, cups, napkins and everything else that makes a great coffee break.
Qualify for a water/ice machine
at
no extra charge
If your site meets certain criteria, you can get the benefits of an ice water combo machine free. It's a great way to offer delicious water and ice without using communal ice trays that can spread germs. The machine has touchless capabilities via sensors that deliver the ice and water right into the users cup.
Stellar tea service
Get sweet tea and so much more at your Atlanta, Rome and Augusta area workplace.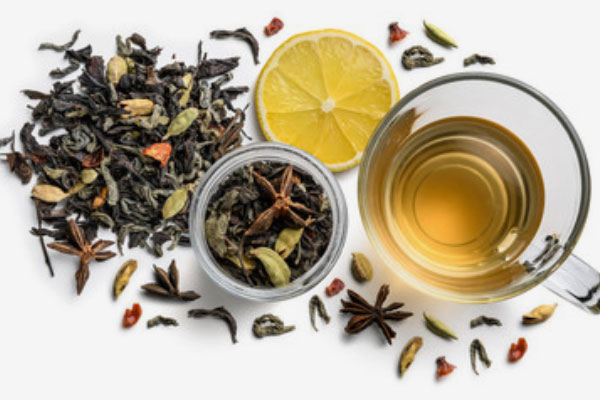 Tons of teas
Choose from our many outstanding tea options, including black, green, white and many herbals.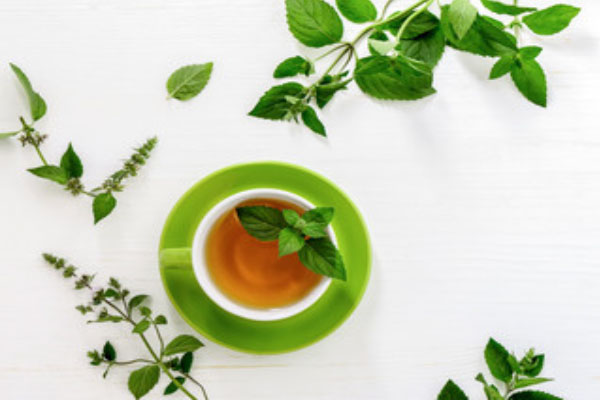 Body boosting
Benefit from healthy effects associated with teas and herbal infusions, including better heart health.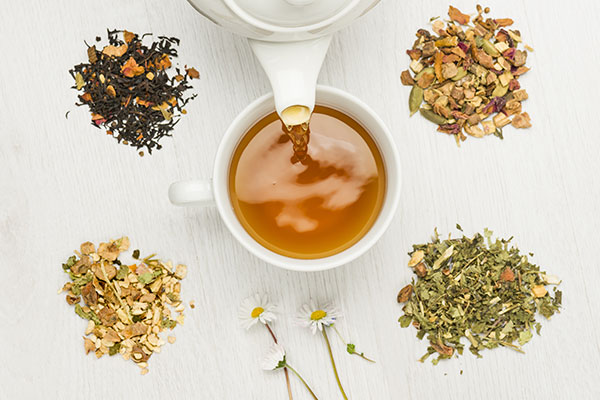 Awesome add-on
Tea makes an ideal service complement to existing break room and office coffee solutions.
Let us exceed your coffee service expectations
info@georgiavendingservices.com