Atlanta, Rome and Augusta experts in delivering a Refreshment Oasis in your break room
Option-boosting
micro-markets
MICRO-MARKETS ARE BEAUTIFUL, MINI STOREFRONTS THAT OFFER HUNDREDS OF FOOD, SNACK, AND DRINK CHOICES TO EMPLOYEES 24/7
Secure self-checkout accepts card and mobile payments
Customized with popular products, including healthy
Fully monitored with high-resolution digital cameras
Scalable for large or small Atlanta, Rome and Augusta area facilities
Get all the details
Oasis of
health
Having good- and better-for-you products is a must to encourage better employee health, which in turn makes employees more productive and happier. Choose items such as all natural, gluten-free, non-GMO, vegan, kosher, low carb, and more. We put the items you want in your vending machines or micro-market or pantry, to ensure a custom healthy program ideal for your Atlanta, Rome and Augusta workplace needs.
Ask about options
Touchless refreshment solutions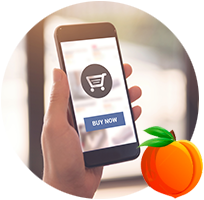 Cash alternatives
Enjoy germ-free alternatives to cash, such as mobile payments or credit cards.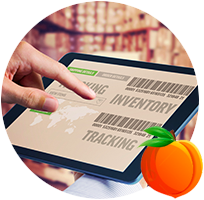 Remote inventory
Wireless inventory keeps in-person service to a minimum without empty shelves.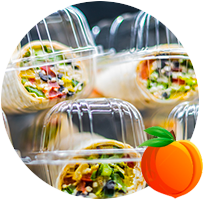 Sanitary packaging
All items come professionally sealed, stopping cross contamination at work.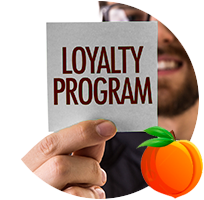 Automatic rewards
Earn loyalty rewards without cards or coupons that travel through many hands.