Bringing modern food vending machines to your Rome, Augusta and Atlanta break rooms
LEARN MORE TODAY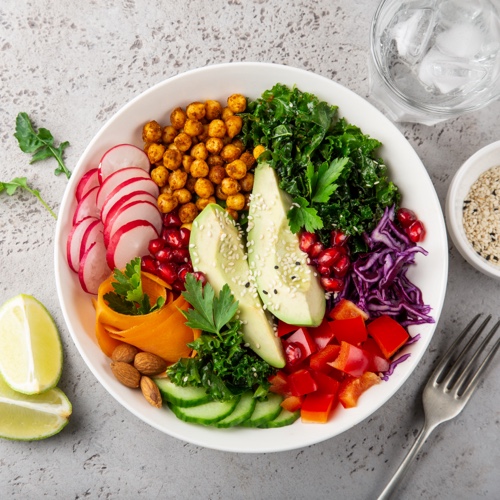 Local
Food
All of our food is sourced locally and produced in an FDA approved facility for your employees health + safety!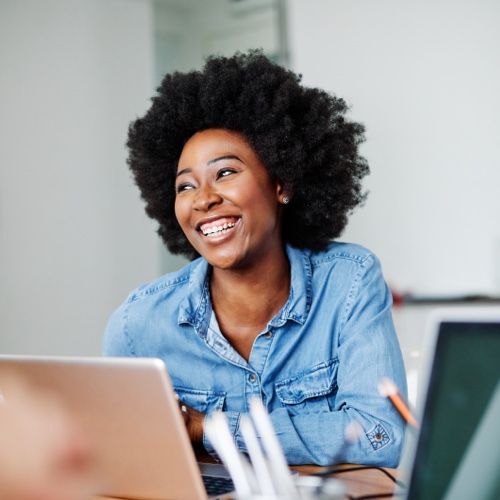 Productivity
Boost
Offering on-site food options to your employees is a great benefit! Employees will never have to worry about leaving when the work day gets busy!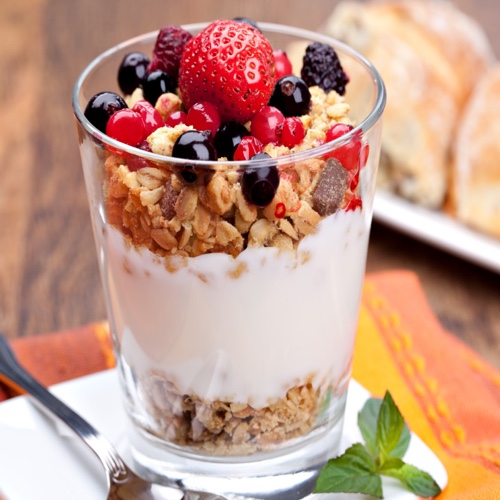 Unique
Options
Customize your employees food options with Georgia Vending Services. We have what your employees need!
Creating positive employee experiences for your Atlanta, Rome + Augusta place of business
Employees will feel valued and appreciated with fresh and healthy food alternatives!

Bringing unique and trendy food options to you!
From gourmet sandwiches and wraps, to fresh fruit and salads, we have something for everyone!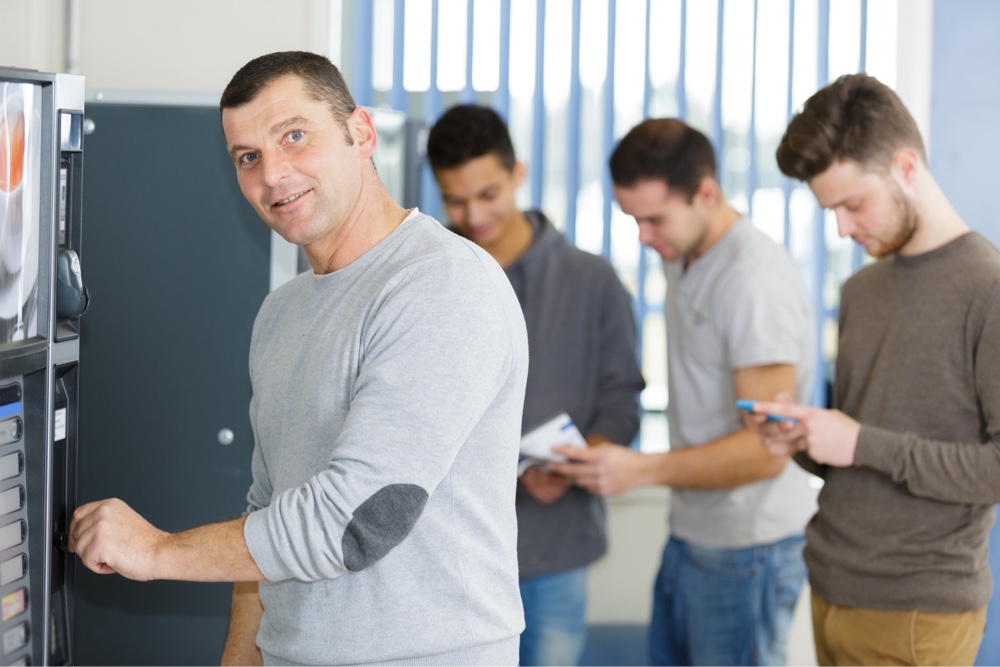 Upgrade your food
culture today
With Georgia Vending Services, we will work alongside you to create a customized break room and/or micro-market for your Rome, Augusta and Atlanta employees! We offer a variety of indulgent and healthy options to meet the needs of each of your employee's taste buds!
Upgrade Today
Upgrade your snack vending
machines today!
info@georgiavendingservices.com