Enjoy the latest vending machine technology and products at your Atlanta, Rome or Augusta area business
Upgrade today
Exceptional service paired with customized programs
Whether it's convenient food for employees during breaks or grab and go options for customers, Georgia Vending Services can create a solution. We bring vending machines updated with the latest technology to your Atlanta, Rome or Augusta area location, stock it with a variety of popular products, and keep it ready to serve your needs with regular maintenance, restocking, and on-call technicians. Product requests are welcome too.
Get something better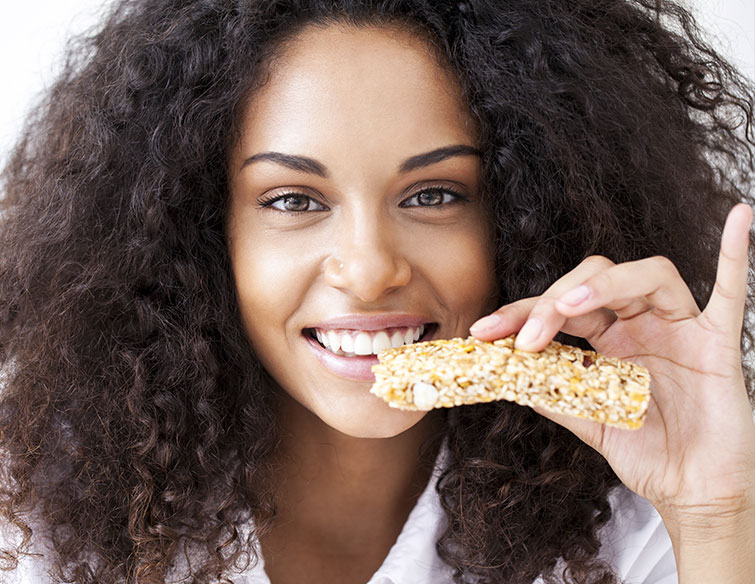 Bring healthy to the break room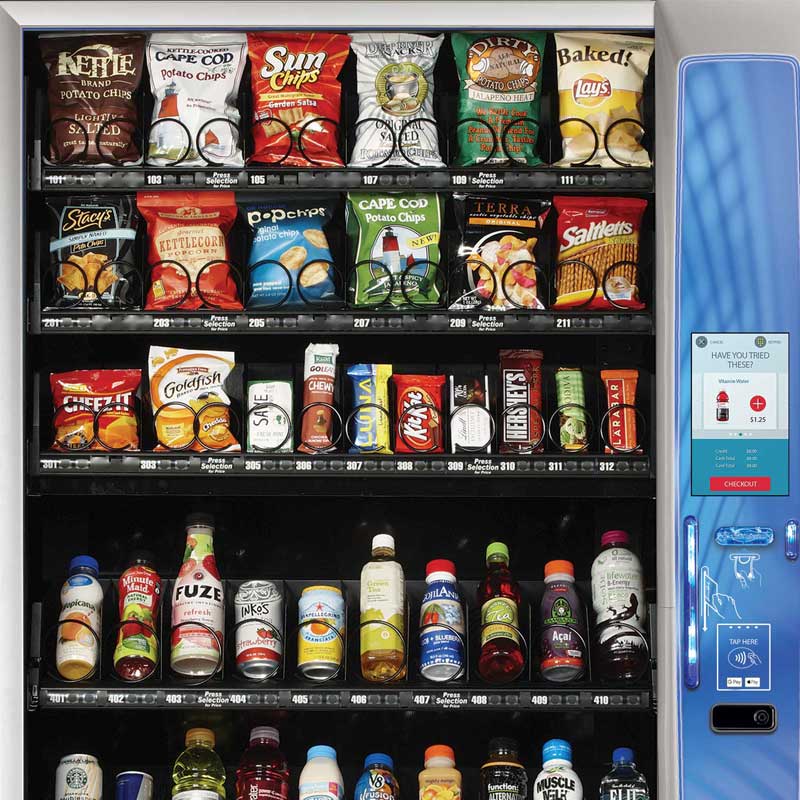 Top-notch equipment
Enjoy healthy items from vending machines updated with the latest technology.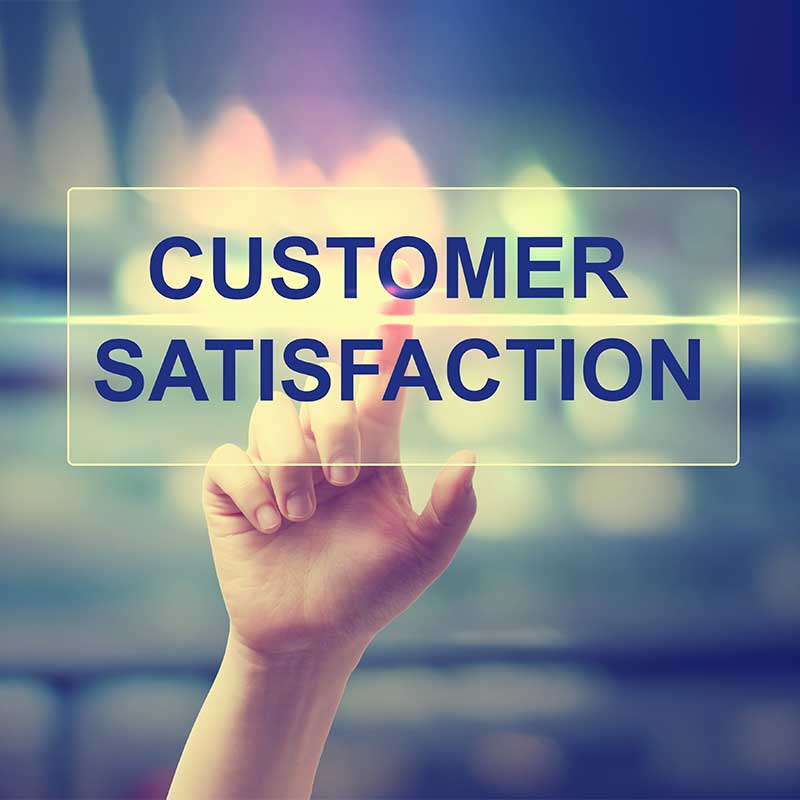 High-rated service
Trust your vending machine will always be stocked and working thanks to our staff.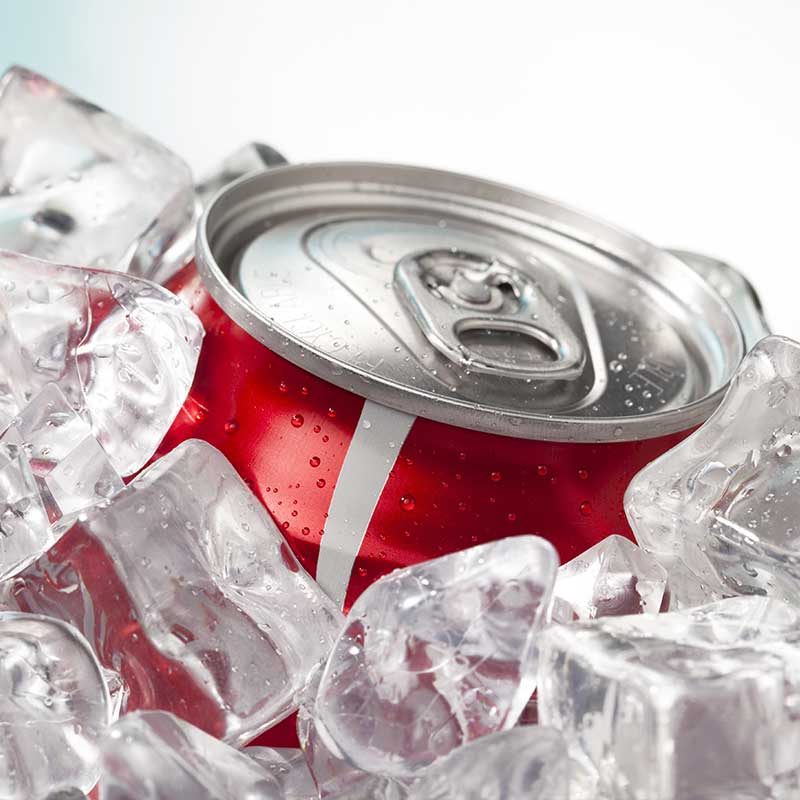 Popular products
Try all the delicious healthy options we offer from well-known name brands.
Isn't it time for an exceptional vending experience?
We offer better vending service by utilizing the latest technology in payments and inventory management.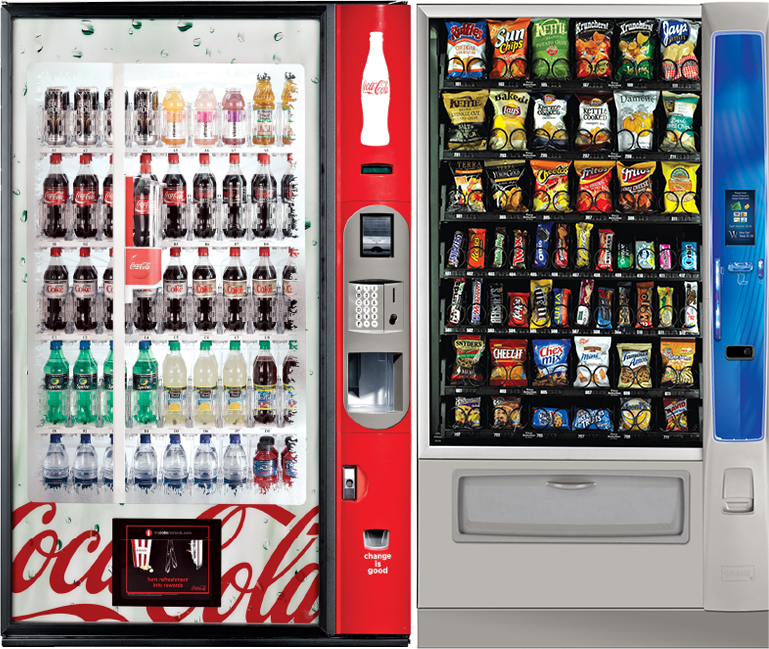 Touch-free payments
Eliminate contact with germ-ridden currency with vending machines that accept mobile payments.

High-tech warehouse
Benefit from more efficient service and accurate restocking with our wireless warehouse system.

Trendy products
Dig into today's most popular variety of vending products from the best brands in the business.

Custom offerings
Request specific products in your vending machine for a completely unique service.

Get vending machines that enhance your business
info@georgiavendingservices.com