A
single cup office coffee

solution that your employees will love

Are you looking for a cafe style coffee experience in your Atlanta, Augusta or Rome office? At Georgia Vending Services we have the single cup solution that is perfect for your company. Give employees the luxury of creating their favorite latte, mocha or delicious cup of coffee
every morning!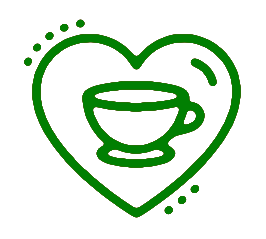 Employee Satisfaction
Endless variety will give your employees the option to choose from their favorite coffee flavors & brands whenever they want.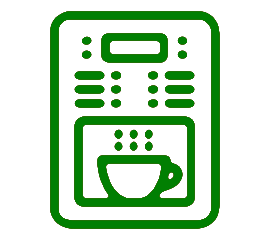 Boosted
Morale
Single cup office coffee solutions will increase your employee morale and boost productivity in the workplace.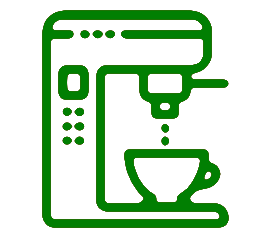 Quality
Brewing
Our single cup brewers are built to last & feature the latest in technology and design to provide a seamless experience in the break room.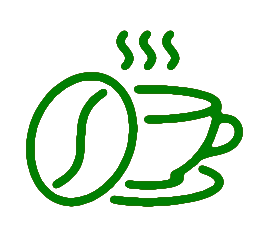 Increased Collaboration
Turn your break room into a cafe style oasis with a single cup brewer that encourages your employees to take breaks.
Cafection Total Lite

Lavazza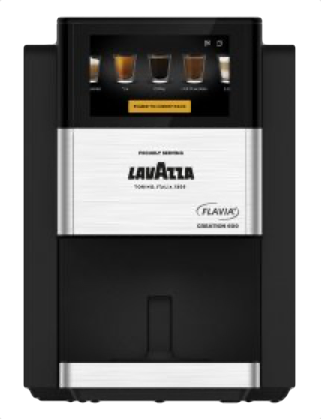 Transform your break room with
single cup coffee
WORKPLACE CONVENIENCE
---
EMPLOYEE SATISFACTION
---
INCREASED ENERGY + PRODUCTIVITY
We'll bring the
supplies
Whether you're needing creams and sugar or straws and napkins, we have you covered.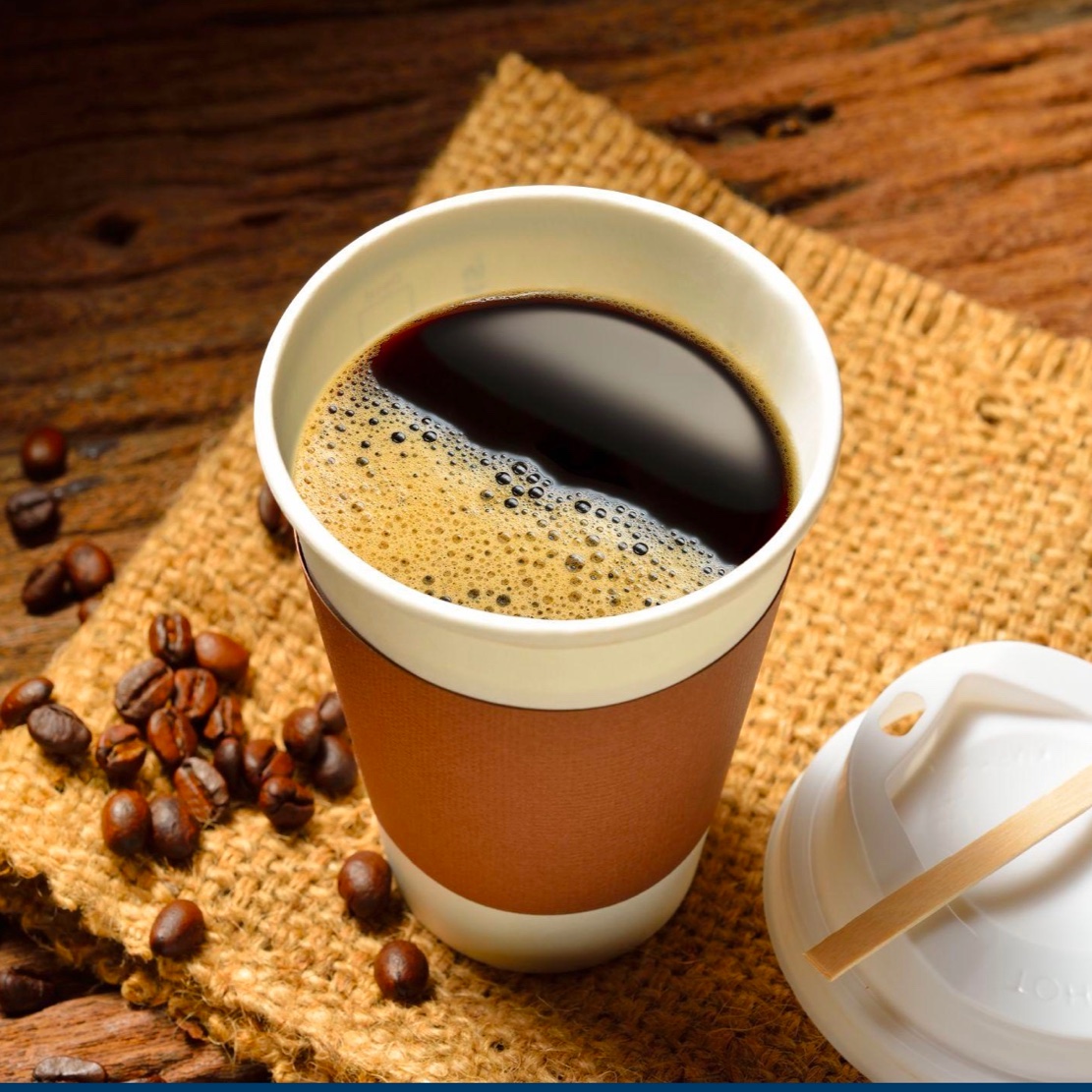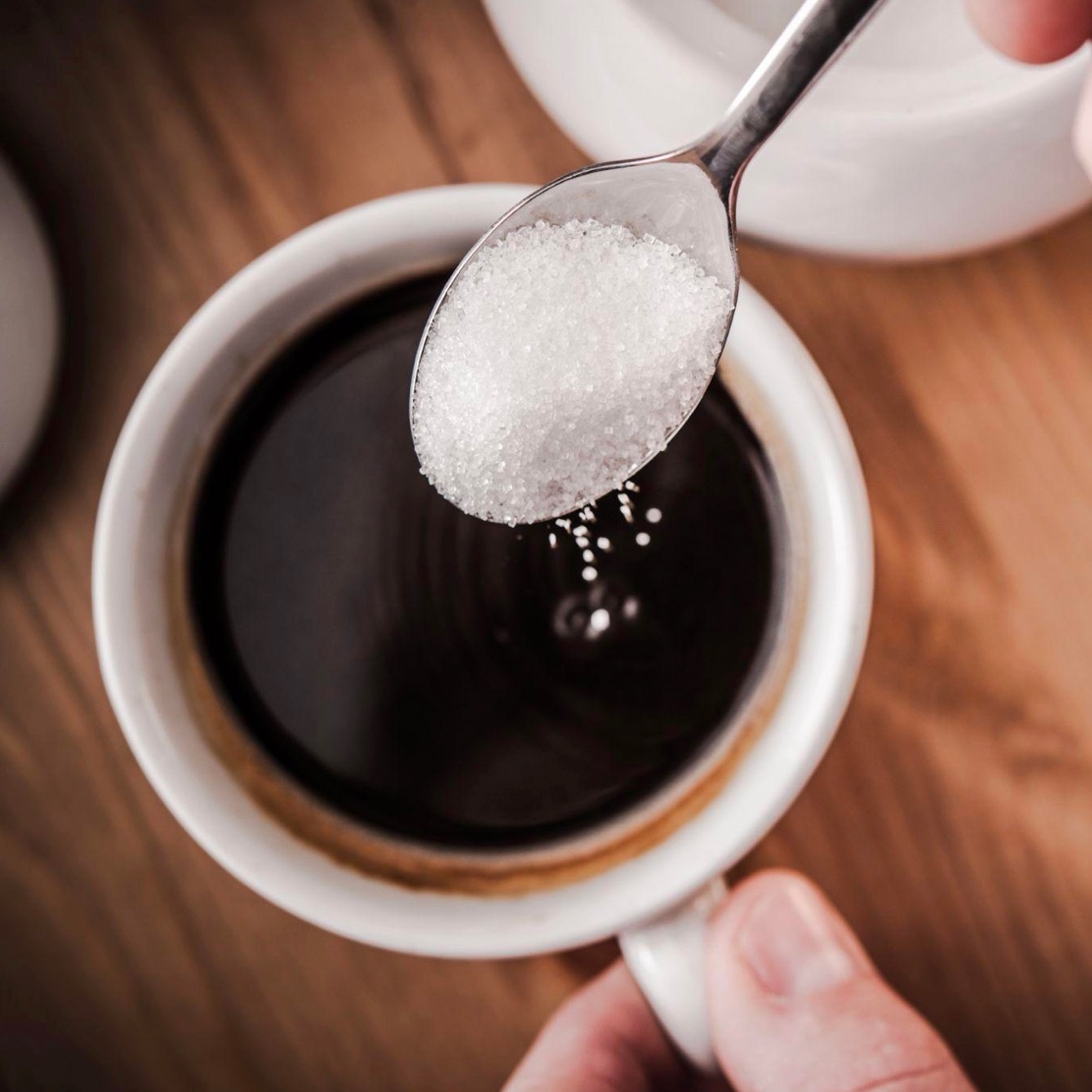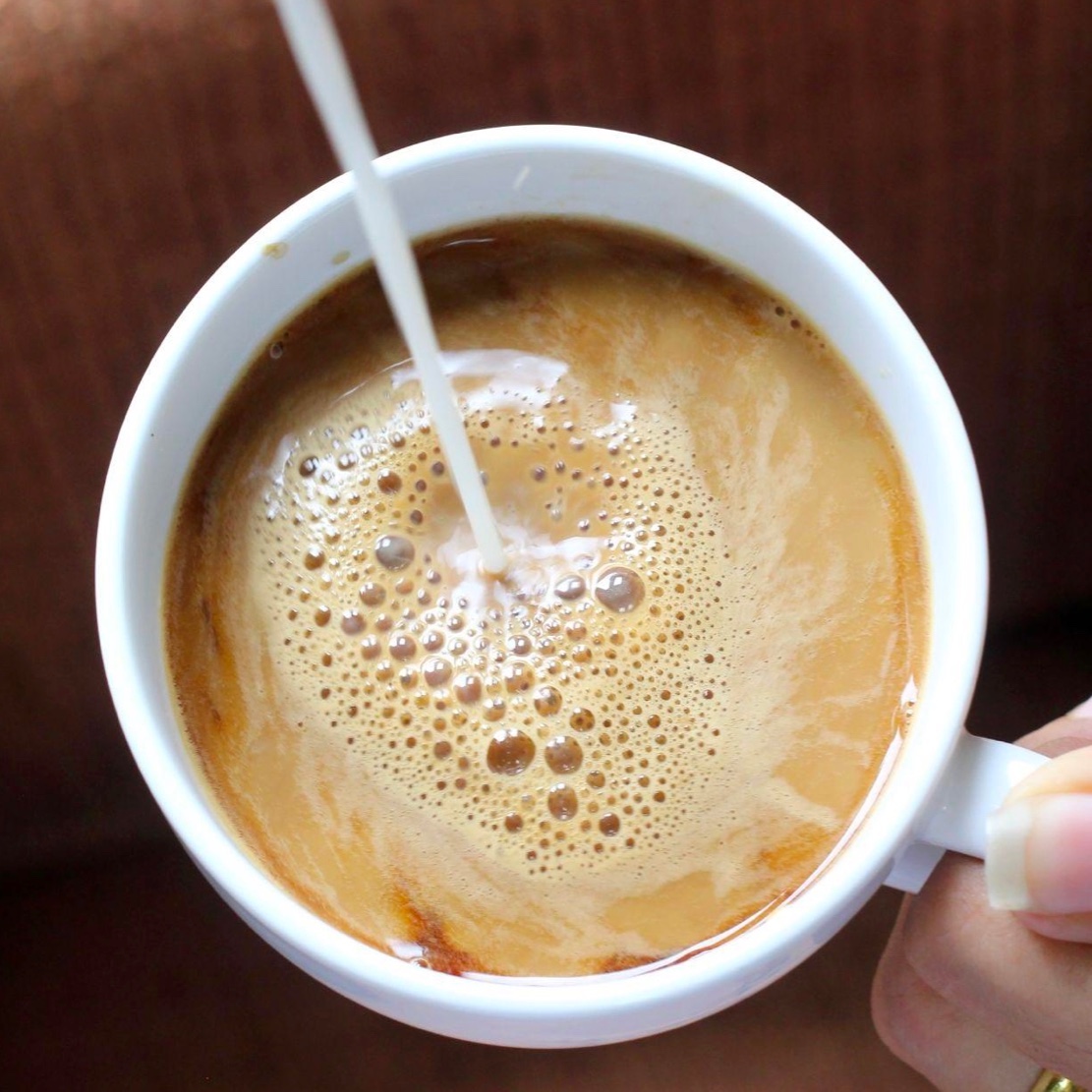 Upgrade your office coffee with a single cup solution from Georgia
Vending Services!
info@georgiavendingservices.com