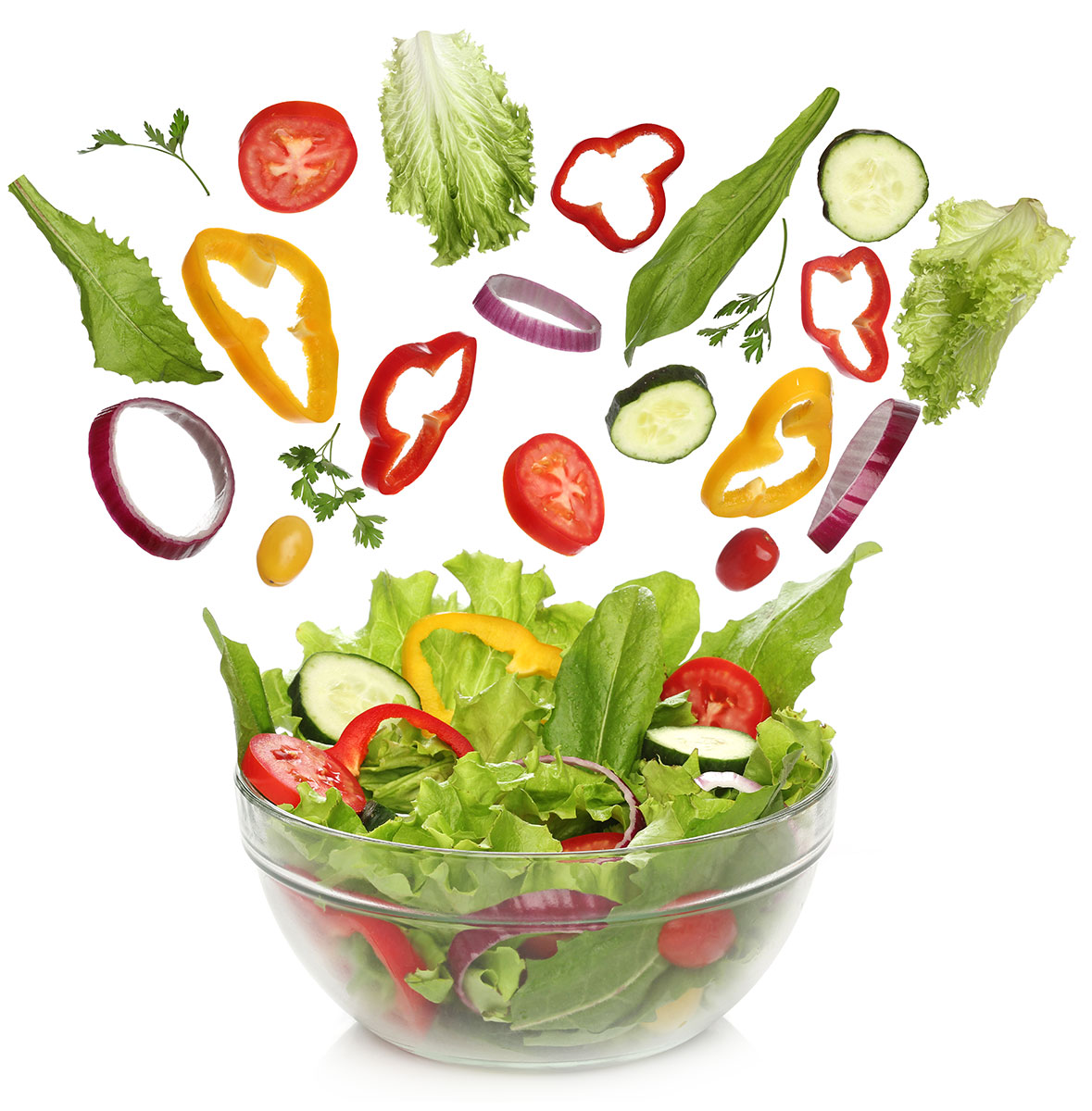 Build your own corporate wellness program
Healthy options can be incorporated into all our services. We can add nutritious snacks to vending machines, dozens of enhanced waters to the corporate kitchen or loads of vegetable-stuff food to a micro market — whatever your workplace needs.
Hassle-free workplace wellness
We have the experience and product variety to make your corporate wellness goals a reality with ease.