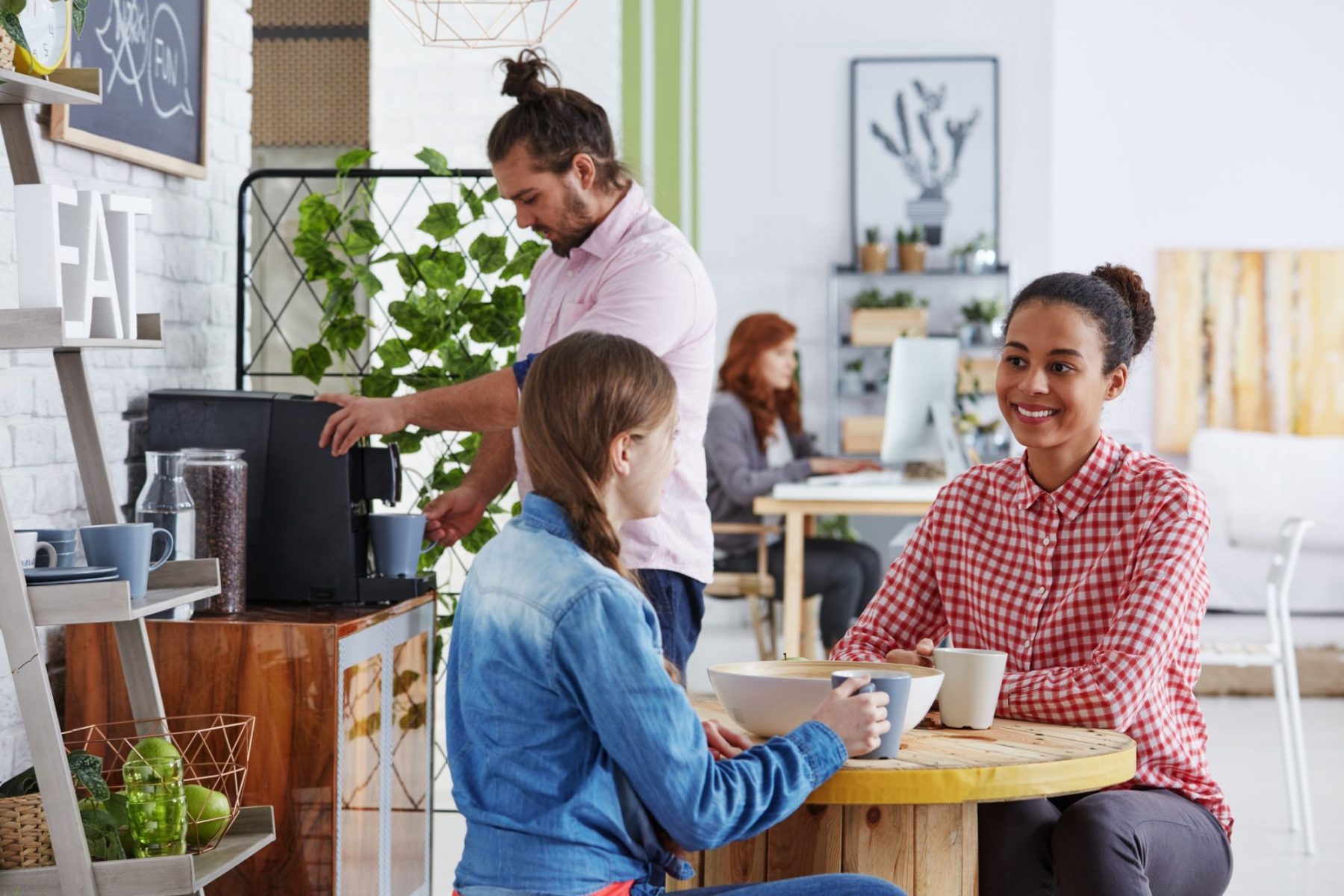 18 Aug

4 Ways to Upgrade Your Atlanta Coffee Service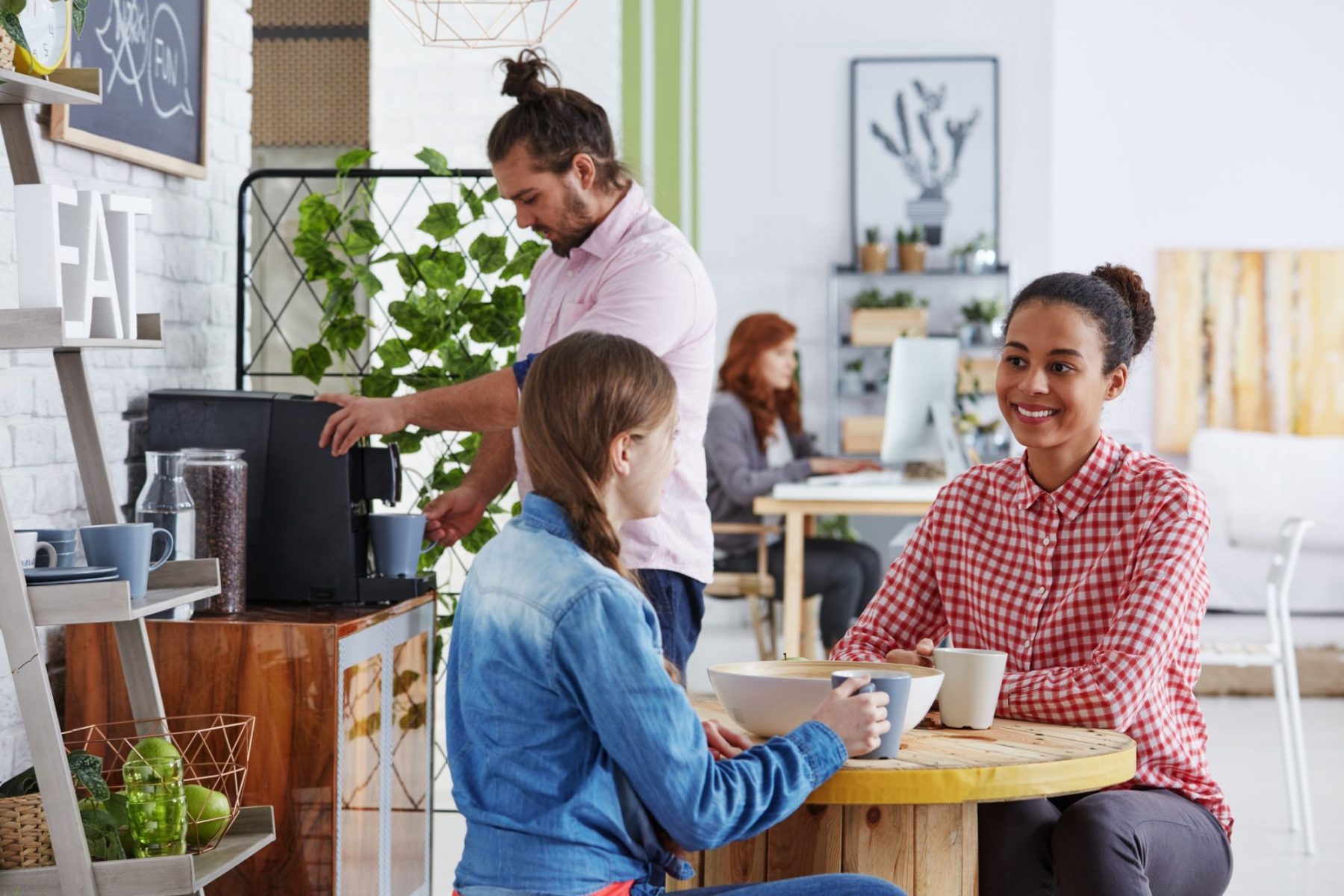 Kiss your old break room goodbye! An exciting Atlanta office coffee service will transform your break room into a quality café. As a result, your team can get away from their desks without having to leave the office.
But how can you change your break room into a coffee bar? By offering tons of yummy options!
Don't know where to start? Here are four simple ways to personalize your break room with Atlanta coffee products.
Offer Non-Dairy Creamers
Plant-based coffee products are gaining popularity. That's because they're nutritious and delicious! For example, these creamers are low in fat. Additionally, they also have fewer calories than traditional dairy creamers. Best of all, there are tons of options to choose from! Almond creamer adds a decadent flavor to any cup of coffee. So do soy and oat milk creamers.
Your Atlanta employees will love these healthy options. This puts your break room a step above the rest!
Highlight the Coffee Service
Upgrade your hum-drum break room by setting up a coffee bar. This creates a relaxing spot for your staff to recharge. They can take a break and grab their favorite hot beverage.
An Atlanta single-cup coffee machine will elevate the break room experience. Employees can make espresso, lattes, or cappuccinos. You can also use a bean-to-cup brewer to replicate the tempting sights and smells of freshly ground coffee beans.
Offer Tea for Non-Coffee Drinkers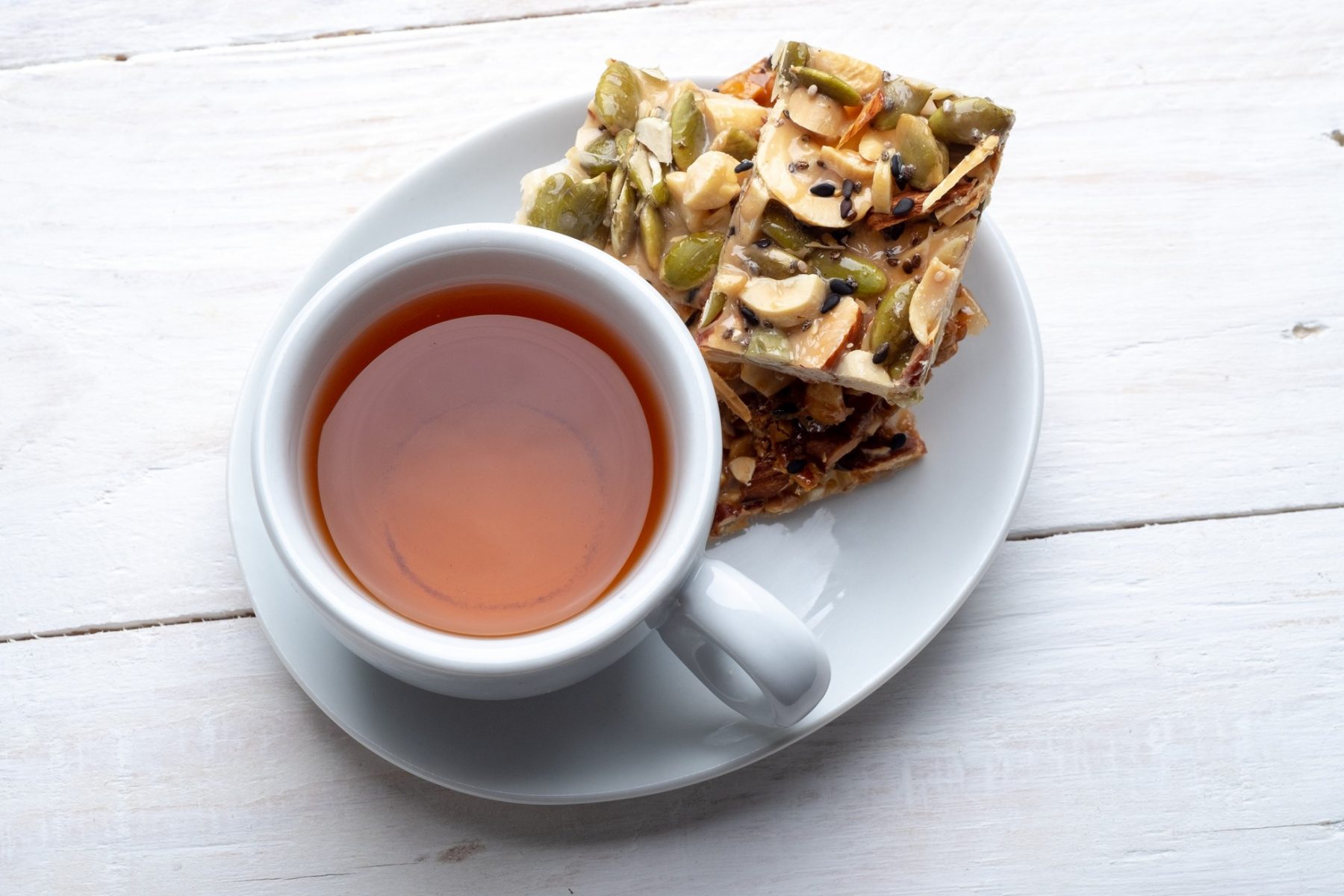 Not everyone on your team loves coffee. Tempt non-coffee drinkers with delicious tea options. For instance, herbal and green teas make great selections. Drinking tea can also keep you healthy. Some teas can help boost your immune system. This helps employees fight off colds and flus.
Furthermore, offering tea in the break room promotes employee engagement. Everyone can enjoy their favorite beverages, not just coffee lovers.
Don't Forget the Snacks!
Snacks are a break room must-have. Try Atlanta office pantry service to fill your space with tempting treats. Snacks will enhance the employee perk of office coffee. It's a great way to show you care!
Some scrumptious snack ideas are nuts and fruit platters. You can also provide your staff with prepackaged sweets. This will boost employee satisfaction and retention. Snacks will also keep your staff sharp. By curbing hunger, their productivity levels will skyrocket!
Bring the Café Experience in with Coffee Service
A fantastic office coffee service will elevate your Atlanta break room. Be sure to offer non-dairy creamers, snacks, and tea.
Want to include these products? Georgia Vending Services is here to help! We have everything you need to personalize your break room. Our specialists will also help you find the best solutions for your staff.
To learn more, contact Georgia Vending Services or call us today at 770-442-1186. Your employees will be enjoying café-quality coffee in no time!