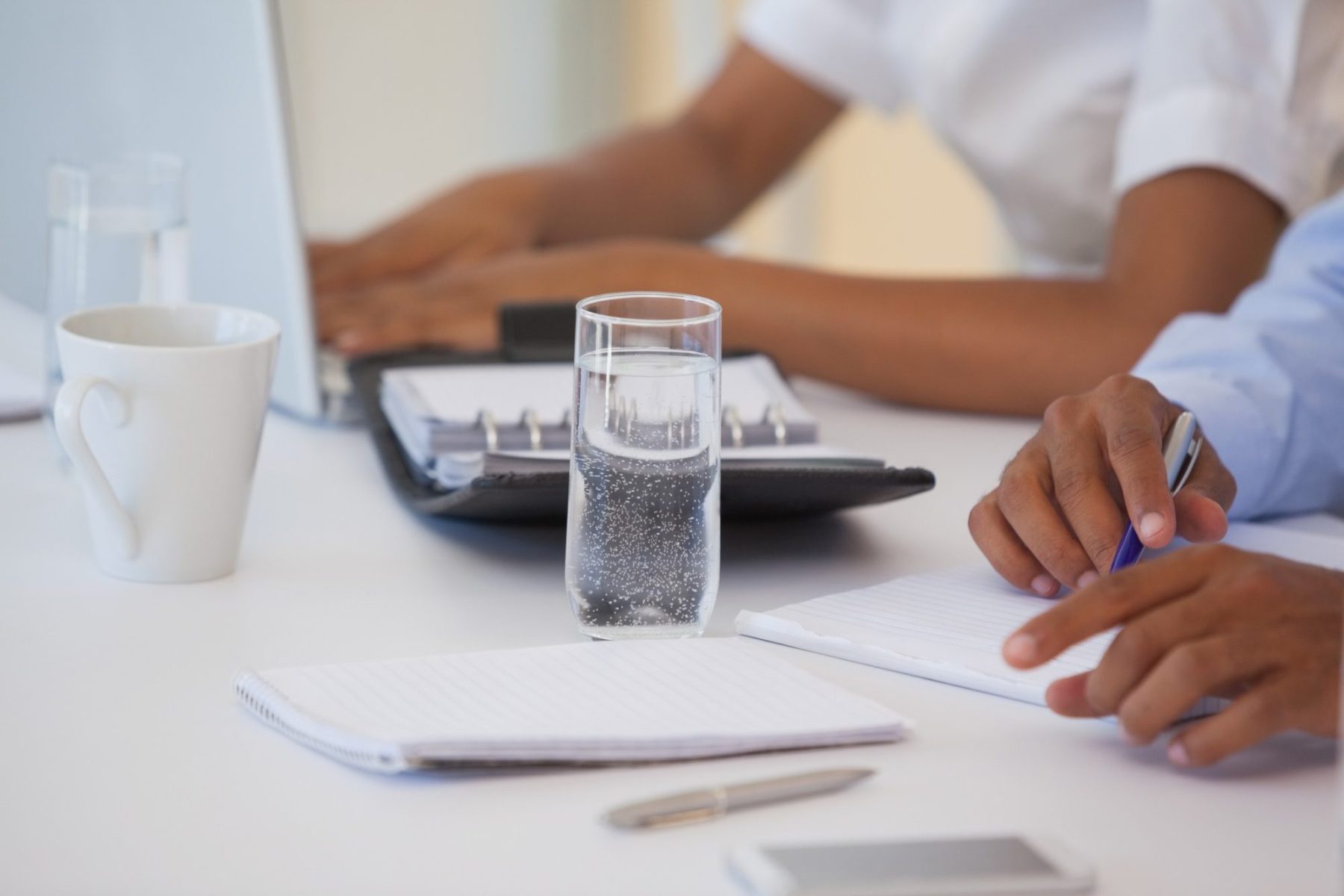 15 Jun

5 Ways to Encourage Hydration in Your Atlanta Break Room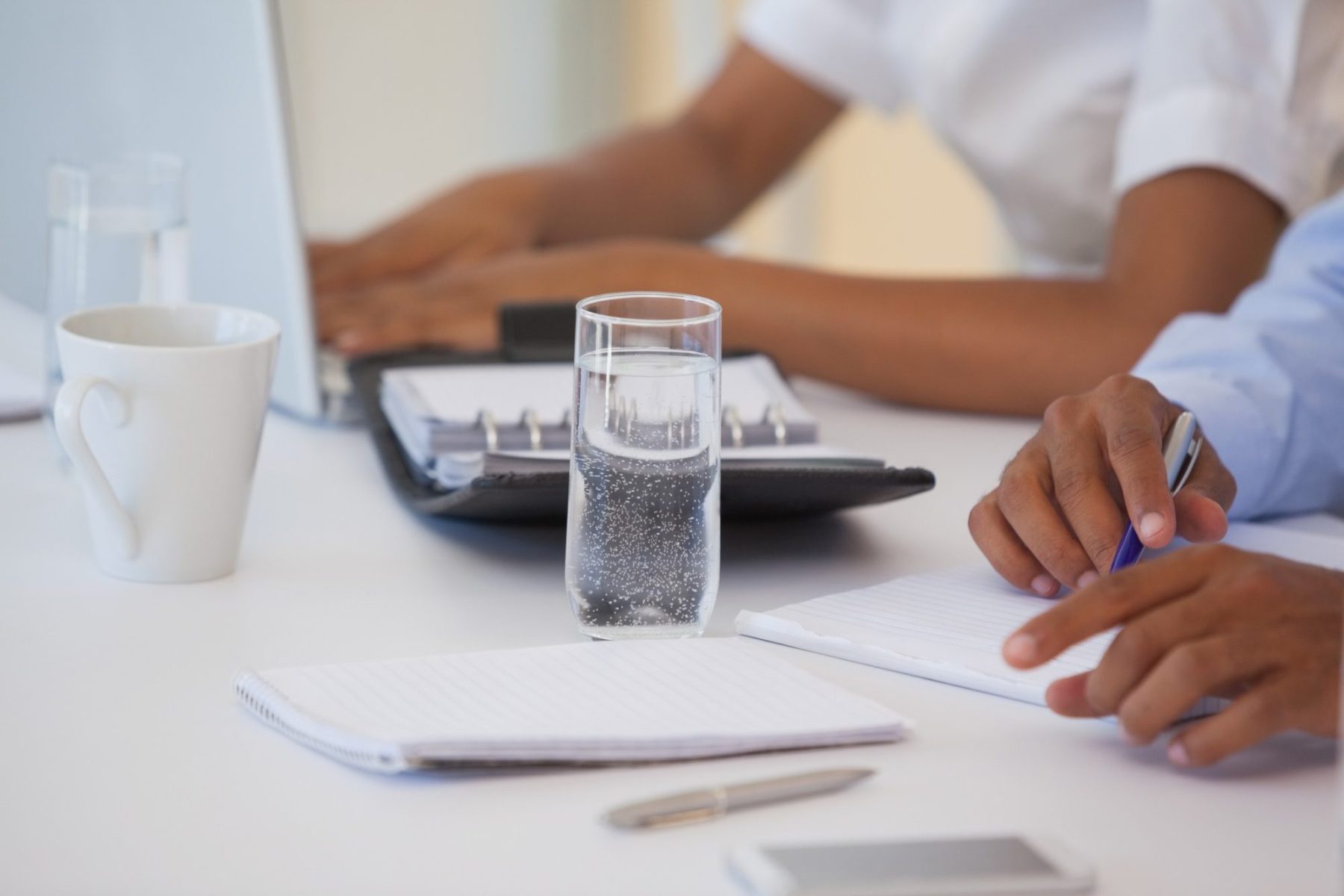 Healthy employees are happy employees, not to mention productive ones! One thing that can help support your team's health is encouraging hydration. After all, staying hydrated throughout the day is important. It boosts health, productivity, mood, and focus. In fact, the opposite, dehydration has been shown to cause headaches, dizziness, and fatigue. And nobody wants that!
So, how can you help your staff stay hydrated and energized? How about adding a great hydration option in your break room? When you work with Georgia Vending Services, we'll create a customized Atlanta refreshment service based on your budget and needs. That includes water filtration service and so much more.
Filtered Water is Essential for Hydration
Of course, you can't stay hydrated without water! Providing clean drinking water for employees is a must. Therefore, you may want to consider including a water filtration unit in your break room. Providing clean water will encourage Atlanta staff to drink more water, so they stay hydrated, which makes them more energized and healthy team members!
Consider Single-Serve Iced Tea
Another great way to boost hydration is with iced teas. Many single-cup coffee brewers also offer iced tea pods, so employees can hydrate with more than just water. The refreshing, water-based drink will give them an afternoon boost and a delicious treat. Plus, different kinds of tea have proven health benefits that support the wellness of Atlanta employees beyond hydration.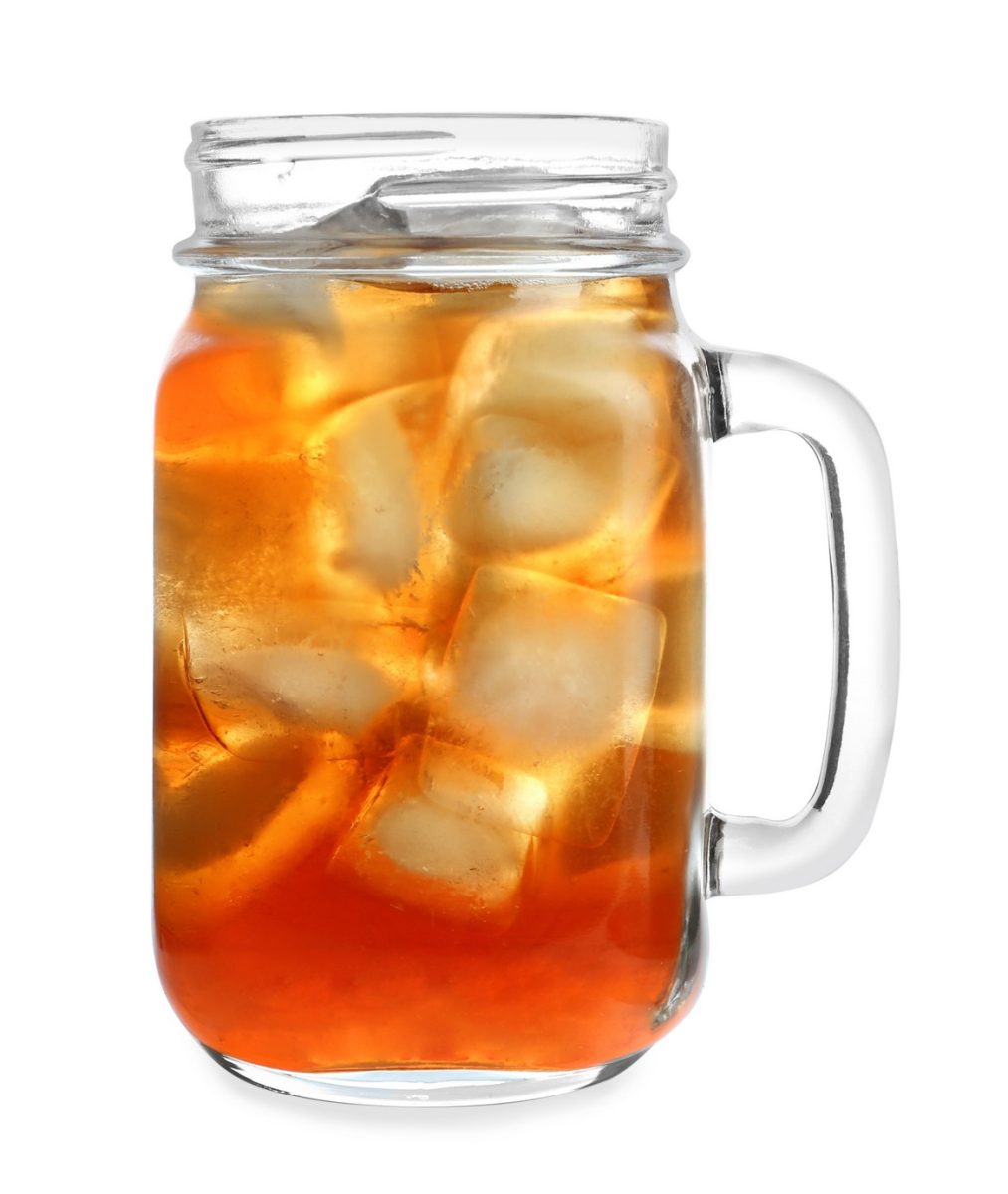 Bottled iced tea options are also great for your employees. Find them in cold beverage vending machines or your micro-market coolers.
Consider a Smart Water Dispenser
Incorporating a smart water dispenser into your break room can be a hydration-boosting employee perk. A smart water dispenser filtered water, but also lets you create your own unique beverage. Think fruity flavors and carbonation, all at the touch of a button. Smart water dispensers can make drinking water more fun.
Provide Free Hydration Options for Employees
Go all the way and offer water and hydrating drinks to your team for free. They'll love you for it! We can get them as part of your Atlanta office pantry service. There's a range of benefits to giving your team healthy drinks at no cost. It helps them be healthier at work, and have better concentration, motivation, and productivity. That makes it good for your team and your business!
Support Your Team with Hydrating Break Room Upgrades!
Give employees the Atlanta break room essentials they need to feel their best. Contact Georgia Vending Services at 770-442-1186 or info@georgiavendingservices.com for more information about our micro-market, office coffee, office pantry, vending, or water filtration services. We look forward to working with you!