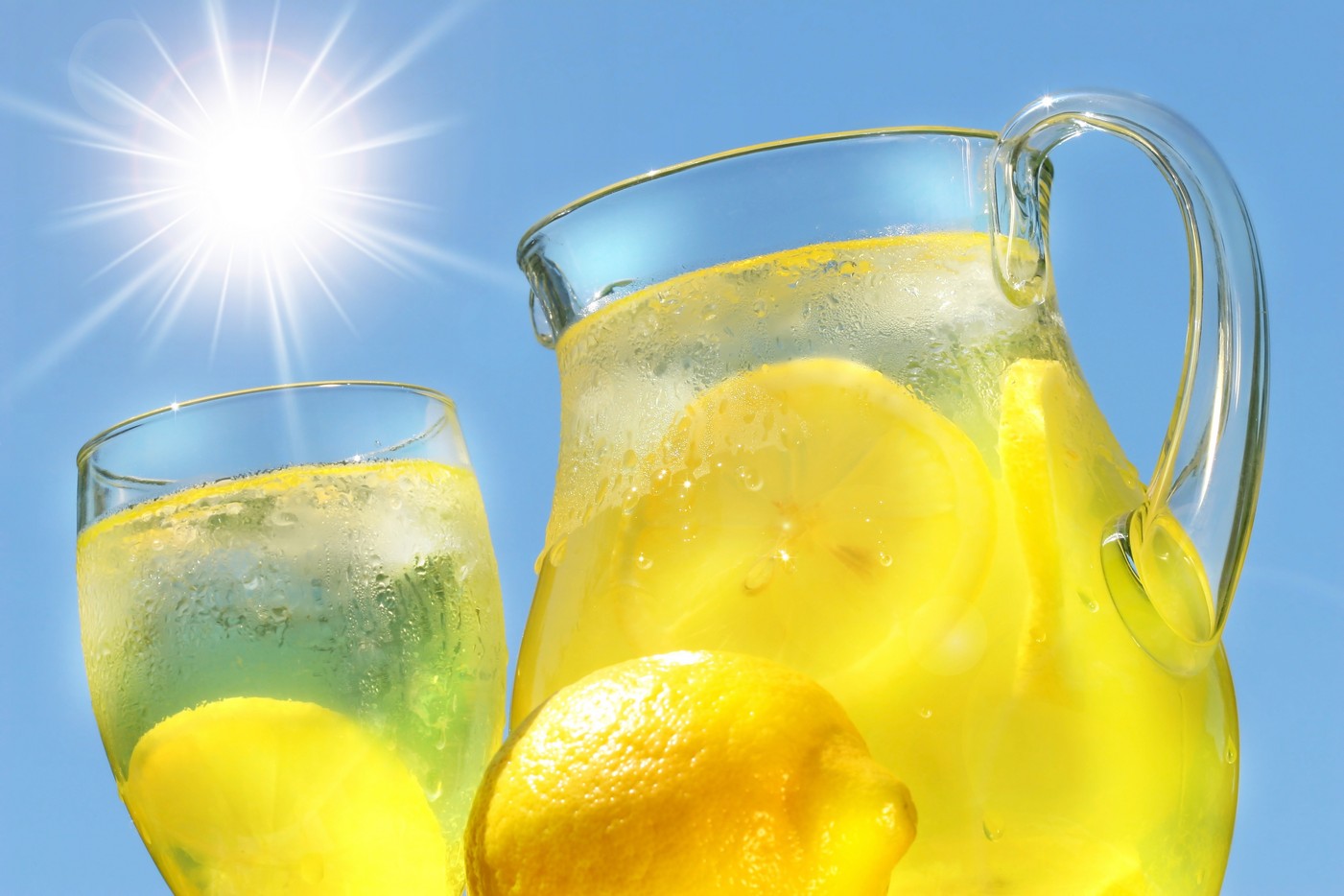 10 Aug

5 Tasty Atlanta Cold Beverage Trends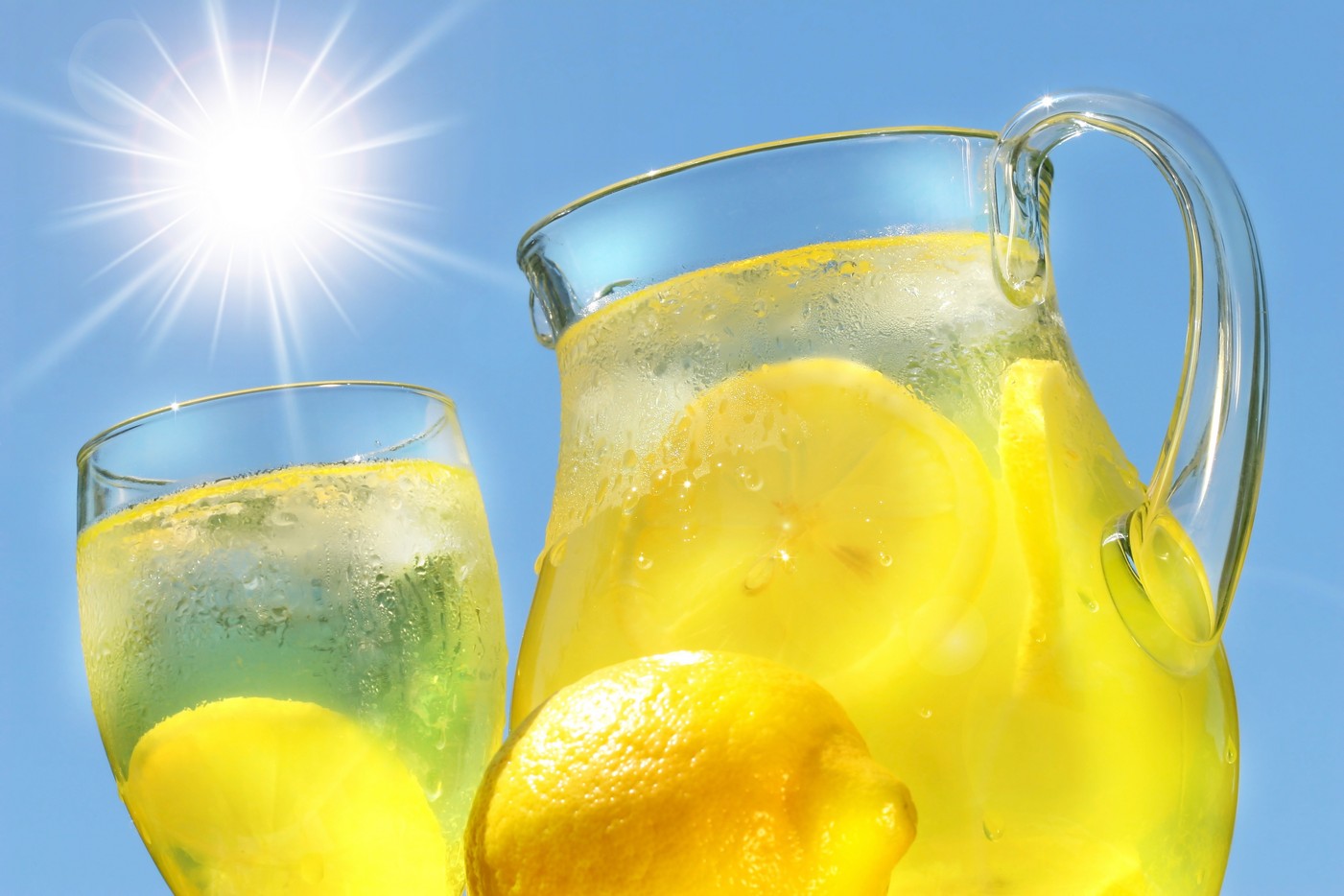 Nothing helps you beat the summer heat like refreshing Atlanta beverage trends. As temperatures rise, employees can stay cool and comfy. They'll also stay hydrated, which can boost mood and energy levels. This can make employees feel great and perform better while they tackle their to-do lists.
Want to keep your crew cool? If so, let them chill out this summer with these five beverages perfect for your Atlanta break room.
1. Lemonade is a Healthy Drink
Lemonade is the perfect balance of sour and sweet. Everyone loves the tangy taste. Look for this classic drink in your Atlanta vending machine. It's there so employees can enjoy it 24/7. It's an easy way to brighten their day!
Lemonade can help meet wellness goals. It contains vitamin C and fiber. This promotes heart health and helps you maintain a healthy weight.
2. Iced Coffee Is an Energizing Summer Beverage
Low on energy? Grab an iced coffee! This drink is loaded with caffeine. Thus, it will quickly perk you up. Buy a bottle from your Atlanta micro-market. The coolers keep drinks at the perfect temperatures.
Or, make your own iced coffee. Georgia Vending Services's single-cup coffee brewers make this easy. Pick your favorite flavor, then brew the coffee pod extra strong. Pour over ice and enjoy. You can also customize your cup with yummy creamers. We even have non-dairy options!
3. Iced Tea Is a Nostalgic Drink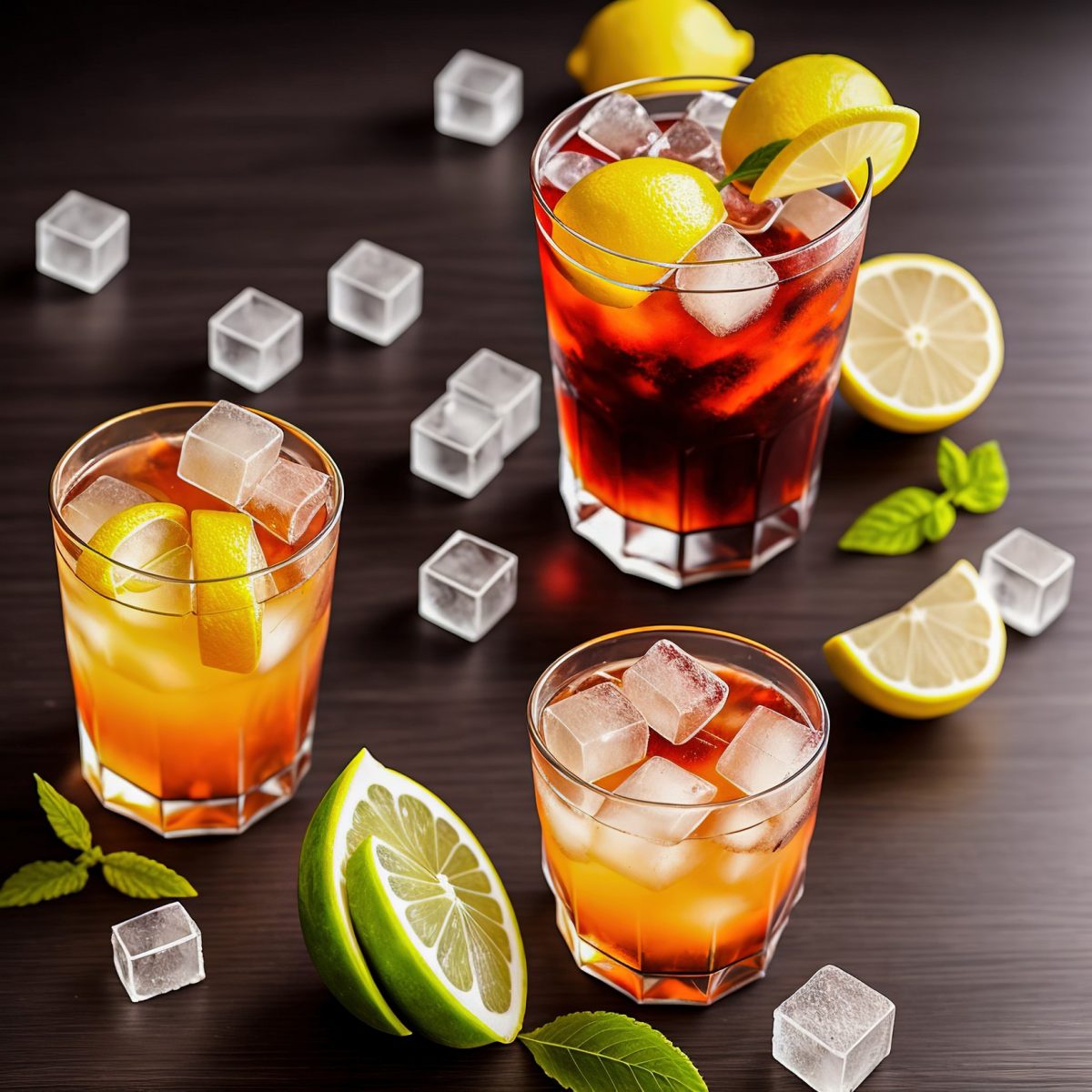 Iced tea is a summertime favorite. You probably drank it all the time as a kid! Offer this nostalgic drink to employees by requesting it in your micro-market. There are tons of flavors to choose from! For instance, sip classic sweet tea. Or, try cold brew white tea. Additionally, kombucha, or fermented black tea, is also a popular choice since it supports your immune system.
4. Fruit-Infused Water
Tired of boring, plain water? Spice things up! Add fruit to your drink. This makes water taste great. Plus, it has many health benefits. It's also easy to make. Simply fill up your water bottle. Then, add your favorite fruits. Try lemons, strawberries, or cucumbers.
Our Atlanta water filtration makes the water in your break room taste great. That's because it removes chemicals. Thus, water tastes fresher and enhances whatever flavor you add.
5. Functional Beverages
Lastly, offer functional beverages in your break room. These "smart" drinks help employees feel their best with ingredients for specific benefits. For example, functional beverage energy drinks from the vending machine are great pick-me-ups on a warm, tiring afternoon. And functional sports drinks have electrolytes that will replenish your body so you don't get dehydrated.
Beat the Heat with a Trendy Summer Beverage
Help your team feel refreshed all summer long. Ask Georgia Vending Services about our trendy beverages. We have dozens of options, from lemonade to iced tea. Plus, our water filtration service will improve the taste of everything you drink made with water or ice.
Curious to learn more? Contact Georgia Vending Services today by calling 770-442-1186. We'll help you find the perfect summertime solutions for your workplace!