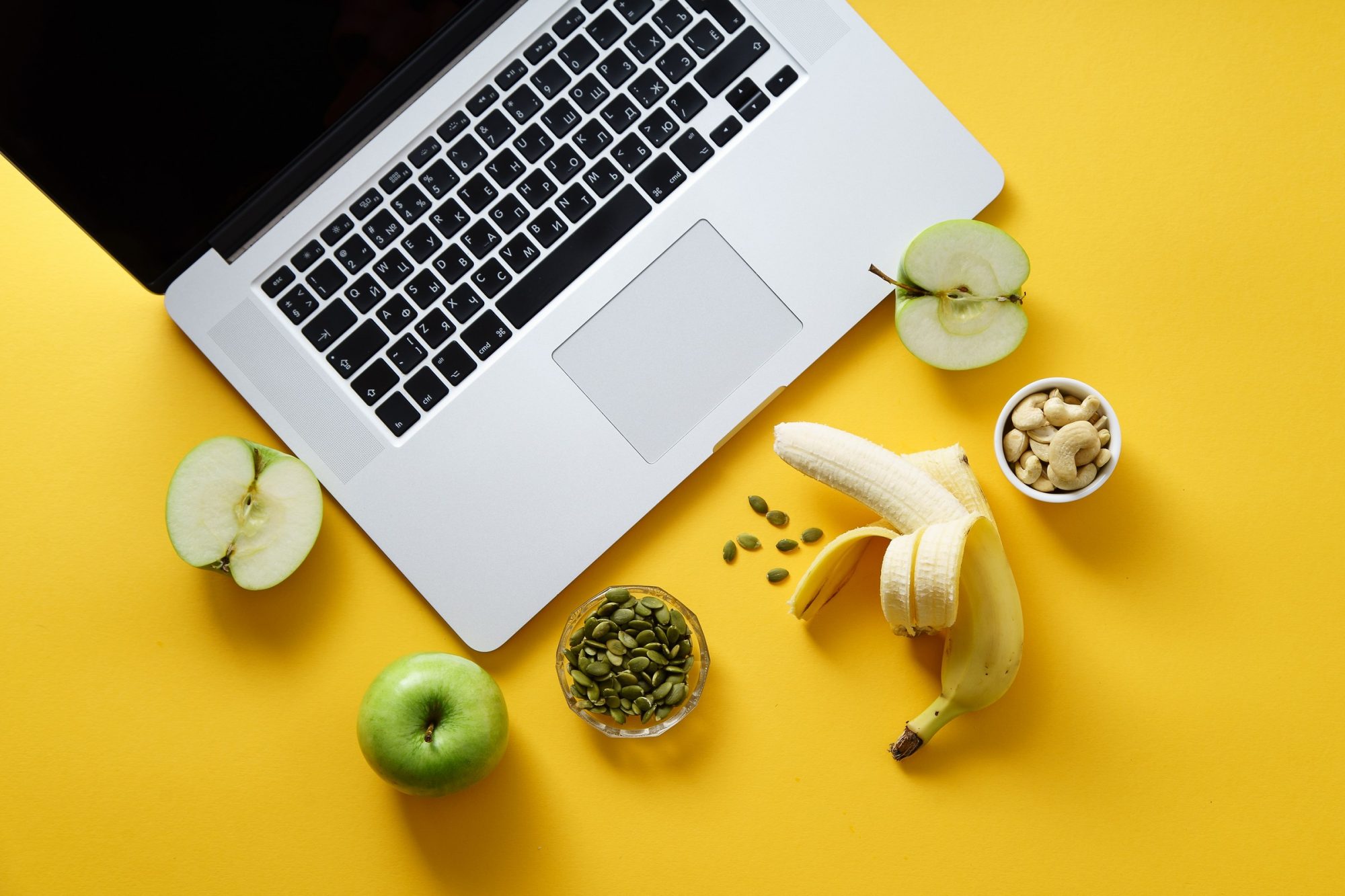 21 Apr

Rome Office Pantry Service FAQs: Everything You Need To Know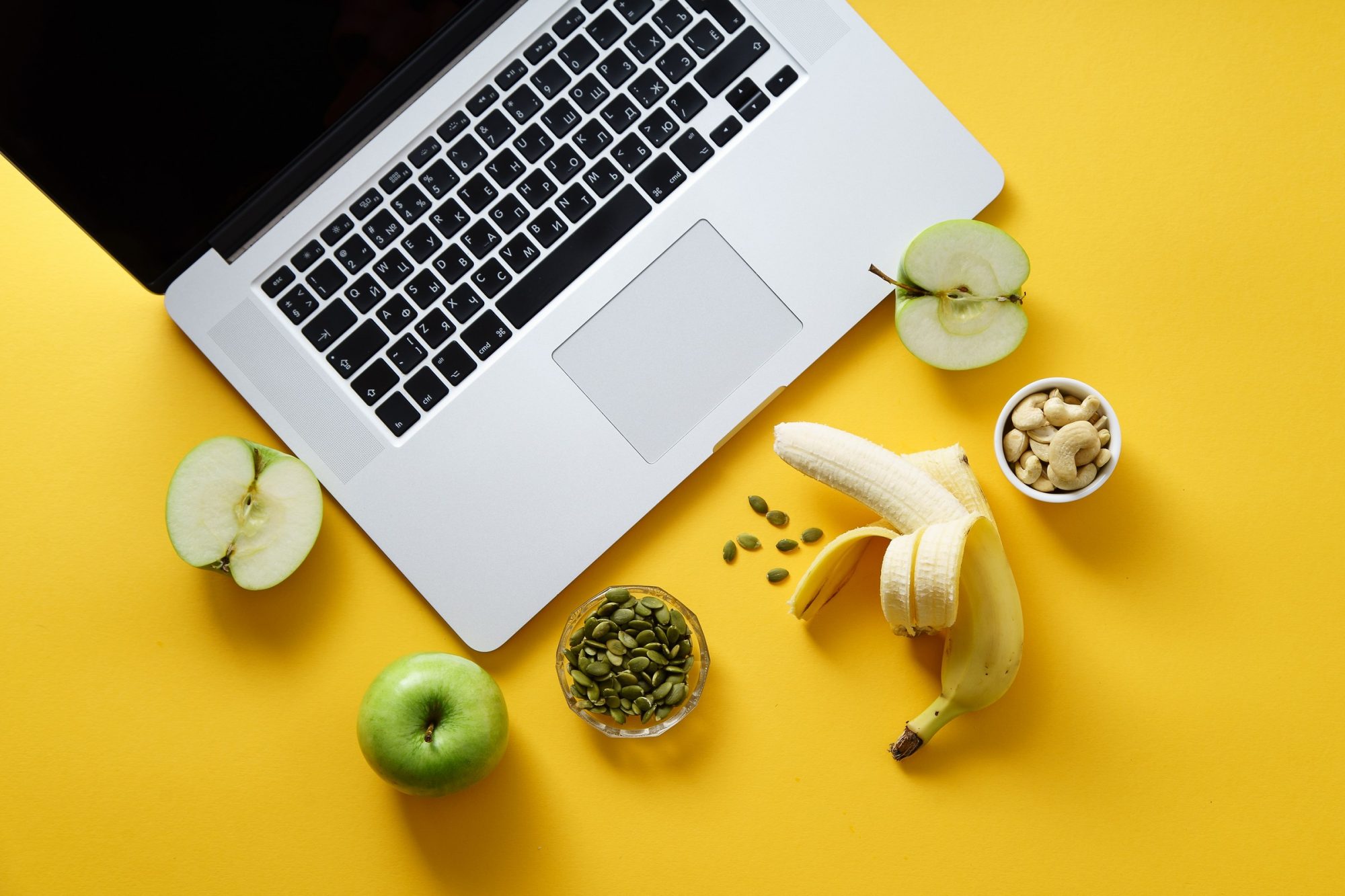 You might be wondering, "what is an office pantry service?" Don't worry, we've got you covered! This is a newer break room solution that several Rome businesses have benefited from. But before we dive in, you should know why having a quality break room service is so important. For starters, it can be a key factor in improving your workplace culture. Additionally, it's a great way to "WOW" and recruit employees.
So, are you ready to learn more about our Rome pantry services? If so, we're answering all of our most frequently asked questions below!
FAQ #1: What is an office pantry service?
A great Rome pantry service is more than just your average office break room. In fact, it supplies your employees free snacks and beverages to enjoy. It can feature open racking, glass-front coolers, and bulk dispensers for a modern look and easy access. What's more, it provides a resource for workers to refuel throughout the busy workday. As a result, employees will be energized and alert for all of the tasks on their to-do lists.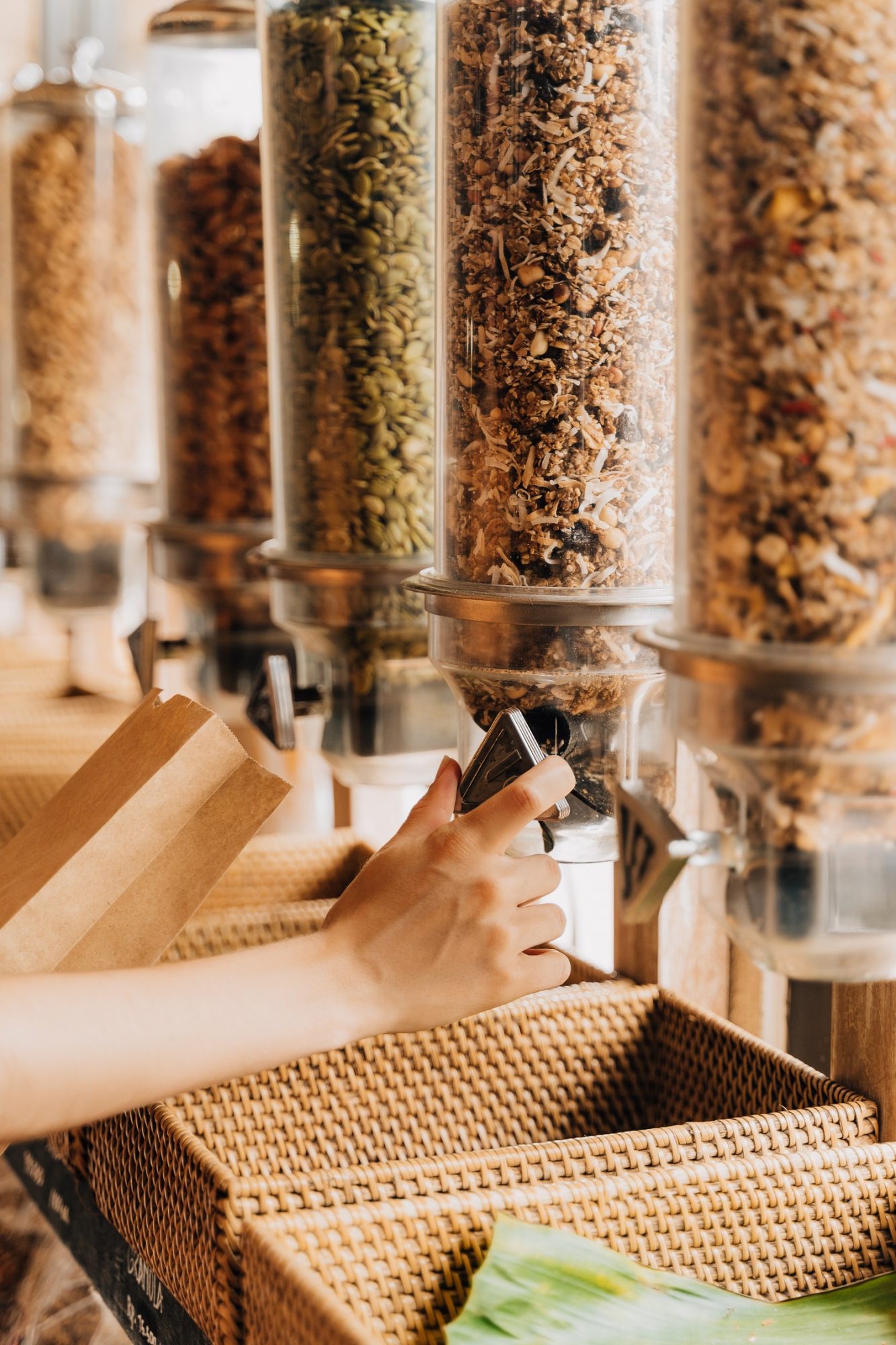 FAQ #2: What are the benefits?
There is a wide range of benefits to having a high-quality Rome refreshment service! A few of them include:
Higher employee satisfaction rates & retention
A boost in office morale
Useful recruitment tool
Saves your team time and money
Creates a collaborative workspace
Encourages them to take more breaks & reduces burnout
FAQ #3: How is this service invoiced?
It's conveniently invoiced once per month based on consumption. Not only is this convenient for you, but it's also a hassle-free way to show your team you appreciate them. This is what we like to call a win-win situation!
FAQ #4: What products are available in an office pantry?
One of the most important parts about a great break room is including products your employees will actually love. And guess what! To ensure your needs are met, we will work with you to build a custom product menu based on your monthly budget. You can choose from a variety of refreshment options and healthy products. What's more, you can even add fresh food to your break room service if you would like. This is a surefire way to create a positive, healthy workspace and improve company culture.
So, do you want more ways to improve your company culture with your Rome break room services? In addition to our pantry service, we can upgrade your space with modern vending machines, an office coffee service, or even a micro-market! To get started, visit us at Georgia Vending Services or call 770-442-1186 today. We promise, you won't regret it!