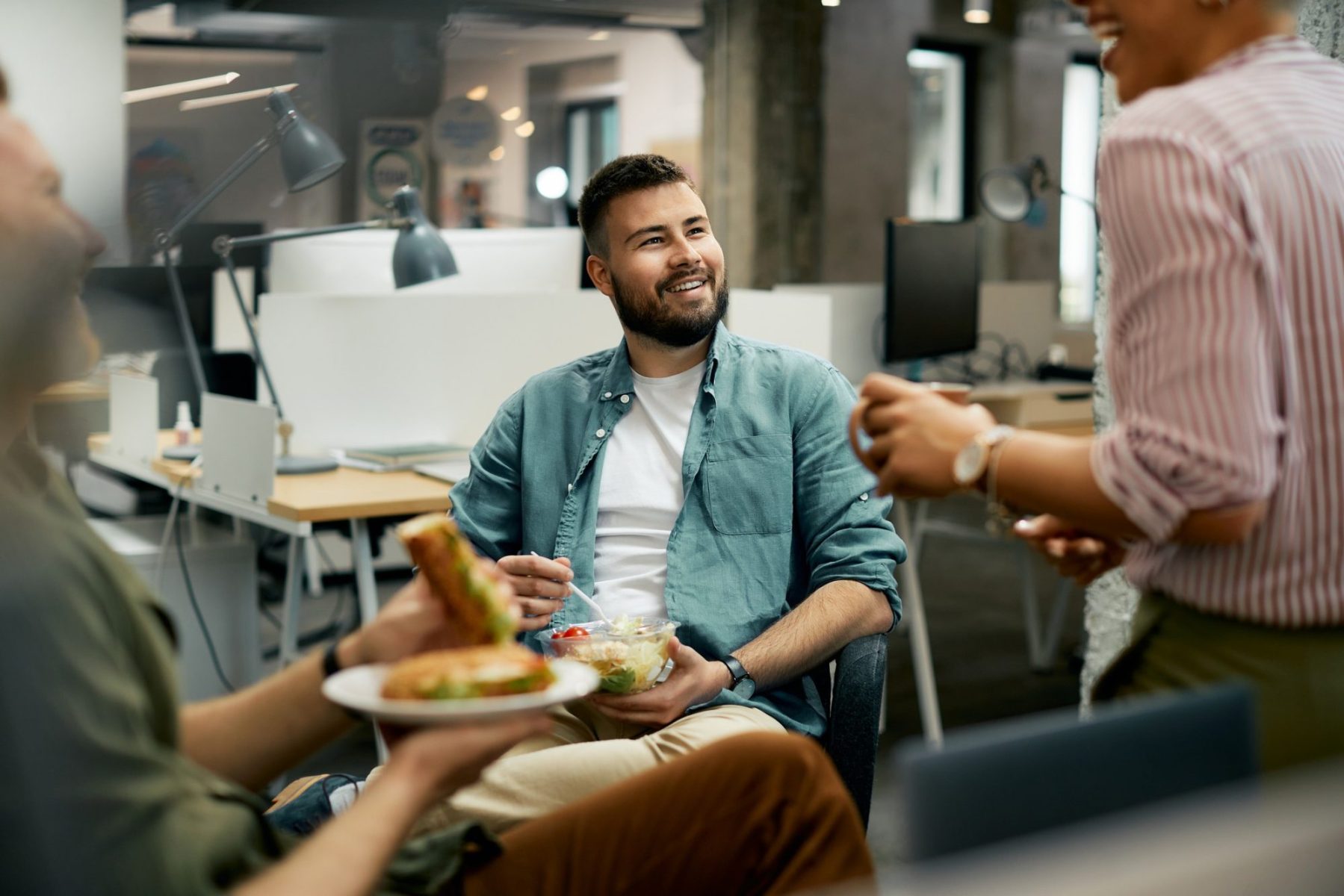 07 Sep

3 Reasons Rome Employees Love Micro-Markets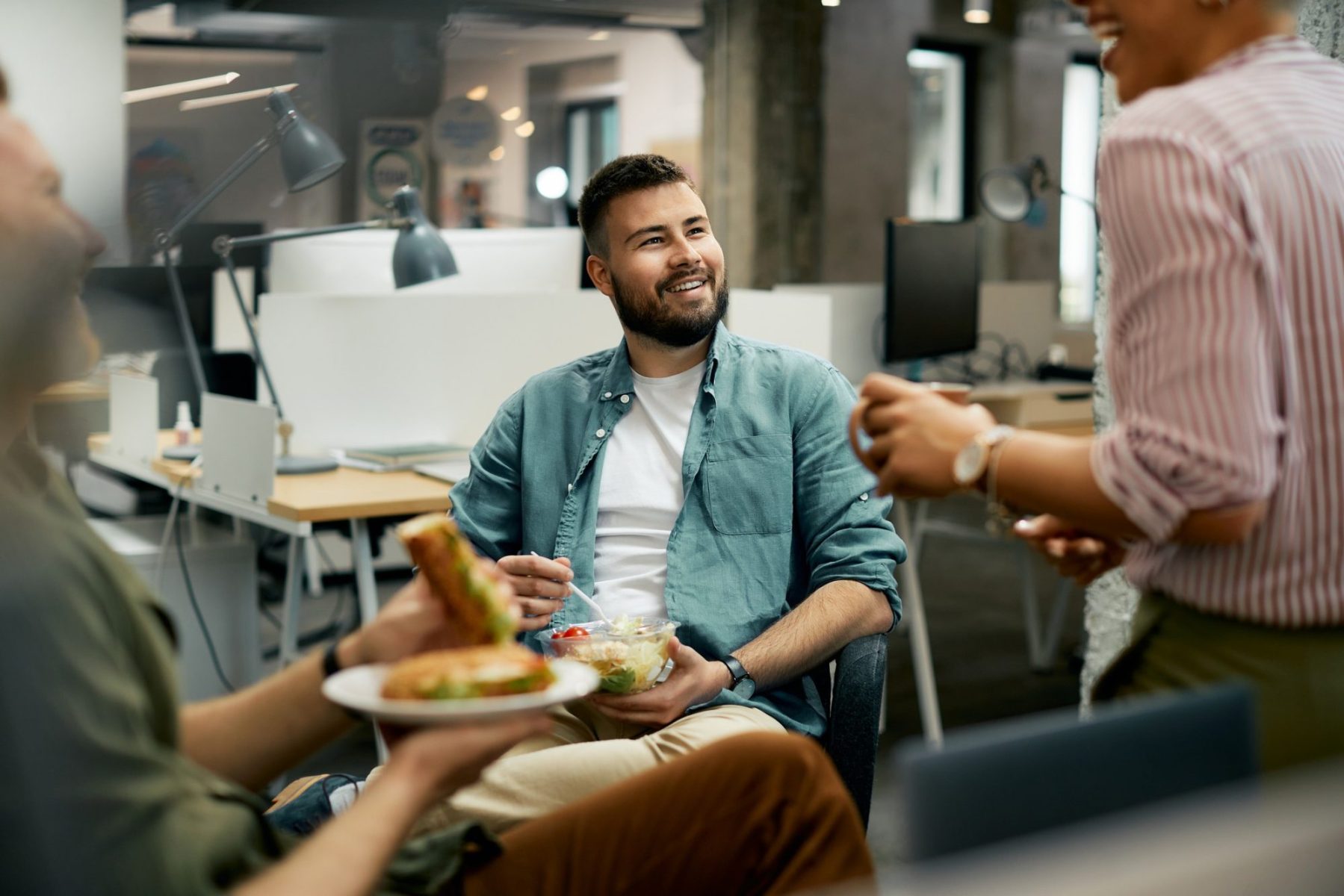 Rome micro-markets are becoming more popular. Why? They have tons of perks. These mini-stores have endless options. Employees can buy all their favorite items. Plus, checking out is easy. Thus, micro-markets make lunch breaks more convenient!
Your business can benefit too. For example, a micro-market can increase staff satisfaction. Thus, retention rates will rise. They may even improve productivity.
Want to add a Rome micro-market to your break room? Keep reading to learn why employees love them.
What Are Micro-Markets?
A micro-market is a tiny retail space within a Rome workplace. Employees can buy fresh foods, snacks, and beverages. There are even healthy options!
Employees pay for their items at the self-checkout kiosk. Therefore, they'll skip long checkout lines. Micro-markets accept cash, cards, and mobile payments. Businesses can also set up accounts for staff.
Now that you know what a micro-market is, here are three reasons employees love them.
1. Plenty of Healthy Options
Employees want to feel their best. But eating right at work is hard. Luckily, micro-markets can help! Products aren't behind glass like with Rome vending machine service. Therefore, employees can read nutrition labels. This makes it easy to make healthier choices.
Additionally, micro-markets have many healthy options. For instance, you can buy fresh meals. Enjoy salads or sandwiches. Or, munch on nuts and granola bars.
Want a healthy Rome beverage? Micro-markets have those too! Buy energy drinks, milk, or juice. You can even get canned cold brews!
2. Micro-Markets Have Self-Checkout Technology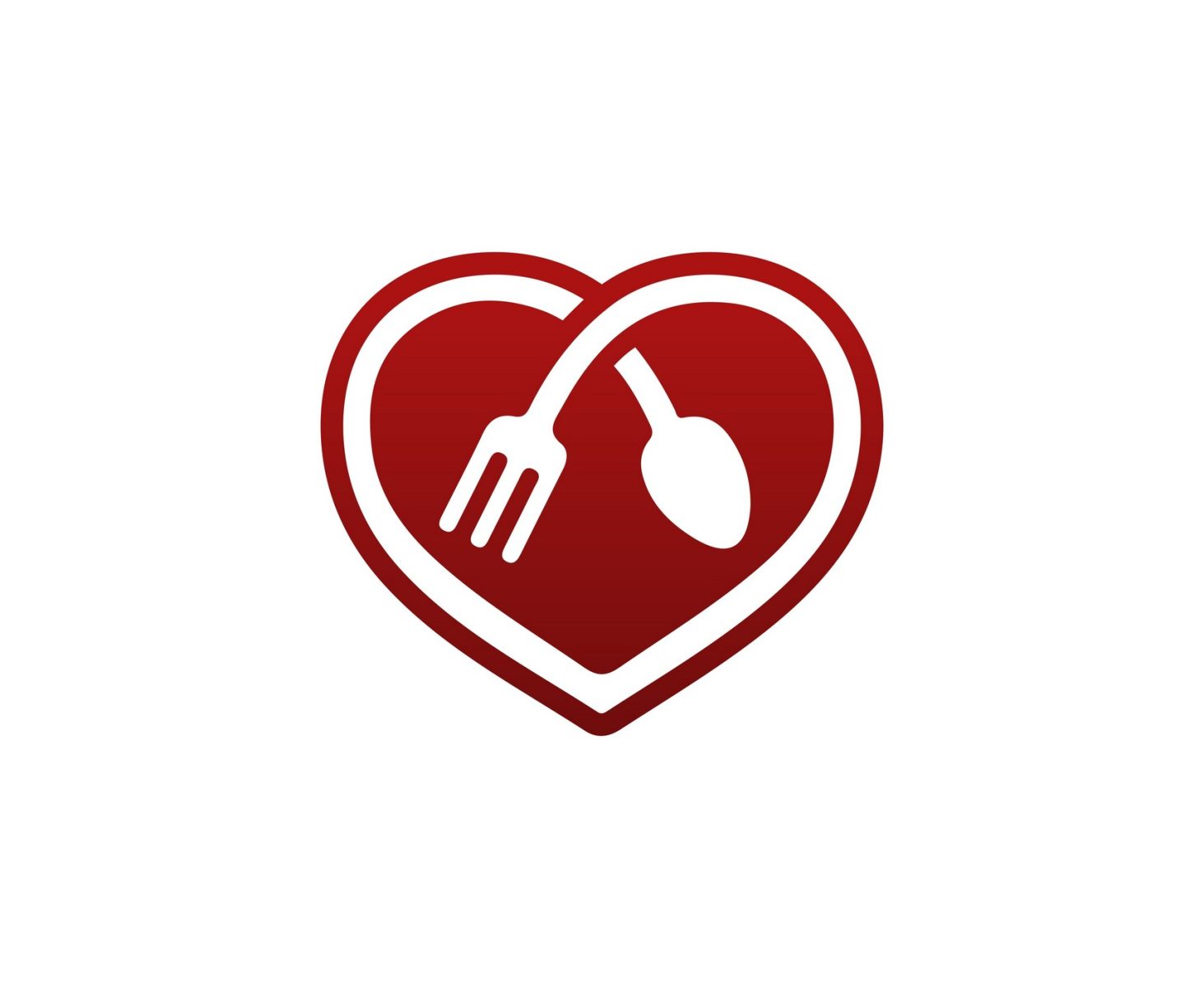 Rome employees are super busy. As such, they hate waiting. Luckily, micro-markets have quick and easy checkouts. That's because of the self-checkout kiosks. Employees can pay for items themselves. Waiting in line is a thing of the past!
Don't carry cash? Don't worry! You can pay with your card or mobile wallet. Employers can also set up micro-market accounts. Want to treat your team? Put funds in their accounts for special occasions. Thus, they can buy free goodies. This is an excellent employee perk! It's also a great way to celebrate birthdays and work anniversaries.
3. Deep Savings
Sometimes, employees don't have time to pack their lunch. Thus, they'll buy food at a restaurant or store. However, over time, this can add up. A micro-market or vending machine helps employees save money. They can bypass stores and head to your Rome break room.
Furthermore, employees can try new snack options. Many items are individually wrapped. Thus, you don't have to buy an entire bag. Easily find your new favorite foods!
Lastly, micro-markets offer promotions and discounts. This helps employees save even more!
Wow Employees with Georgia Vending Services's Micro-Markets
In conclusion, micro-markets help employees stay healthy. They can also save money. Thus, micro-markets are a great addition to your Rome break room services. Pair them with your Rome office coffee for a complete perk!
Georgia Vending Services offers customized micro-markets and vending solutions. We'll help you design the perfect one for your office. Want to learn more? Call us today at 770-442-1186.
We look forward to hearing from you!