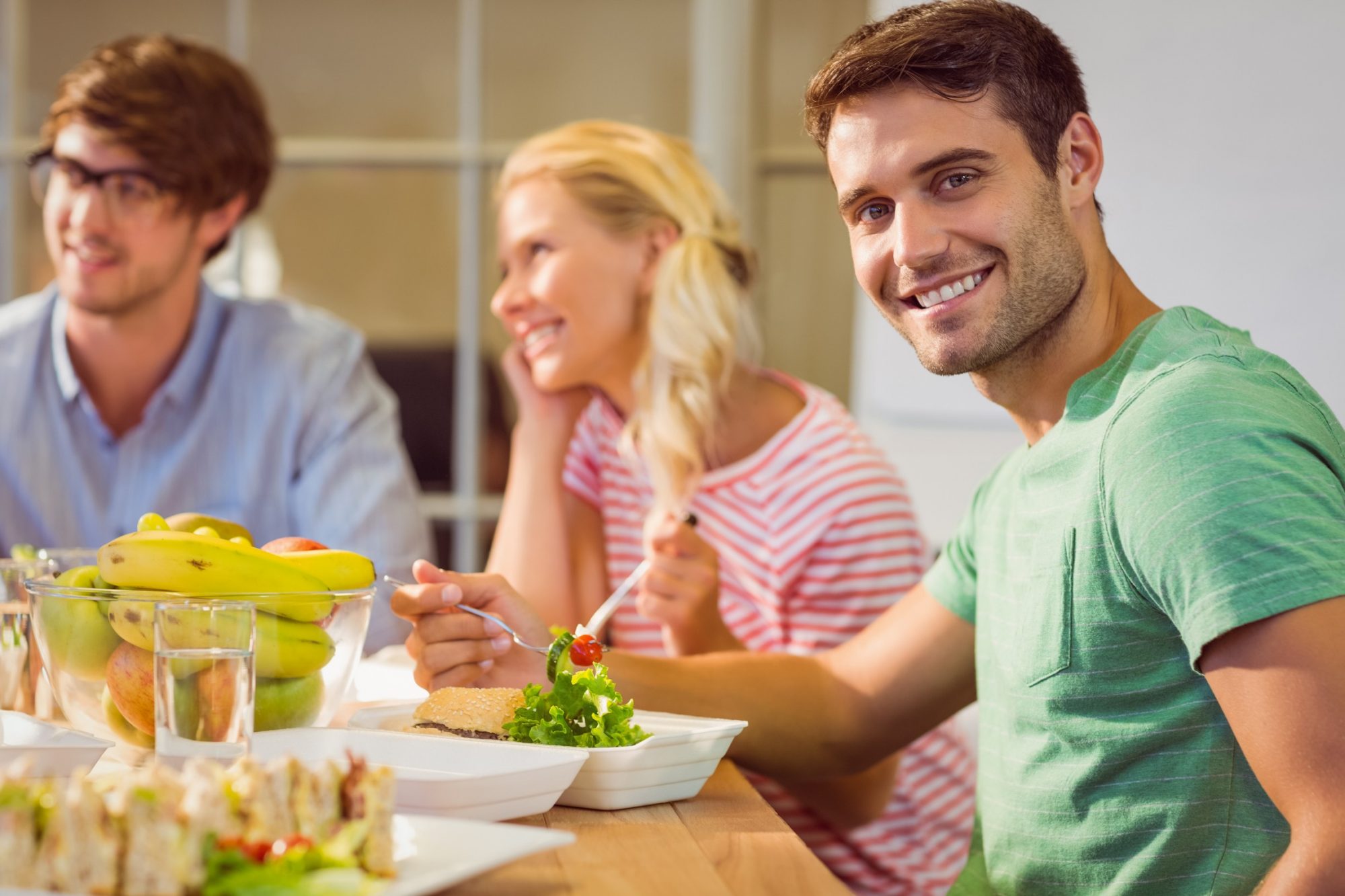 06 Jan

New Year, New Atlanta Break Room Opportunities!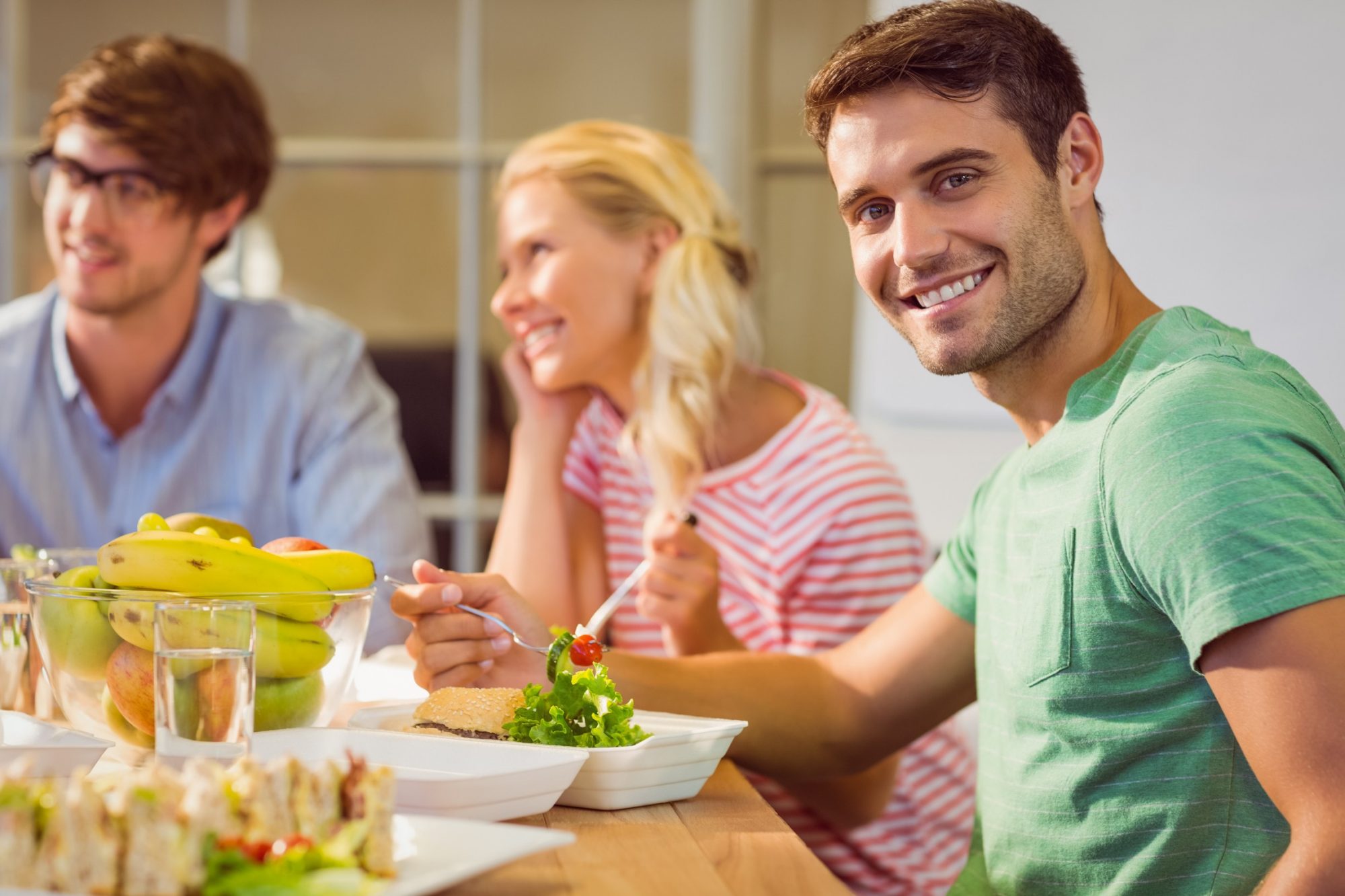 The New Year is the perfect time for a fresh start for your Atlanta break room services. Moreover, it's a fantastic opportunity to elevate your experience with modern refreshment solutions. With our advanced vending equipment, this change can be a real treat for your employees. Best of all, they can also benefit your business!
Here are some Atlanta break room enhancements to consider in 2022.
Atlanta Micro-Markets Will Transform Your Break Room
At the heart of any modernized break room is an Atlanta micro-market. Resembling a small convenience store, micro-markets are a huge employee benefit. For instance, they offer a wide assortment of grab-and-go products. Additionally, your staff can pay in a variety of ways. They can tap, swipe, or scan their payments. Not to mention, they can pay right from their smartphones! Furthermore, our micro-markets are custom designed and can fit into any space. With it's open-floor plan, your employees will feel like they've left the office when they shop!
Cafe Quality Office Coffee Services
Another way to transform your break time experience is with our Atlanta office coffee service! Delicious coffee & tea are great employee perks. Equally important, coffee can increase energy and office morale! Some fantastic office coffee solutions to consider include: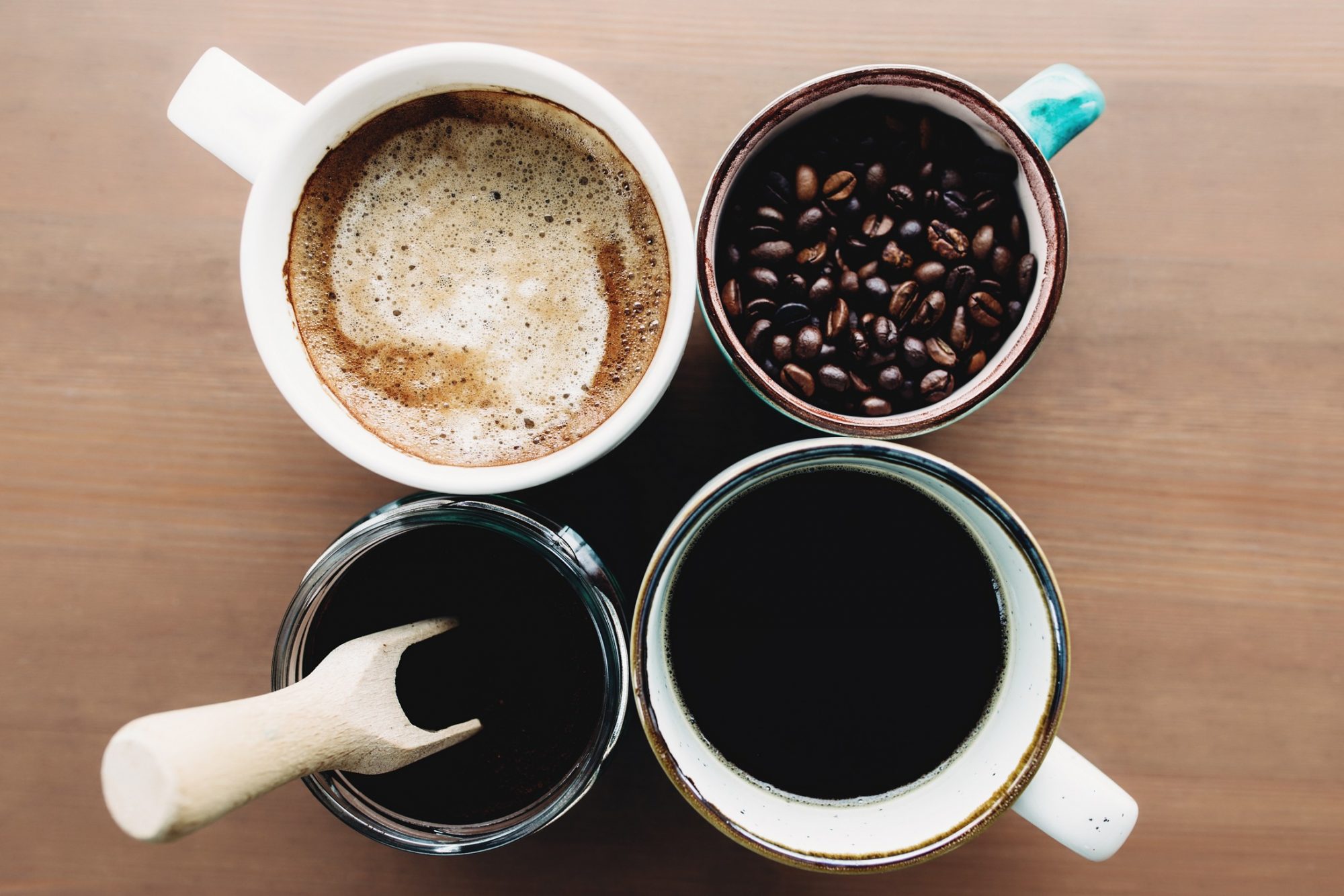 Bean-to-cup brewers: Your crew can enjoy freshly ground coffee in every cup.
Single-cup brewers: This service allows your staff to personalize their blends and strengths. Best of all, the coffee is always fresh!
Traditional coffee brewers: Upgrade your coffee product selections in the New Year! Add flavored blends and creamers for even more satisfaction!
Our state-of-the-art coffee services are a wonderful addition to any Atlanta break room.
Set Your Break Room Apart With An Office Pantry Service
An Atlanta office pantry service let your staff know you care. Complimentary snacks and beverages will make employees feel appreciated. As a result, it'll make your employee satisfaction rates soar! Additionally, you can strengthen your corporate wellness program with healthy snack and beverage options. This will help your team conquer their fitness goals and feel more productive throughout their workday. We can work together to make your Atlanta break room an oasis for every member of your team!
Enhance Your Atlanta Break Room this New Year
Are you ready to give your refreshment solutions an upgrade? If so, we're ready to help! Our experienced team will help you choose the perfect services for your office. To learn more, visit Georgia Vending Services or call 770-442-1186 today. We look forward to hearing from you soon!