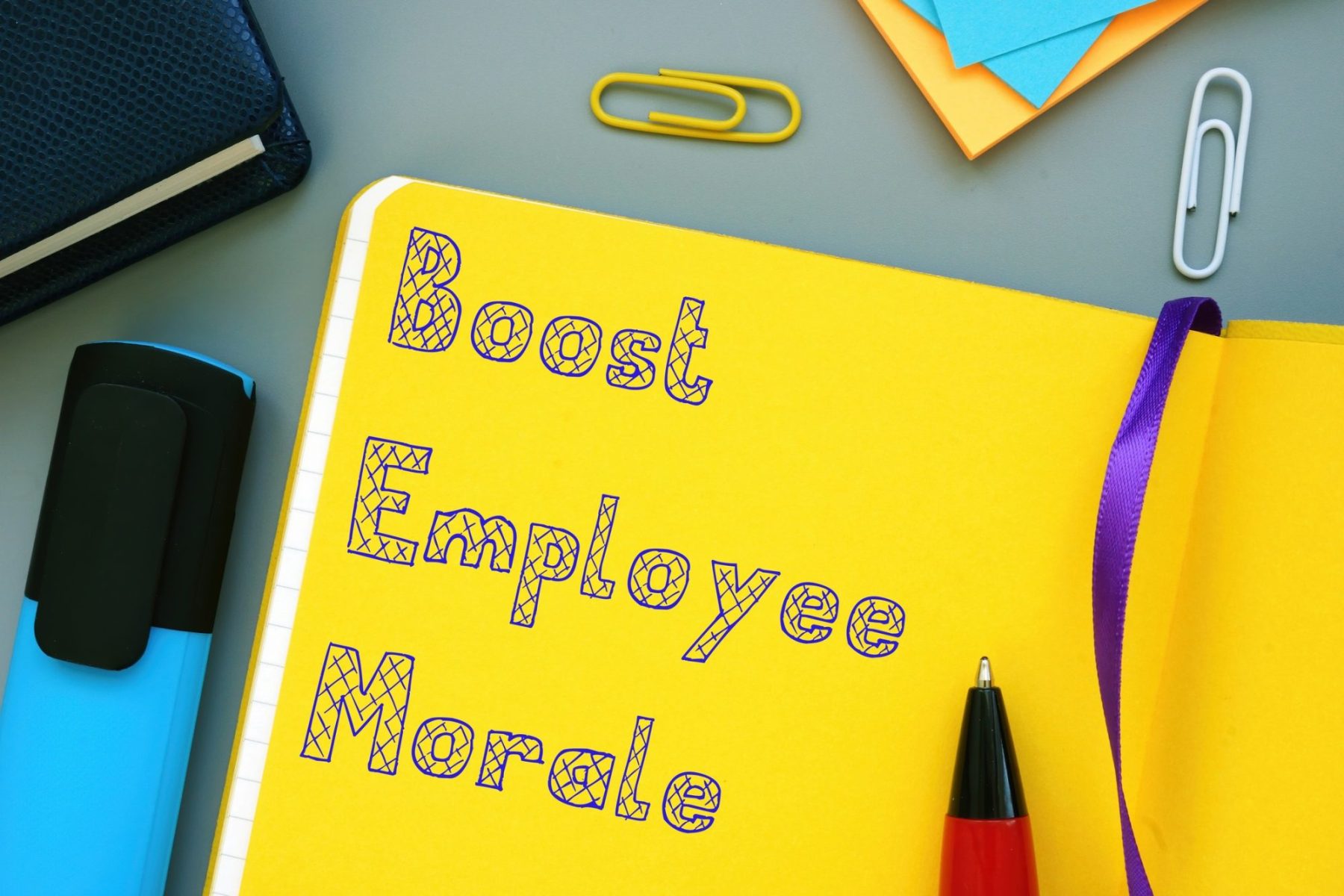 02 Feb

How to Boost Morale with Atlanta Break Room Services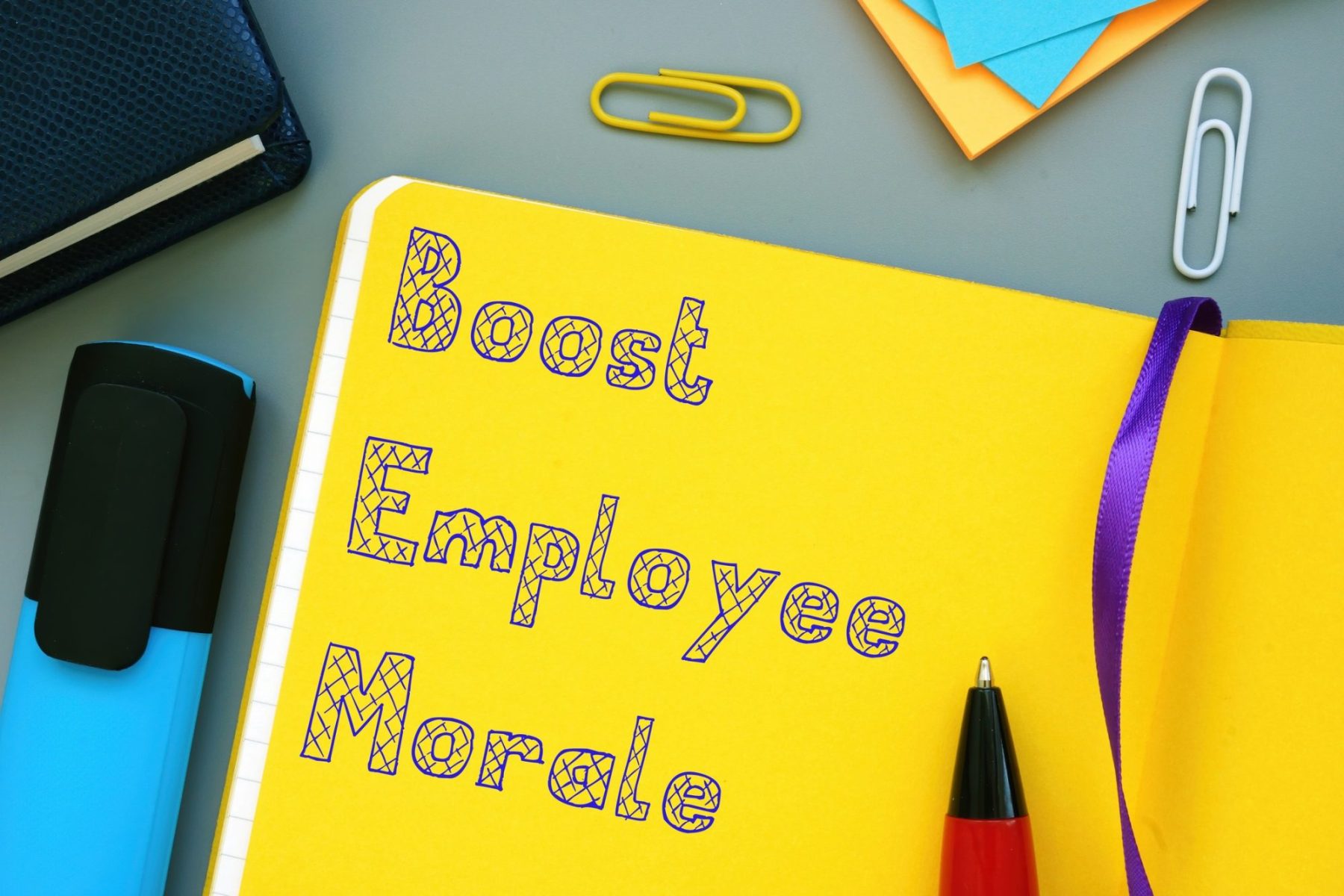 Atlanta workplaces are always looking for ways to boost morale. That's because high morale promotes healthier corporate cultures. It also makes teams more productive, innovative, and loyal. This benefits both employees and employers.
Want to see staff satisfaction rates soar? If so, better Atlanta break room services can help. A break room is a great space to build community and connection. Give your crew a place to gather, eat, relax, and grow.
Break Rooms Boost Morale and Productivity
When you're hungry, it's tough to stay productive. You can't focus on anything except your growling stomach. Atlanta healthy vending machine services keep your team on track. Snacks and drinks defeat hunger and promote hydration.
Additionally, vending machines are fast and convenient. There's no need to fight traffic or long checkout lanes. Instead, employees can quickly grab some snacks in the break room. Or, they can quench their thirst with bottled water. While there, employees can also chat with colleagues.
Looking for more options? Try an Atlanta micro-market! These mini marketplaces offer plenty of fresh foods and drinks. For example, employees can purchase sandwiches or soups. Also, they can pay their way at the self-checkout kiosk. Thus, they can buy healthy meals 24/7.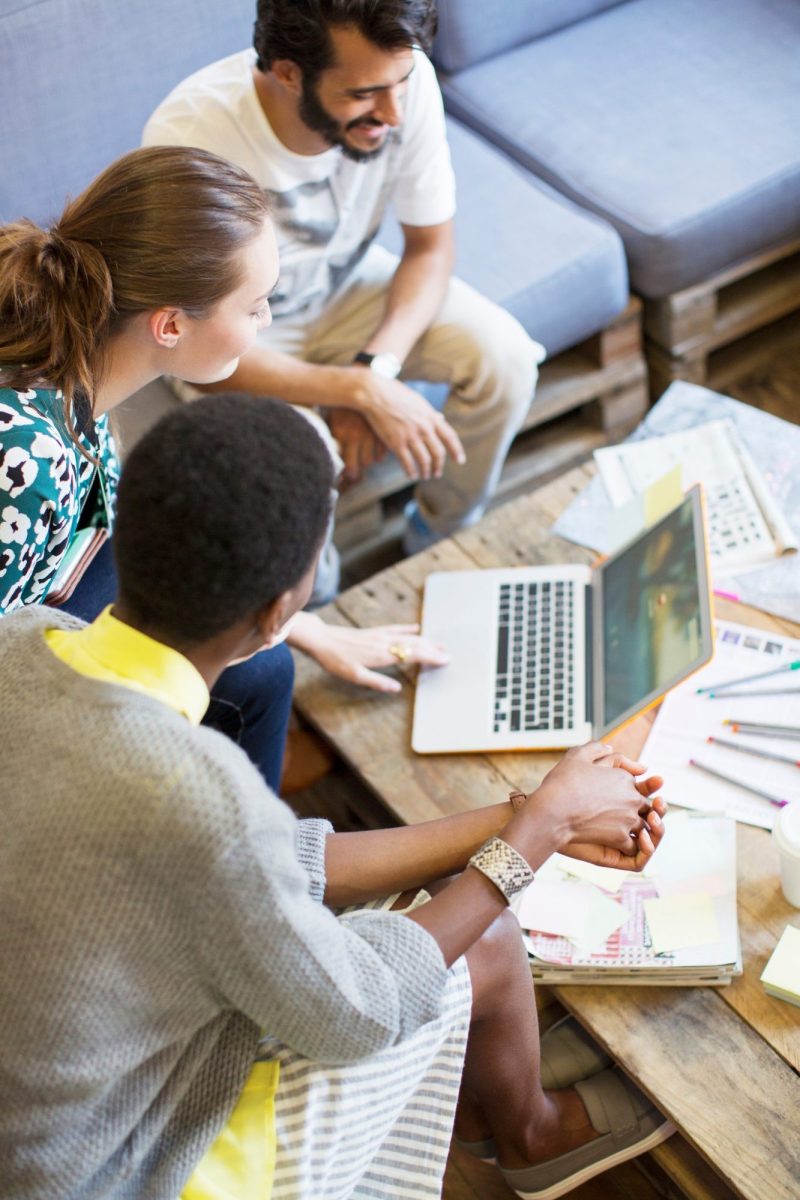 Communal Space for Collaboration
Your break room is the perfect place to promote collaboration. That's because it's a casual environment. Put some tables in the break room. This way, you can host lunch meetings. Or, celebrate company wins. Both help employees feel connected.
Create a cozy corner for coffee chats. Set up some seats or a comfy couch. Don't forget an Atlanta single-cup brewer! This transforms the break room into a café. Employees can sip their favorite flavors while conversing.
Need a fantastic Atlanta office coffee service? If so, contact Georgia Vending Services today. We have countless coffee brewers. Also, we offer premium coffee blends.
Deepen Employee Loyalty
Did you know that break rooms can boost retention? That's correct! An Atlanta office pantry service shows your appreciation. That's because it rewards staff with free snacks. Employees can help themselves to complimentary foods and beverages. Georgia Vending Services can also provide dispensers. This makes it easy to offer bulk items, like nuts and cereal.
Secondly, a gourmet Atlanta office coffee service can boost morale. Employees will love the fabulous flavors! You can offer blends from big-name brands. Or, try local favorites.
These solutions both create positive atmospheres. Furthermore, they deepen loyalty. This helps you retain top talent.
Boost Morale with Georgia Vending Services's Break Room Solutions
Lift morale with a new and improved break room. Create a communal space for collaboration and connection. Need help? Georgia Vending Services is the perfect break room services partner. Contact us today at 770-442-1186 to learn more.