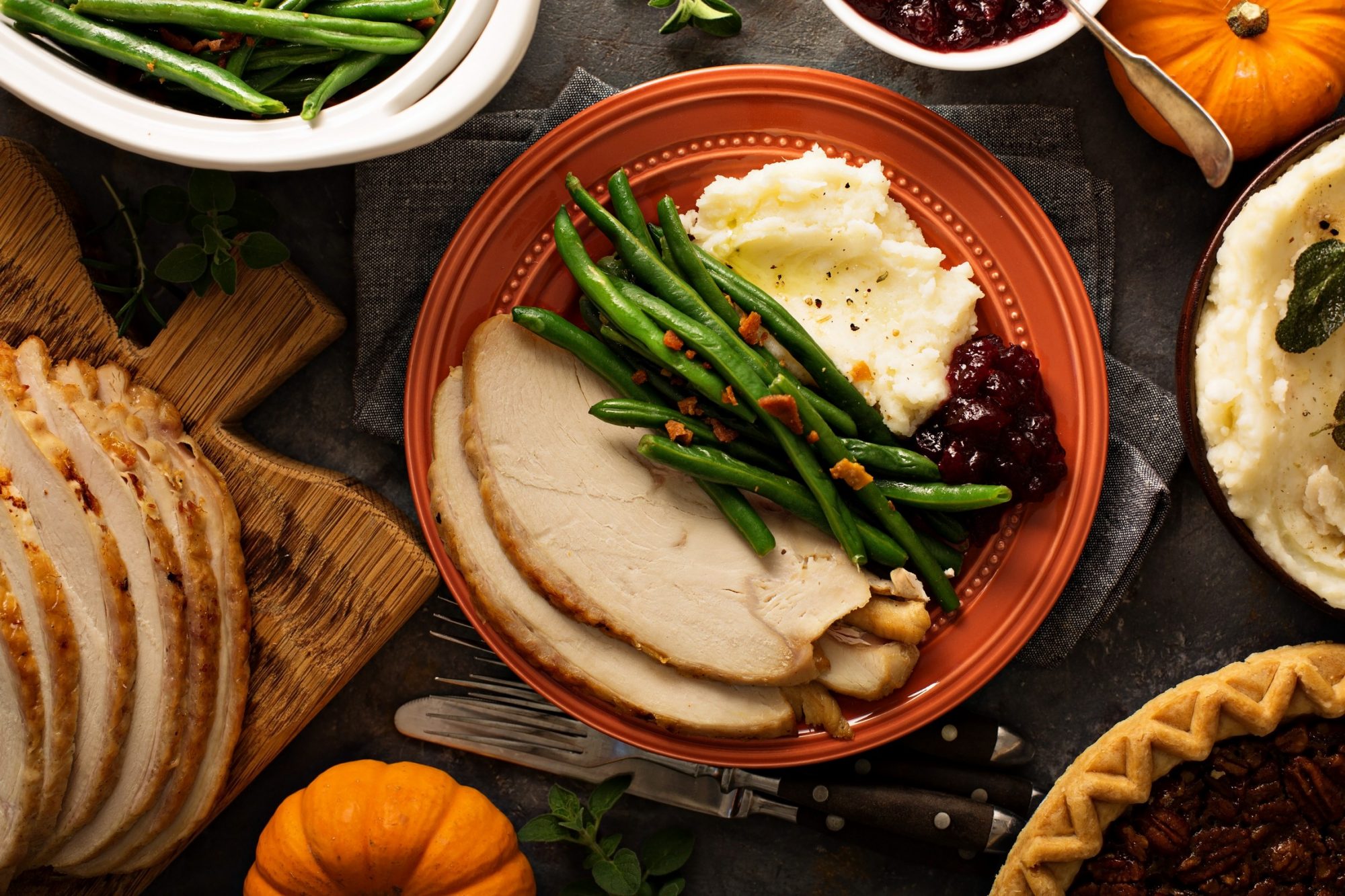 04 Nov

How to Bring Thanksgiving into Your Augusta Break Room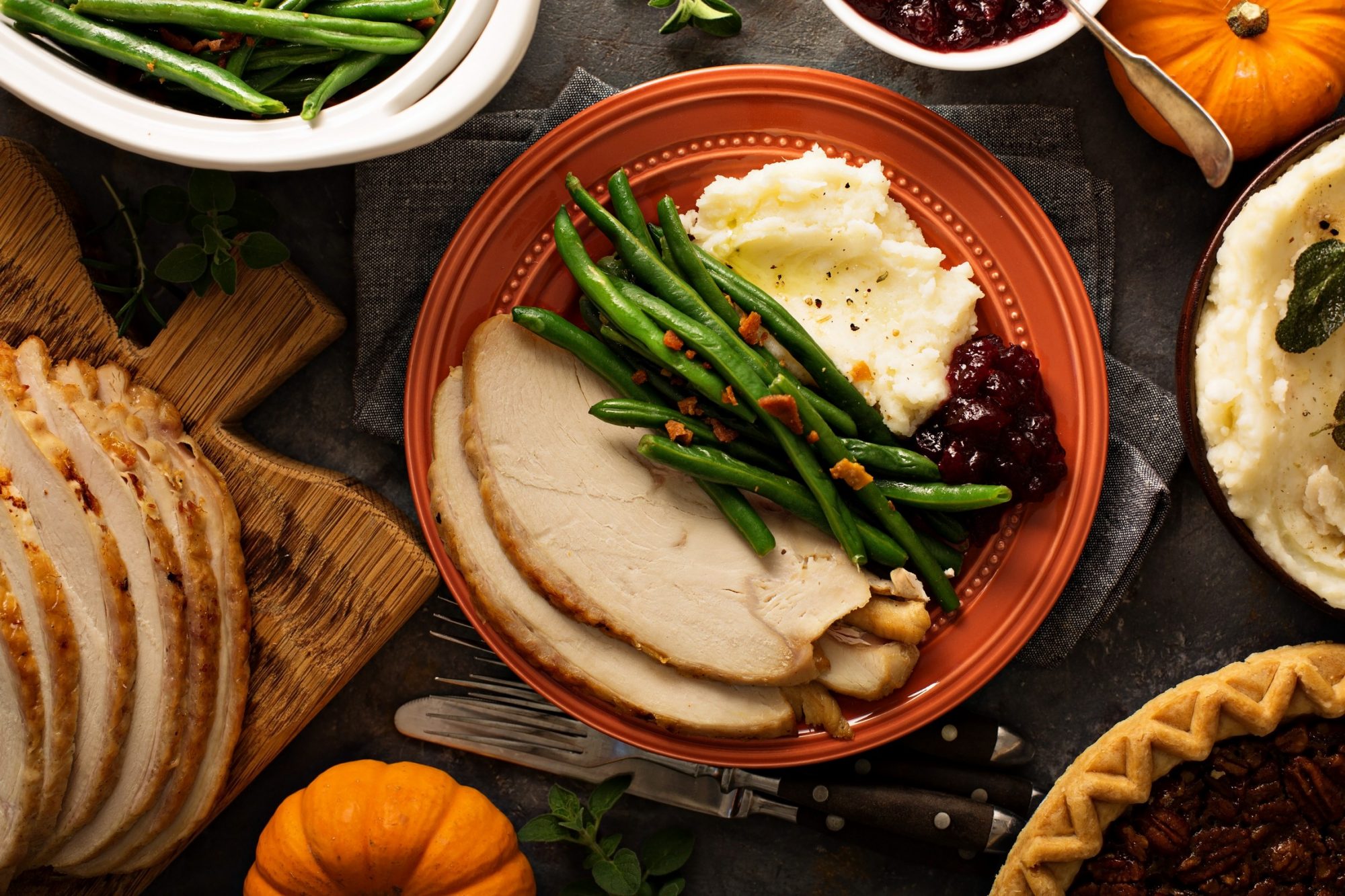 Thanksgiving is an opportunity to bring your team together. Moreover, bringing festive flavors into your Augusta break room is a wonderful way to boost company culture! As a matter of fact, why not feature some Thanksgiving dishes at your next holiday party? For instance, you can offer a juicy turkey!
Need some ideas on what to serve? Don't worry, we've got you covered. Here are four items that can bring Thanksgiving flavors into your Augusta break room!
1. Turkey: A Thanksgiving Day Classic
Turkey is the centerpiece of every traditional Thanksgiving Day dinner. Comparatively, it's bound to be a huge hit! If you don't want to bring a big bird into the office, consider other turkey-inspired recipes. For example, a Thanksgiving casserole is a great option. This delicious dish offers all of the flavors of the season.
Don't forget to provide yummy selections in your break room too. You're employees can always count on having a delicious meal when they shop in their Augusta micro-market!
2. Mashed Potatoes
Mashed potatoes are a Thanksgiving classic. Additionally, fresh food like mashed potatoes are a great better-for-you option! If you're hosting a holiday potluck, ask some employees to bring in different recipes. This gives your team a variety of options to choose from. Equally important, it will ensure there are enough helpings to go around!
Consider adding mashed potatoes to your Augusta food vending services. Not only will it add more variety to your break room, everyone will love the quality and taste!
3. Green Beans
A perfect side dish to any Thanksgiving meal is green beans. Whether they're bathed in butter or baked to perfection, green beans will surely steal the show! Furthermore, it's an easy recipe to whip up! Green beans make the perfect pairing with all Thanksgiving dishes.
Green beans are a great option to keep in your Augusta micro-market year round. Trust us, they never get old!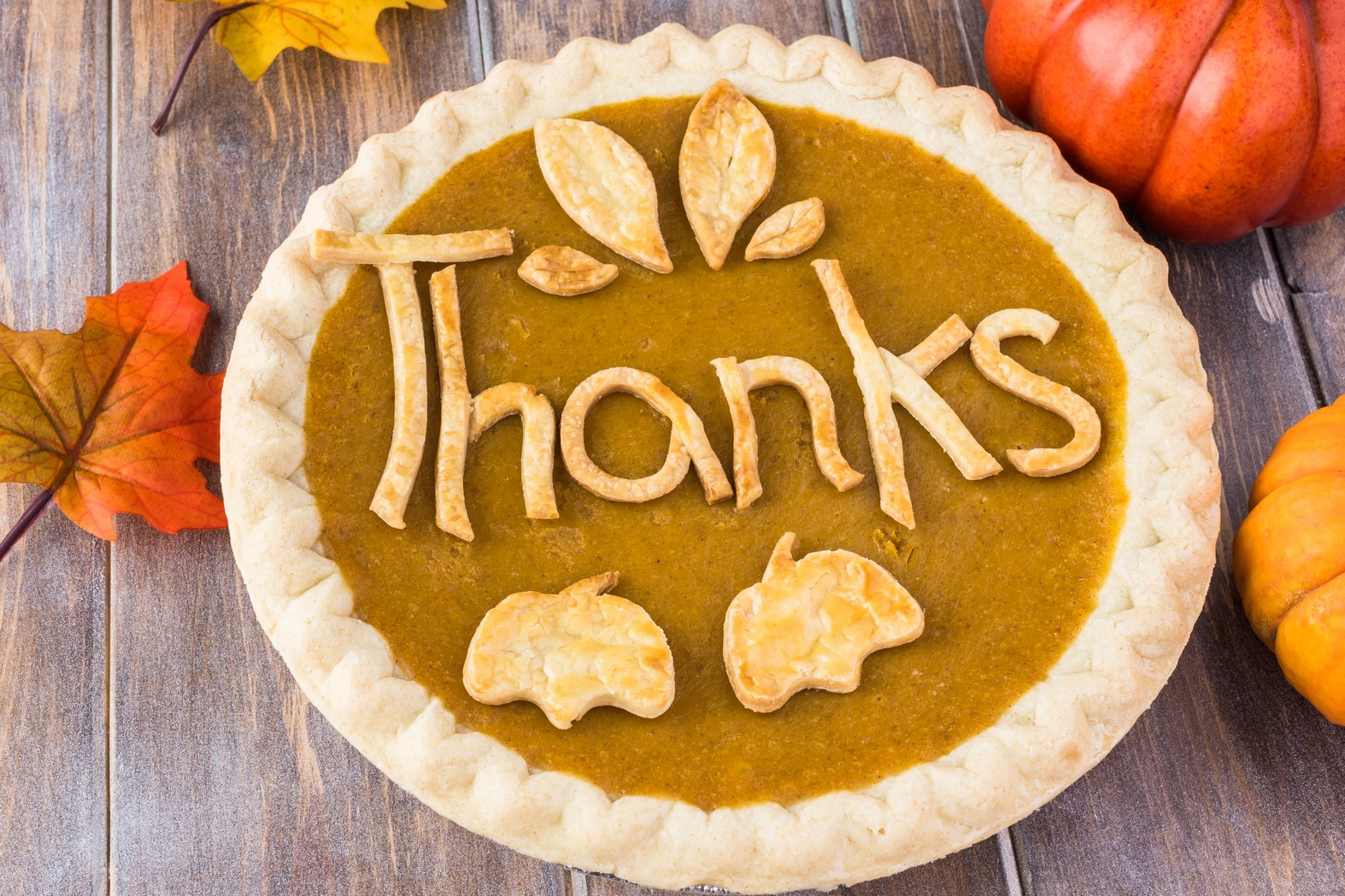 4. Don't Forget The Pie!
Delicious desserts are essential for any holiday feast. For example, pecan pie and pumpkin pie are festive options! You can also consider ice cream and chocolate treats.
If you don't want to bring in pie, consider scrumptious snacks from your Augusta snack vending machine! Cookies and candy bars can also do the trick. Best of all, they're already available right down the hall!
Enhance Your Thanksgiving Day Break Room Offerings With Us!
Thanksgiving is a great time to celebrate your staff. However, you can show your appreciation year-round by providing them with premium break room services. Consider adding an Augusta micro-market to your workplace! These open market stores allow your staff to enjoy quality products with ease. Additionally, a micro-market will boost employee satisfaction!
To learn how Georgia Vending Services can help enhance your break room experience, call us today at 770-442-1186.