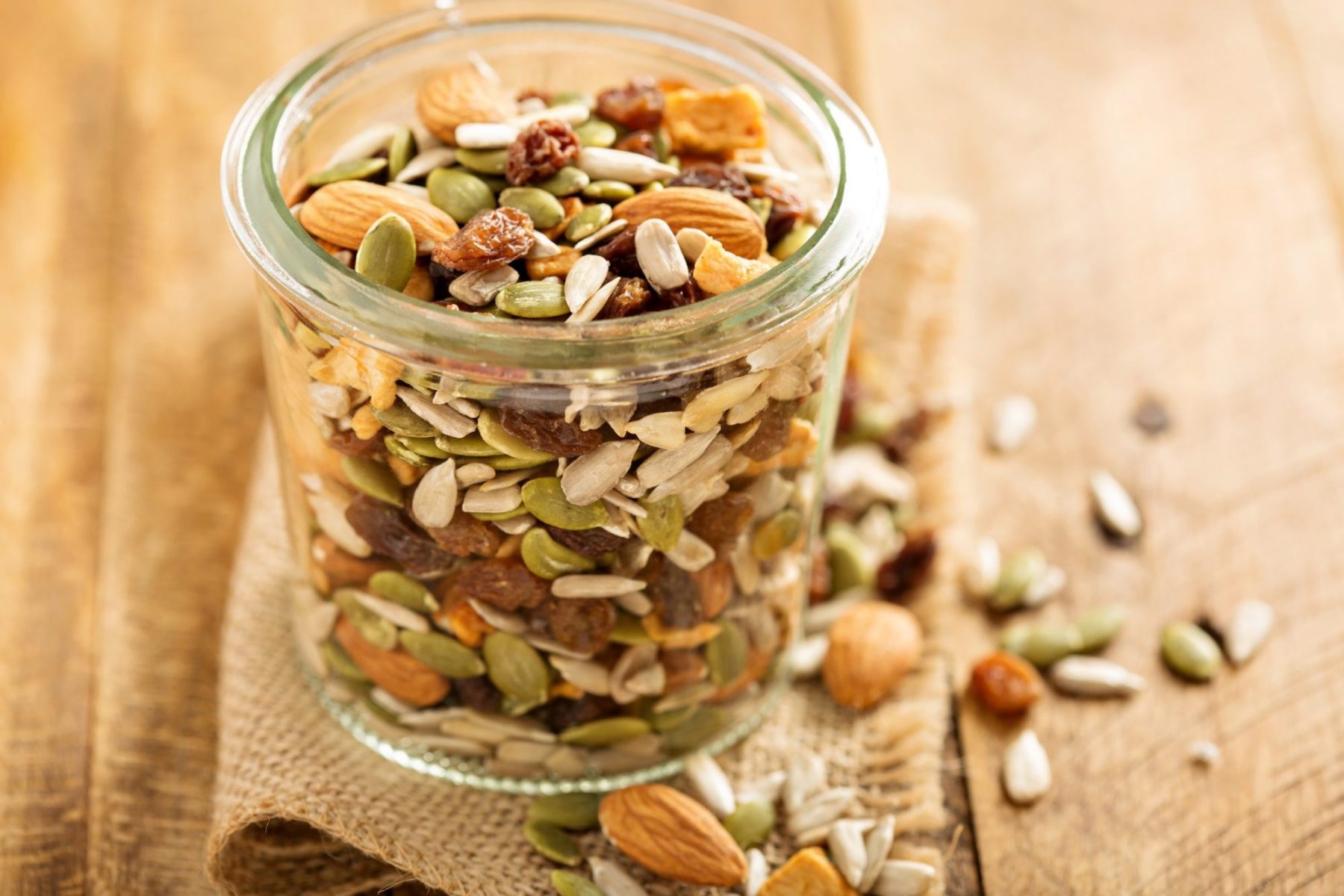 15 Dec

Healthy Snacks for Your Augusta Office Break Room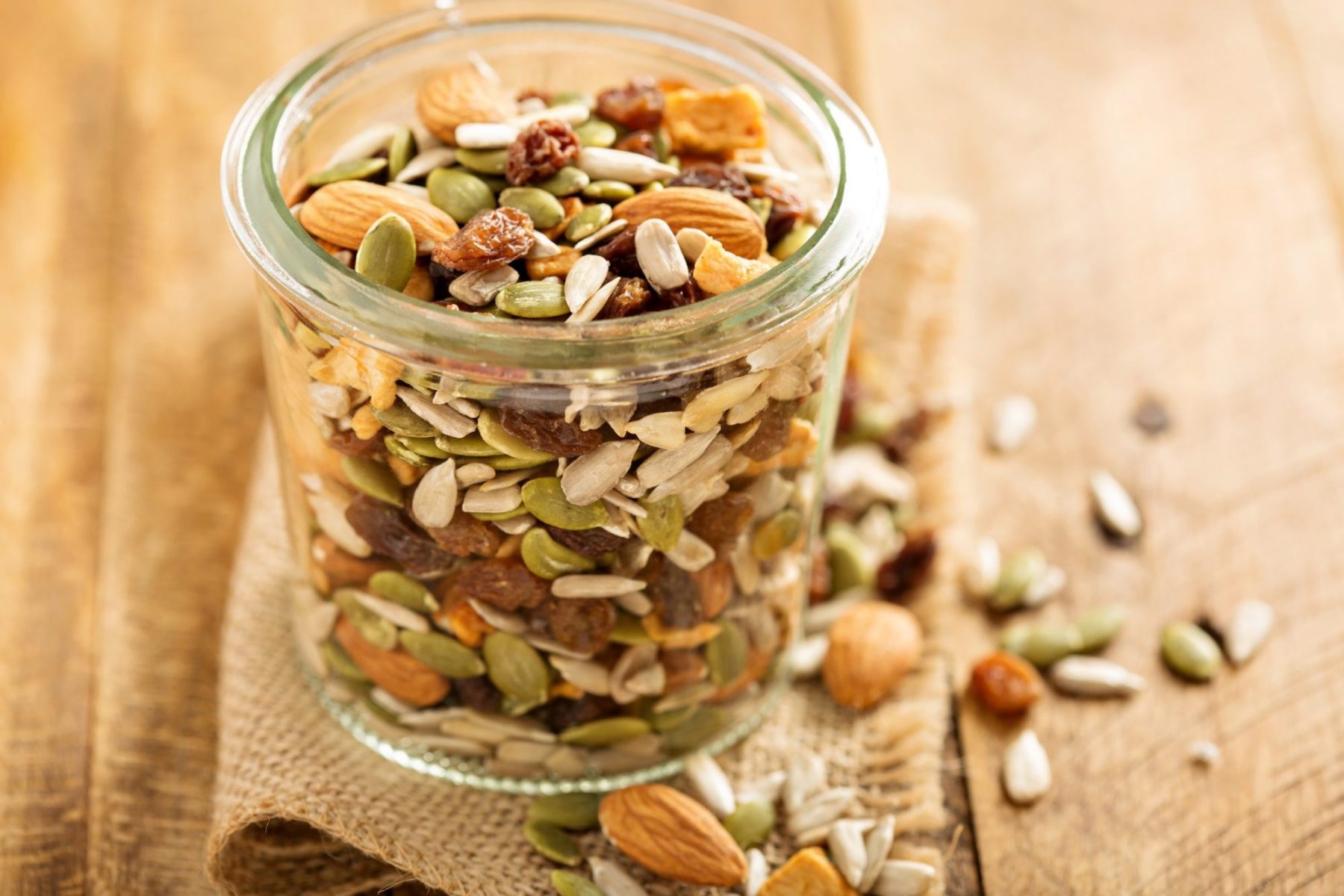 You know what they say, you are what you eat! So eating healthy snacks is essential to supporting your everyday well-being and happiness. And the office break room is no exception! While it's always great to have tasty treats in moderation, your Augusta office break room can be a good-for-you snacking space. By offering healthy options in your company's vending machines or micro-market, you can give employees the fuel they need to feel their best. As a result, you can improve corporate wellness, as well as support employees' overall energy and productivity.
When you work with Georgia Vending Services, we can customize each product and service to the needs of your team. In addition, we can ensure that your break room offers a slew of enticing yet better-for-you snacks perfect for any time of day. Are you ready to upgrade your Augusta break room refreshments service with healthy snacks and beverages? Keep reading for the best healthy snack options for your break room.
Healthy Snacks are High in Fiber and Protein
Trying to decide what snacks to put in your company's break room? It's always a good idea to include some options that are high in both fiber and protein. Foods that are dense with these nutrients help keep employees feeling full and satisfied. Therefore, their energy will last longer without a spike in blood sugar. Some great high-protein and high-fiber snacks include things like nuts, seeds, and granola bars. Consider providing other healthy snack options too, such as trail mix and various nut butters to go with celery or whole-grain toast.
Drink plenty of water at your Augusta workplace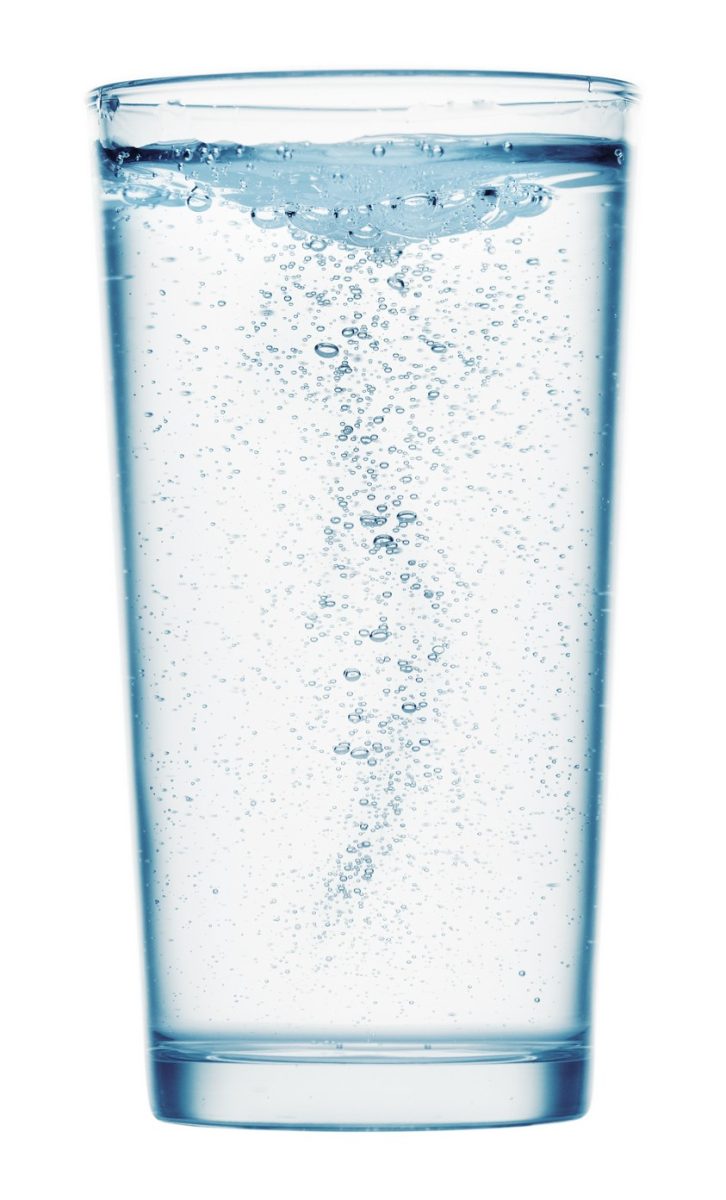 Hydration is key to a healthy lifestyle. In fact, being dehydrated can cause fatigue, headaches, dizziness, and drowsiness. Therefore, having high-quality water options for employees is a must! Not to mention, sometimes thirst can be misinterpreted by our brains as hunger. To keep to a healthy lifestyle, make sure your team has plenty of clean water to drink at work. You can do this by installing a water filtration system to make your water taste fresh and ready on demand.
Hydrate with sparkling water options
Water doesn't have to be boring! Mix it up with sparkling water and flavored water options in your break room. You can offer sparkling water in your Augusta vending machines or in the break room refrigerator. Employees will love having a wide selection to choose from!
Look for fresh foods in your Augusta office micro-market
With even more options than a vending machine, micro-markets are the ideal healthy snacking solution for break rooms. Keep healthy fresh food options for employees in the coolers. You might consider fresh snacks such as eggs, raw veggies, protein shakes, and yogurt – just to name a few. Providing employees with the food they need to feel their best is the first step to creating a healthy workplace.
Upgrade your Augusta break room with healthy snacks and beverages!
The snacks and drinks you provide can help employees stay healthy and energized. So what are you waiting for? Contact Georgia Vending Services for all the best seasonal options. Reach us at 770-442-1186 or info@georgiavendingservices.com for more information about our micro-market, office coffee, office pantry, vending, or water filtration services. We look forward to working with you!