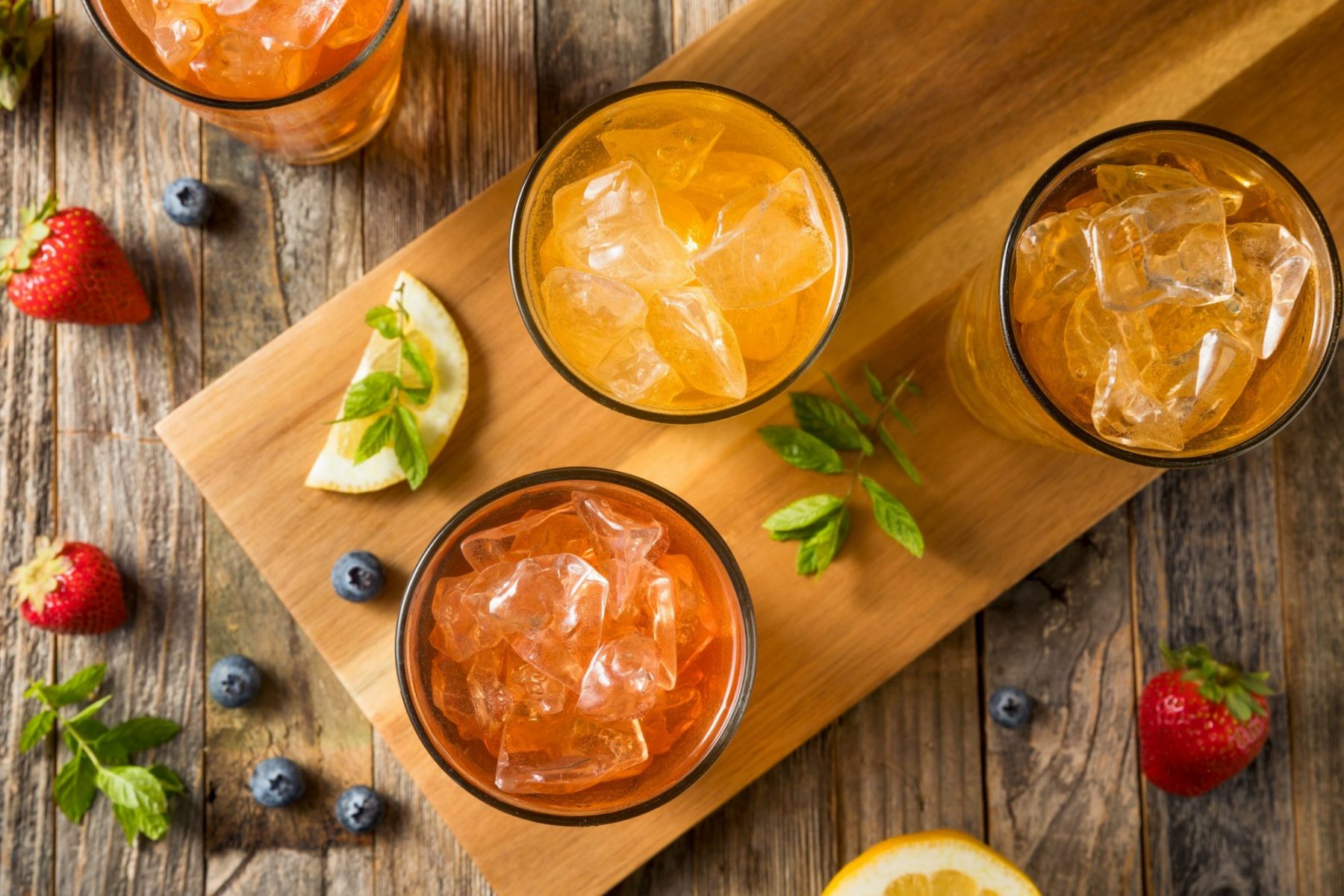 22 Jul

Flavorful Products for Good Hydration in Your Rome Break Room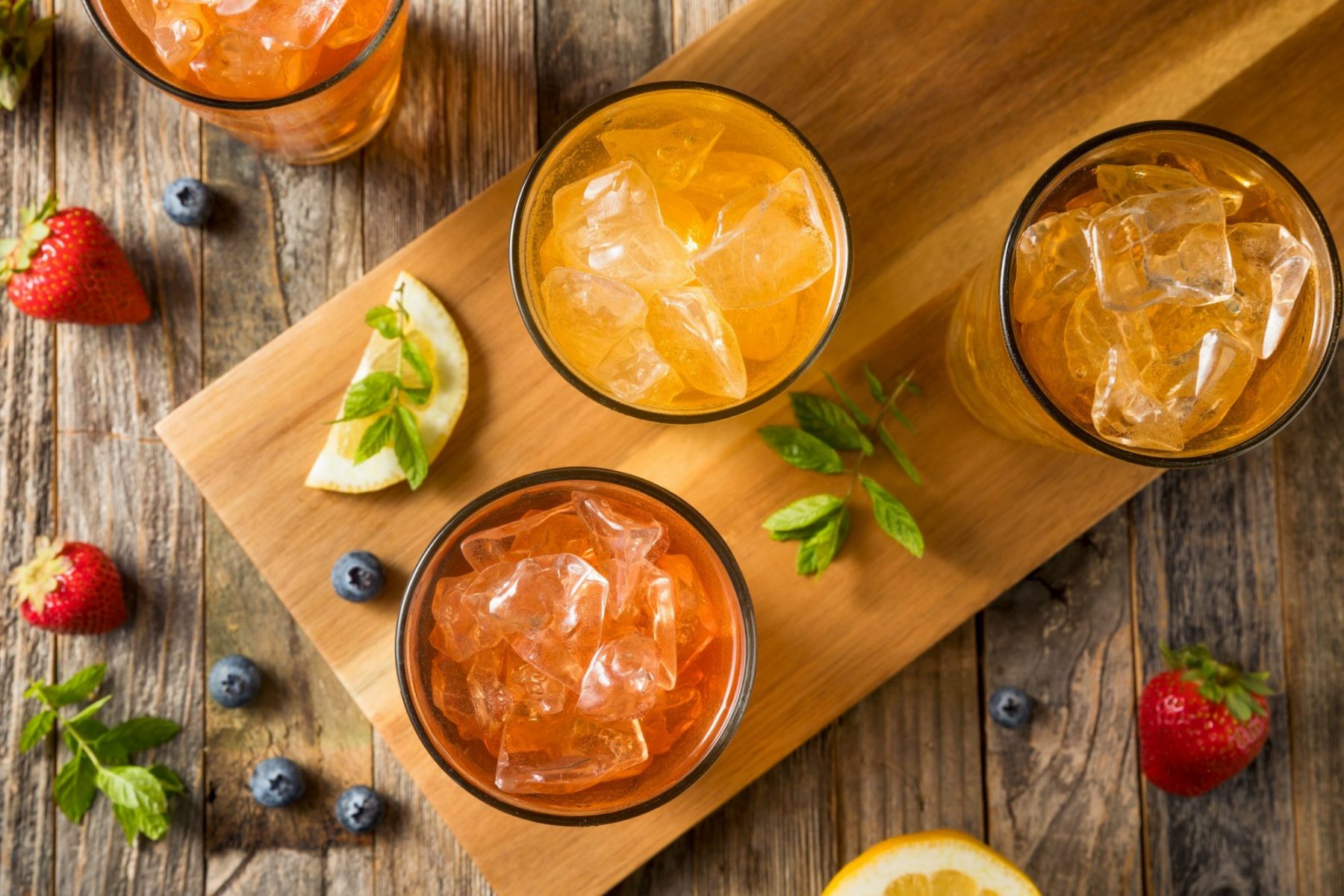 Most people know how hydration impacts health. However, many may not realize the influence it has on your brain. That's right, science shows that well before the body feels the impact of dehydration, the brain does.
Proper hydration regulates the brain's temperature. This keeps the brain happy and healthy and work to naturally reduce stress and anxiety. What's more, a hydrated brain can boost concentration, attention, and focus.
When dehydrated, employees may struggle focusing throughout the day. This can include their memory, understanding information, and problem solving. Encourage employees to stay hydrated by offering a variety of hydrating products in your Rome break room services.
Hydration Solution 1: Flavored Water
Add flavored water to your product rotation. It gives employees a range of beverages to choose from when they want to mix it up. Providing a variety of flavors will keep employees interested. Opt to include fun and exciting flavors in your Rome beverage vending machines. Your employees will thank you!
Hydration Solution 2: Fresh Fruits and Veggies
Providing fresh fruit and veggies in your break room is another way to increase water intake. Instead of only sipping water, incorporating certain foods will also do the trick. That's right, these fruits and veggies make getting fluids easy:
Cucumbers: Made from 95% water, these tasty treats work great in Rome micro-market salads!
Celery & Carrots: Also 95% water, these pair well with dips from your Rome office pantry!
Watermelon: 91% water, this summer delight quickly becomes a break room favorite.
Citrus fruits: Including lemon, limes, and oranges, these fruits contain lots of water. Not to mention, they can enhance your Rome water filtration services!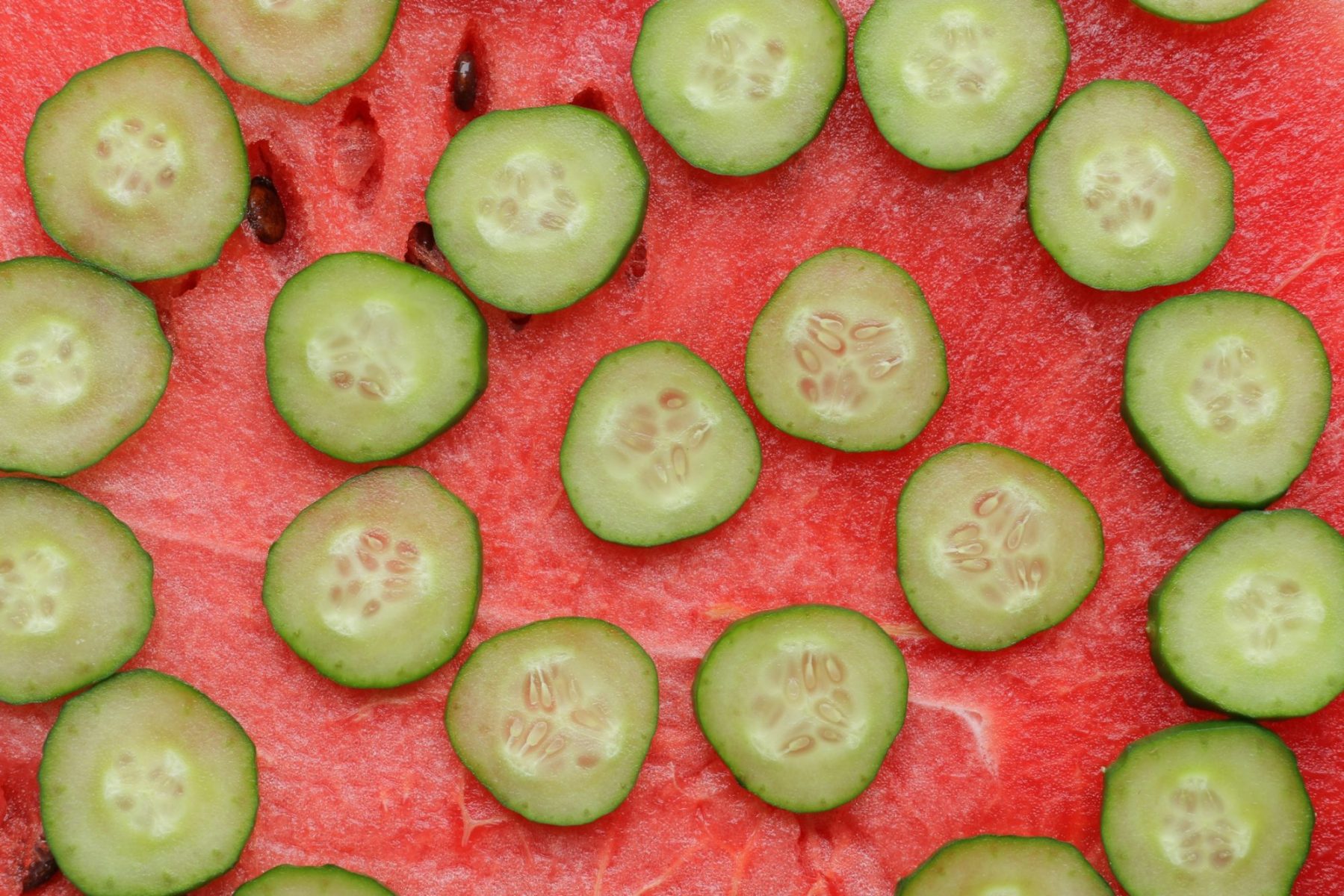 Hydration Solution 3: Flavored Iced Teas
Flavored iced teas also add to your break room hydration solutions. Iced tea gives employees who don't like water another option. There are many varieties on the market. Therefore, there are plenty of products your employees can choose from! Provide iced tea options in your Rome healthy vending machines today!
Set Your Rome Break Room Up for Success With Us!
Ready to boost your employees' hydration with healthy beverages and foods? Contact Georgia Vending Services today to see how we can help you reach your corporate wellness goals. With various options like healthy vending machines, tea service, micro-market programs, and office pantry services we have got you covered! Call 770-442-1186 today to learn what we can do for your break room!