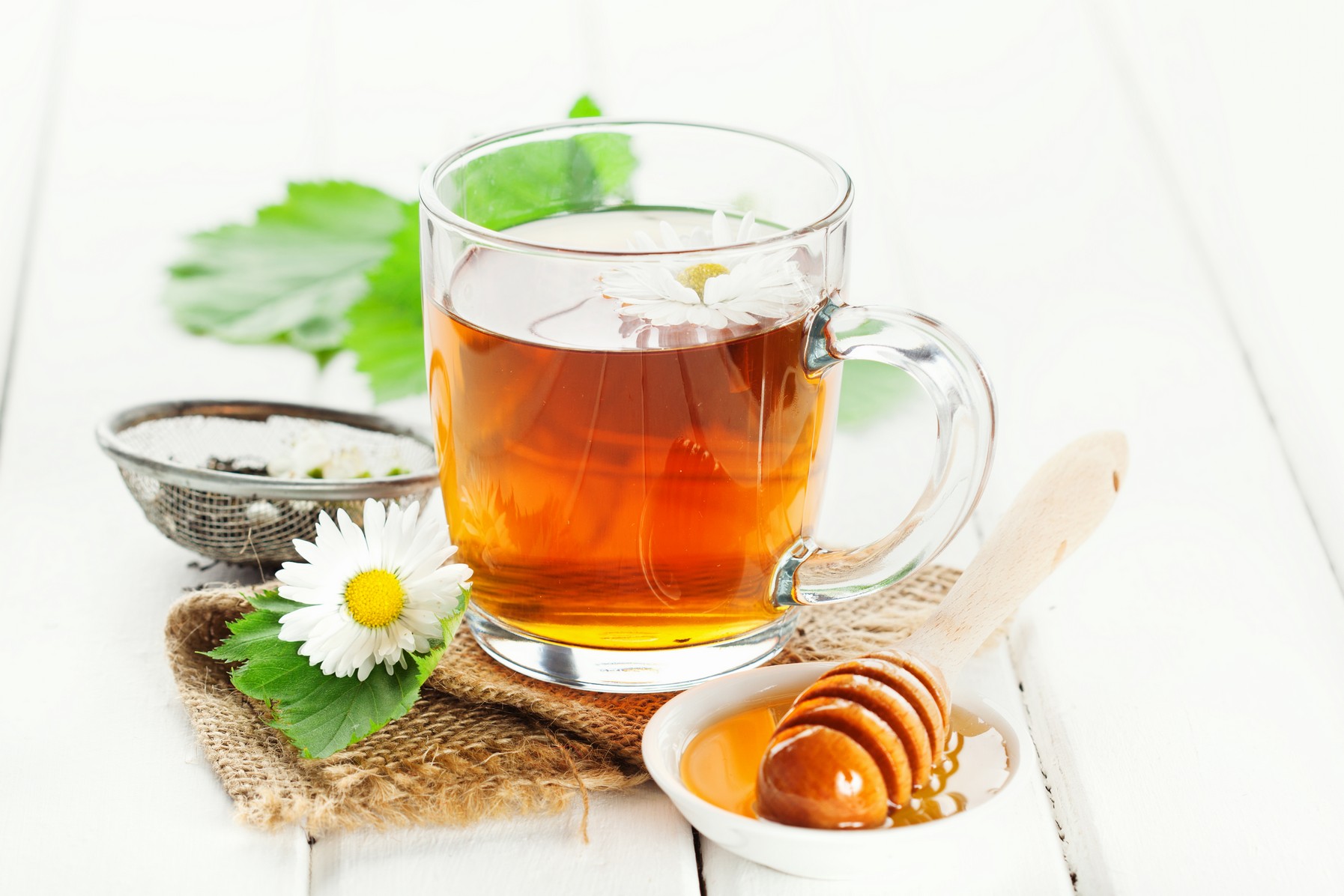 01 Mar

Fight the Flu and Support Immunity with a Rome Tea Service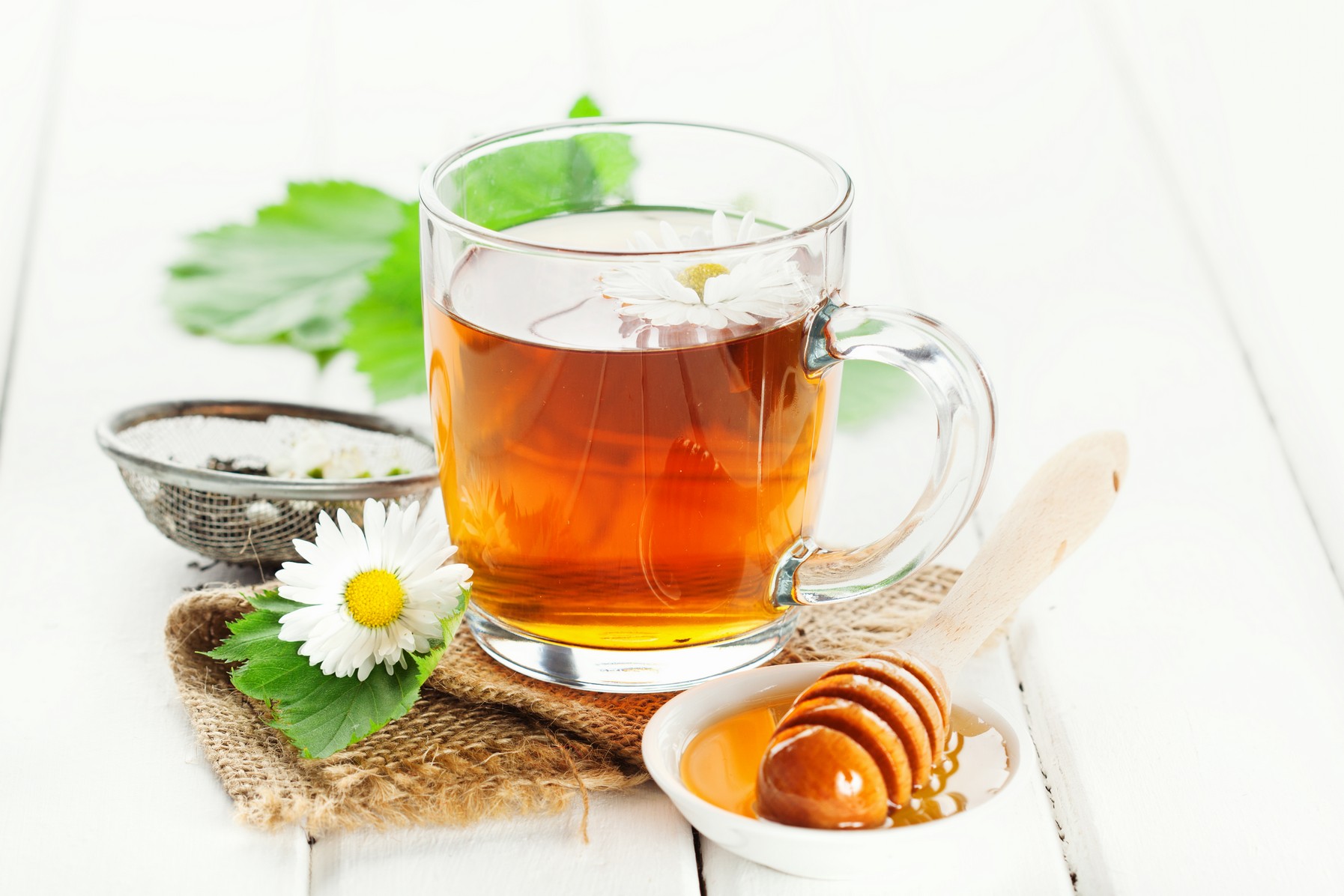 Gaining immunity from germs and viruses begins with your immune system. If yours is strong, you can lower your risk of getting sick. Thus, offices should support staff immunity. This way, fewer employees will suffer from sniffles and sneezes. A Rome tea service is a tasty way to promote immunity.
But how? Well, teas boost your immune system. They can also improve energy levels and help heart health. Therefore, you should offer tea in your Rome break room.
Here's how a Rome healthy tea service supports immunity.
Green Tea
Green tea is always a favorite. That's because it tastes clean and flowery. It's the perfect drink to sip in the morning! Furthermore, green tea improves mental alertness. This helps employees stay sharp. It also supports the immune system.
Matcha is a tasty type of green tea. Single-cup coffee brewers. can make drinks like matcha. They also make gourmet coffee. Users can pick their favorite flavors. Thus, it's a great addition to your Rome office coffee service.
Herbal Teas Support Immunity
Another trendy tea to try is herbal tea. They come in a variety of flavors. For example, add some zing with peppermint. Or, sip honey-sweet chamomile in the afternoon. Better yet, herbal tea doesn't have caffeine. Thus, even non-caffeine drinkers can improve immunity!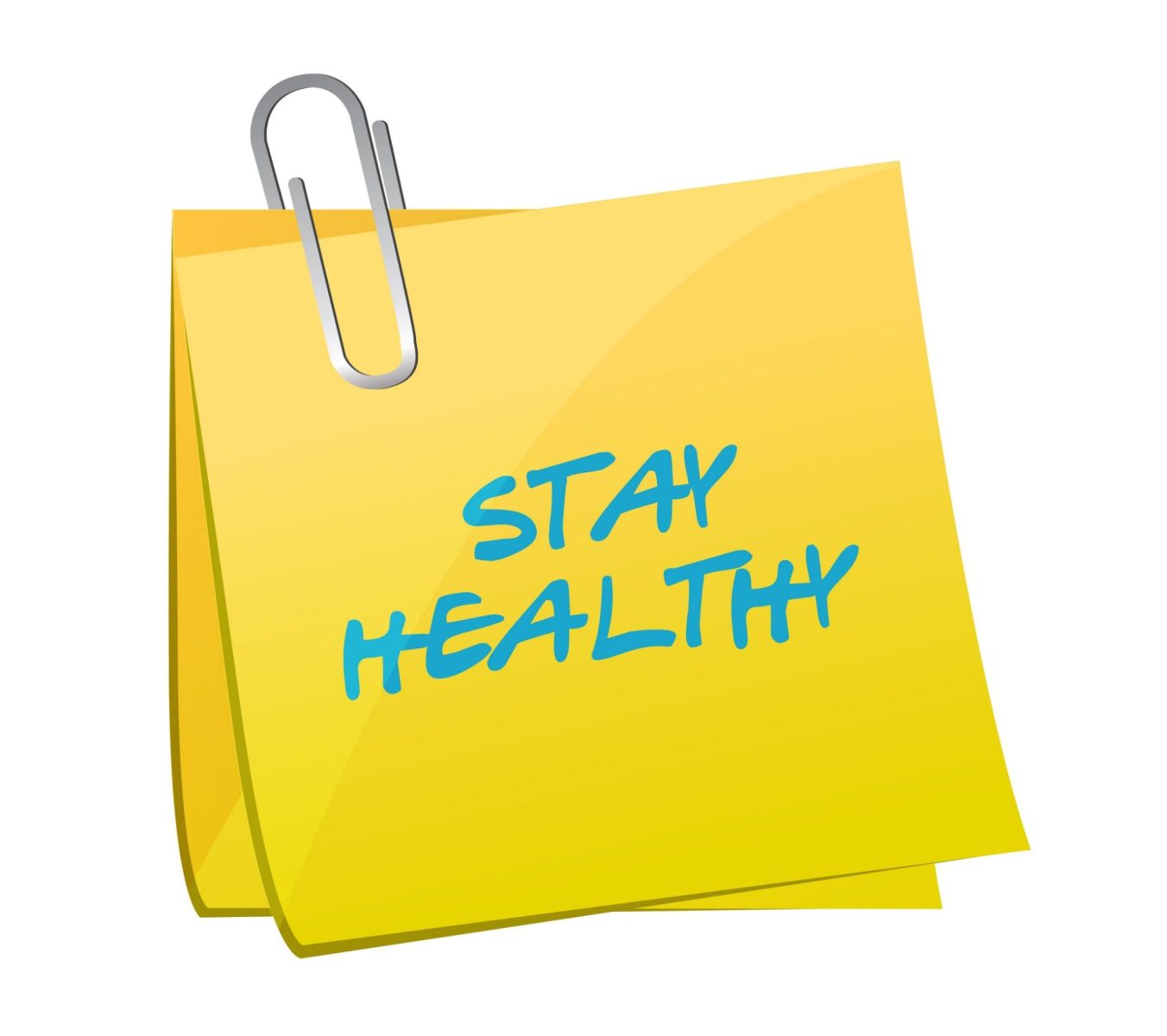 Herbal tea also helps with stress. Having a hectic workday? Sip herbal tea to improve your mood. Furthermore, herbal tea is packed with Vitamin C. This antioxidant keeps hearts healthy.
Immunity-Boosting Add-Ons
Jazz up your coffee service with some extra bonuses! For instance, try different creamers from our Rome coffee product selection. Oat milk creamer is a healthy choice. It can strengthen your immune system. Plus, it's great for folks with dietary restrictions.
We also offer dairy-free and gluten-free creamers. This way, your Rome break room is inclusive. Every employee can enjoy hot drinks. Additionally, these creamers are nutritious and delicious. They both can support immunity.
Lastly, honey is a great addition to your office coffee service. It's a natural sweetener. Skip the sugar and reach for honey instead. It's liquid gold! Furthermore, honey has been shown to support mental health. It can also improve your memory.
We'll Help You Support Staff Immunity
To conclude, supporting immunity promotes corporate wellness. Employees can better fight the flu. As a result, they will take fewer sick days. This is good for your bottom line. As such, strong immune systems can benefit your business.
Georgia Vending Services can help keep your team healthy with better-for-you tea options and more. Contact us today to learn about our Rome tea services. Call 770-442-1186 or email info@georgiavendingservices.com. We'd love to chat!