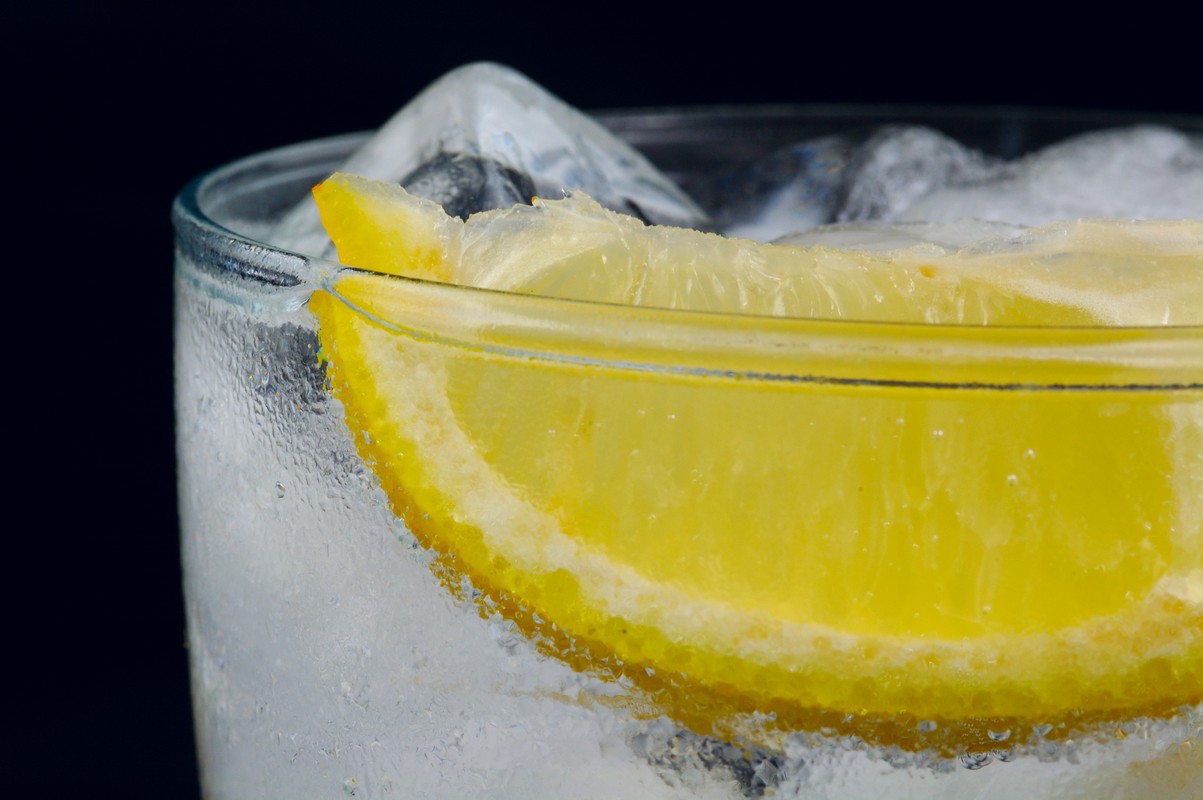 07 Oct

Energy Boosting Drinks to Add to Your Atlanta Break Room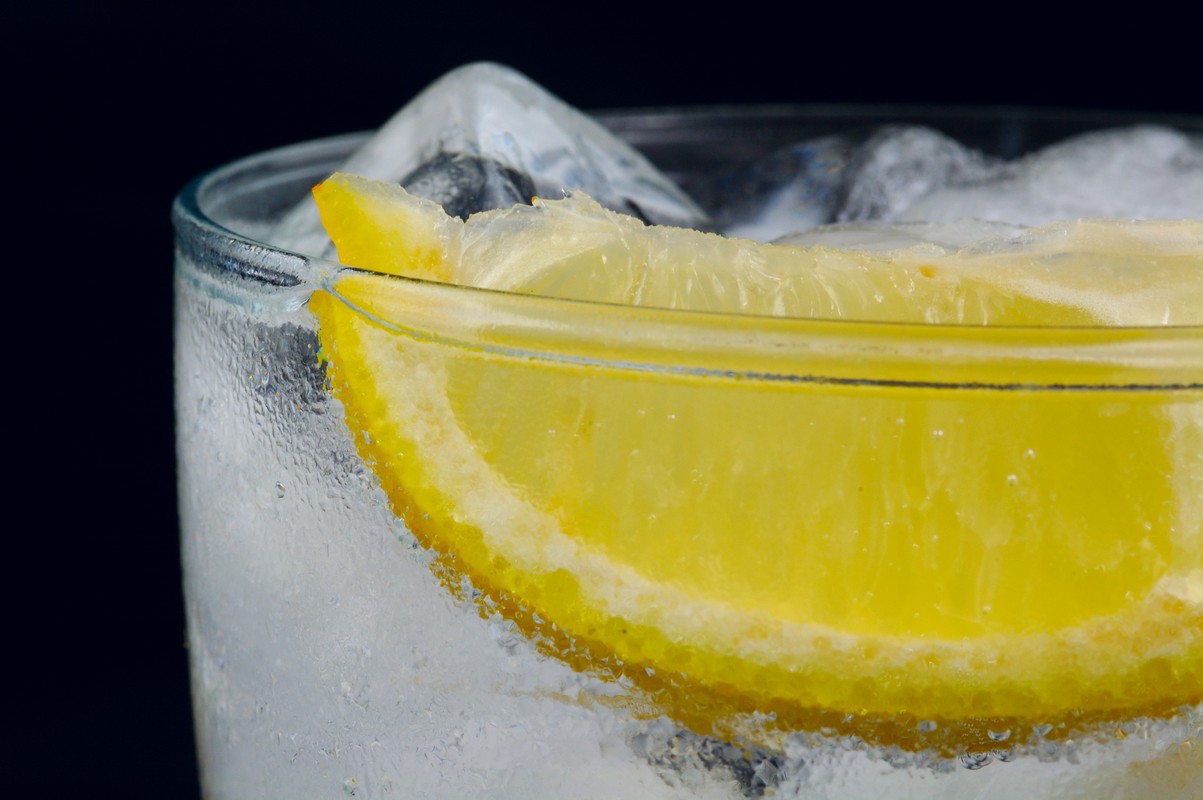 When it comes to a great Atlanta break room, people often search for refreshing beverages and tasty snacks. Not only that, but they also want (and sometimes need) food and drinks that'll help them stay alert throughout the workweek. Your employees work hard on a daily basis. Therefore, they'll appreciate an Atlanta micro-market that helps boost productivity levels. Fortunately, there are plenty of energy-boosting drinks you can put in your break room. Not sure what the best collection of beverages might be? Keep reading below for the best energy-boosting drinks to add to your Atlanta break room services.
Lemon Water
Besides being zesty and refreshing, lemon water also has some great benefits! In fact, it might even be beneficial for your health and energy levels. It's thought to promote hydration, support healthy skin and weight loss, and provide a good source of vitamin C. Keeping lemons on-hand in your break room is an easy way to promote a healthy workplace within your Atlanta water filtration services. Drinking a glass of tasty lemon water during their breaks will give employees the kick they need.
Iced Coffee
Who doesn't love iced coffee? There's something about coffee served cold that feels like a treat. Therefore, employees will be grateful to have it in their Atlanta office coffee service. Not only does iced coffee taste great, but it's packed with caffeine for an energy-boosting beverage. Workers can drink it first thing in the morning to start their day right. They might also drink a few sips when they hit that mid-afternoon crash to get them back on track. Either way, iced coffee is a must in your Atlanta break room.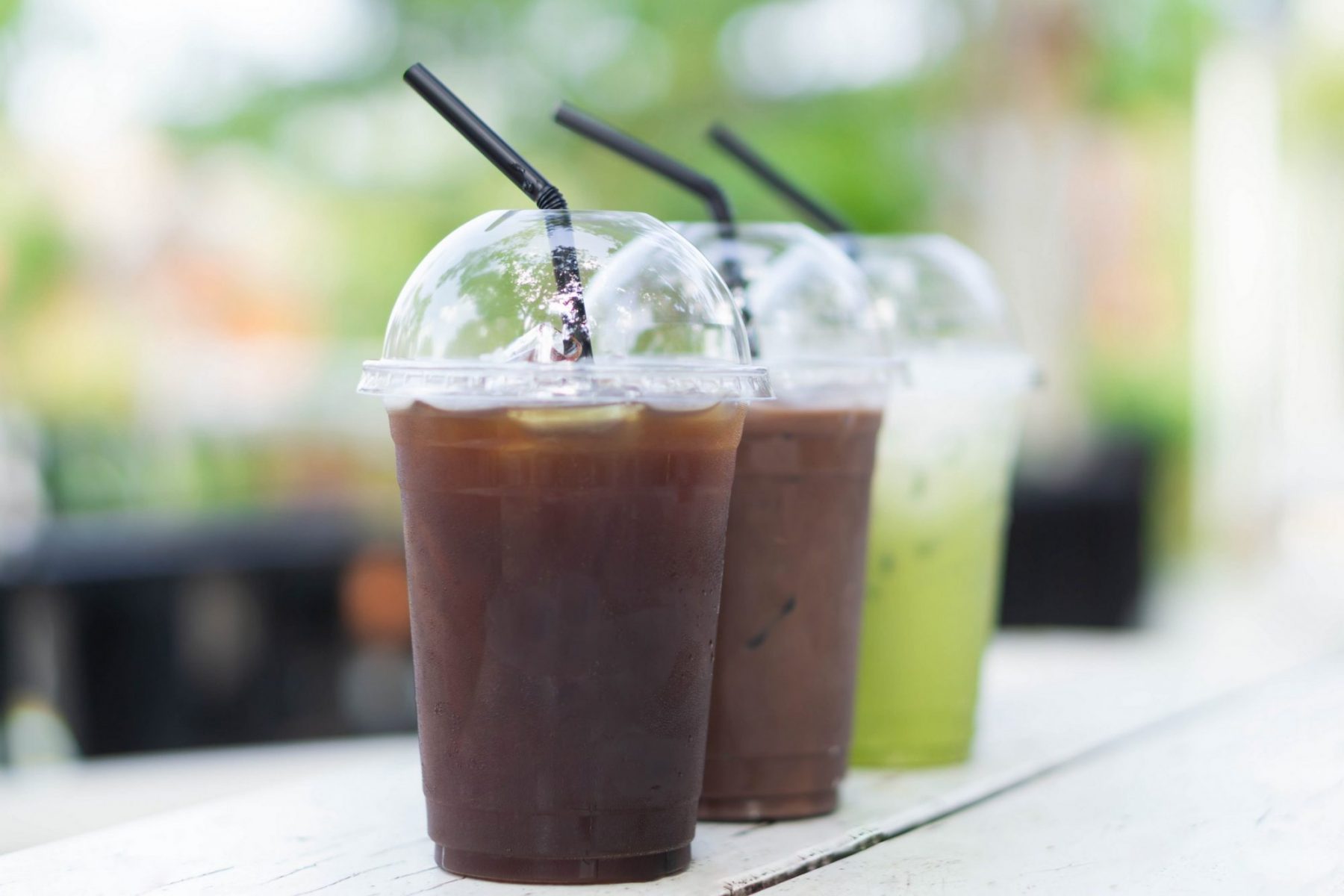 Green Tea
Green tea is great for those non-coffee drinkers who still want a boost of caffeine and energy. Therefore, these workers will be grateful for having it in your Atlanta refreshment services. Green tea helps keep people alert and fight off fatigue. As a result, a cup in the afternoon will give employees at the office a much-needed afternoon pick-me-up. Not only that, but green tea actually has several health benefits. In fact, it some research shows that green tea can improve blood flow and lower cholesterol. It is even thought to help prevent a variety of heart issues, such as high blood pressure. With these benefits in mind, your employees will be excited about the Atlanta vending services you provide!
Natural Energy Drinks
Coffee and tea aren't the only drinks that are packed with a dose of caffeine. Natural energy drinks are yet another alternative to add to your Atlanta beverage vending machine. Nowadays, there are a ton of energy drink options. For a healthy approach, it's a great idea to find ones with a low sugar count and fewer added ingredients. This way, your workers can feel good about their drink of choice while getting the energy they need!
Having many energy-boosting beverages on hand at the office does more than just give workers tasty drinks for their breaks. It is an excellent way to boost productivity levels as well.
Are you ready to upgrade your Atlanta break room solutions? Contact us at Georgia Vending Services or call us at 770-442-1186 today!