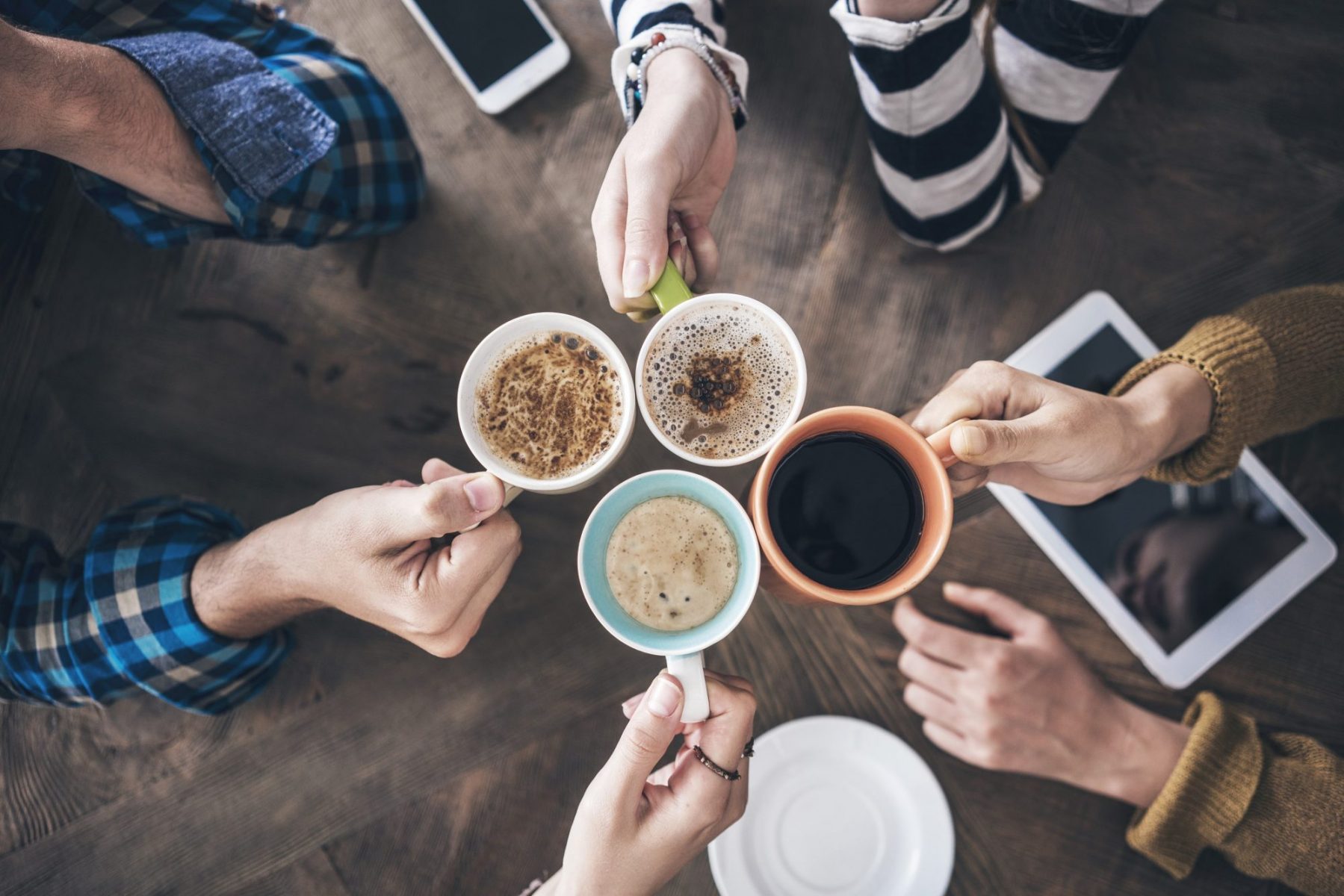 15 Jan

Coffee Is A High-Value Benefit in Atlanta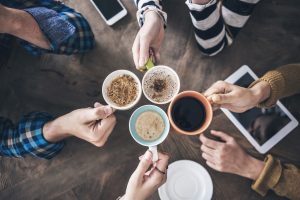 Did you know that coffee is liquid gold? Well, not actual gold, but it's certainly worth its weight in gold. And our office coffee service can help you find more gold. You might not believe that right now but hear me out.
Let's start by looking at what happens without office coffee service in your break room.
When coffee isn't available or tastes bad, employees must find it elsewhere.
Coffee has caffeine, and we all know caffeine is a popular energy booster.
A great break room with a variety of delicious hot drinks is a highly valued employee benefit.
Now, let's consider the impact that it can have.
Company Morale
Offering our service in your Atlanta break room can affect your employees. Start by asking your employees about the types of beverages they would like to see. Options might include traditional coffee, espresso-based beverages, single-cup options, or hot tea. Their preferences might surprise you.
Knowing that their employer listened, employees are more likely to feel valued, creating a positive workplace culture. The break room will also become a central meeting and relationship building location. Both planned and unplanned conversations lead to increased creativity, problem-solving, and a better overall team spirit.
Staying On-Site
This question might sound over-simplified, but where do your employees go if they can't get a good coffee at work? The answer is off-site. While that should only require a short break, the reality is often quite different. A short break turns into a longer break, which means less time working and lower productivity.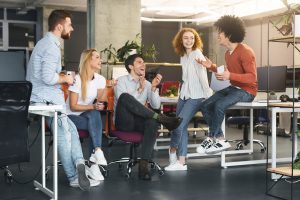 But, if you offer our service in your Atlanta break room, that doesn't have to happen. Our menu includes everyone's favorite hot beverages. Employees need only make a trip to the break room for a great-tasting cup of Joe and an impromptu conversation.
Coffee and Energy Levels
Employees in Atlanta are tired, so it shouldn't be surprising that almost two-thirds of adults drink coffee every day. What can you do to help them with their lack of energy and need for caffeine? The answer is coffee. Not only does the caffeine supply an energy boost, but it can also improve one's mood. And the high levels of antioxidants and other nutrients offer added health benefits.
Combine the three reasons above, and you can see why your break room needs our office coffee service. Your unique solution will include the perfect combination of brewers and brands to create the experience your employees deserve. From single-cup or bean-to-cup brewers to traditional brewing equipment, there is a solution for everyone.
For more information about upgrading your current coffee service or about our micro-market and vending services, please call Georgia Vending Services at 770-442-1186.