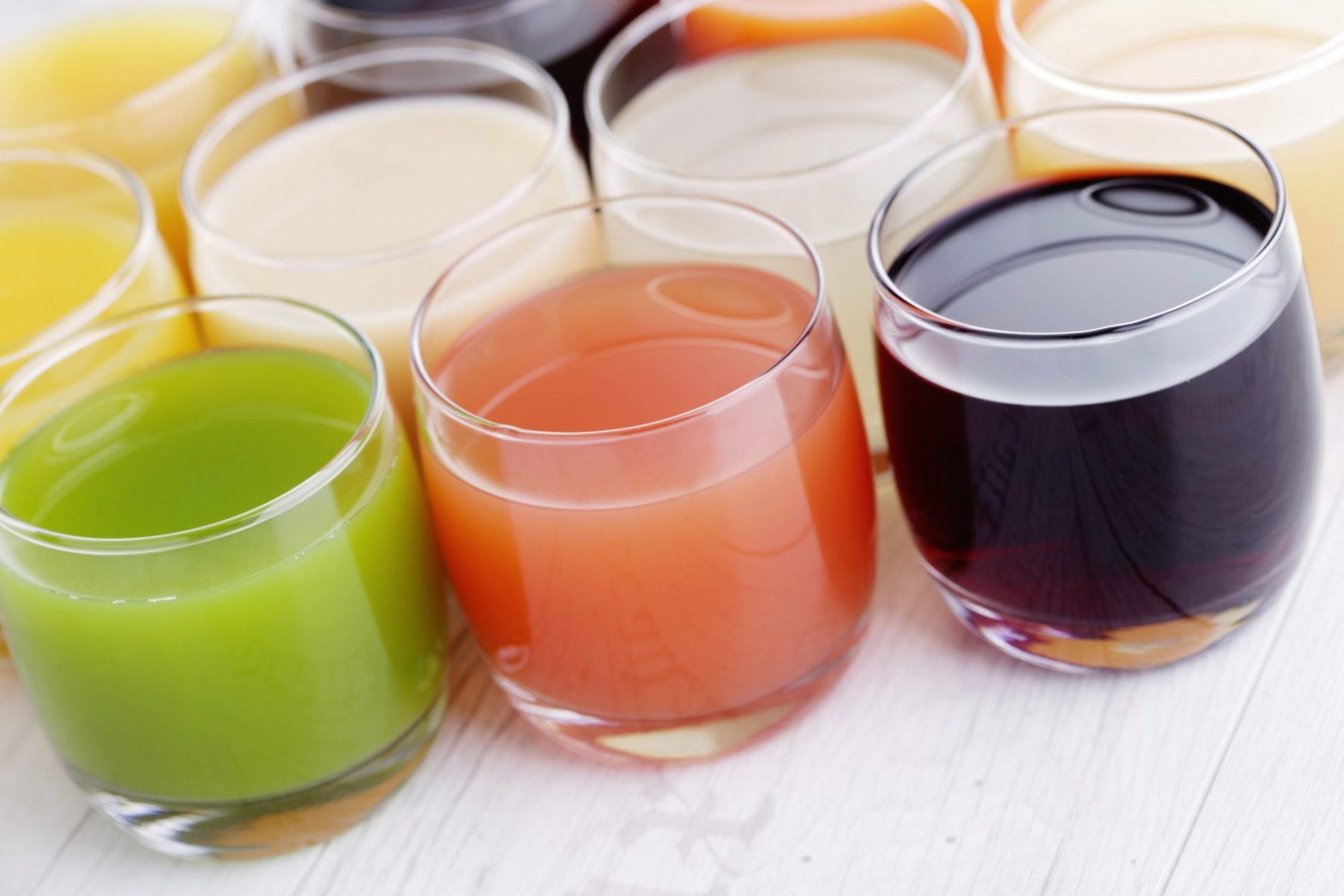 01 Sep

The Best Hydrating Options For Your Rome Break Room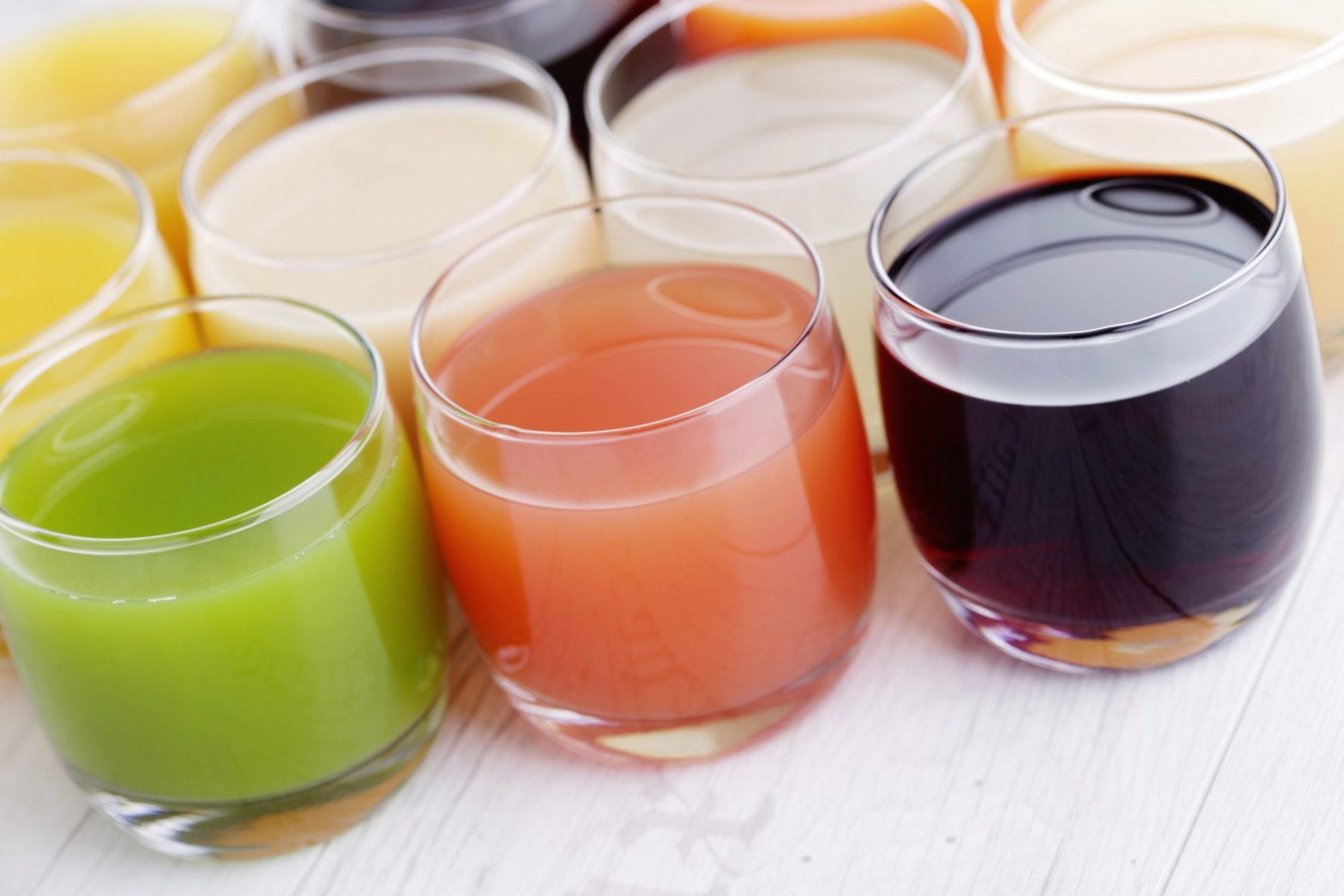 Great refreshment services are key to a happy and healthy workplace. Therefore, the snacks and beverages you choose to put in your Rome break room matter. So let's talk about drinks! In addition to a high-quality office coffee service, it's important to offer a variety of hydrating beverages to employees. Why? Because hydration is essential to health and general wellbeing. After all, dehydration can cause brain fog, fatigue, and even hunger pangs.
Fortunately, our Rome break room services can come to the rescue! We'll work with you to provide your employees with healthy, hydrating beverages that show them you care. As a result, you'll be able to create a healthier, happier, and more productive office!
So, what are the best hydration options for your break room? Keep reading below for everything you need to know!
Water Service is Great for Hydrating
Water makes up a high percentage of the human body, which is why getting enough water is crucial. Therefore, bottleless water coolers or smart water dispensers are an excellent addition to your Rome break room. When you provide clean drinking water for employees, they'll be more motivated to stay hydrated throughout the day. As a result, they'll be more alert, focused, and energized to tackle the many tasks at hand.
The bottom line is that an office water filtration service makes any break room better! You can even take it up a notch and upgrade to a flavored water system. This gives employees more hydrating and convenient options to choose from.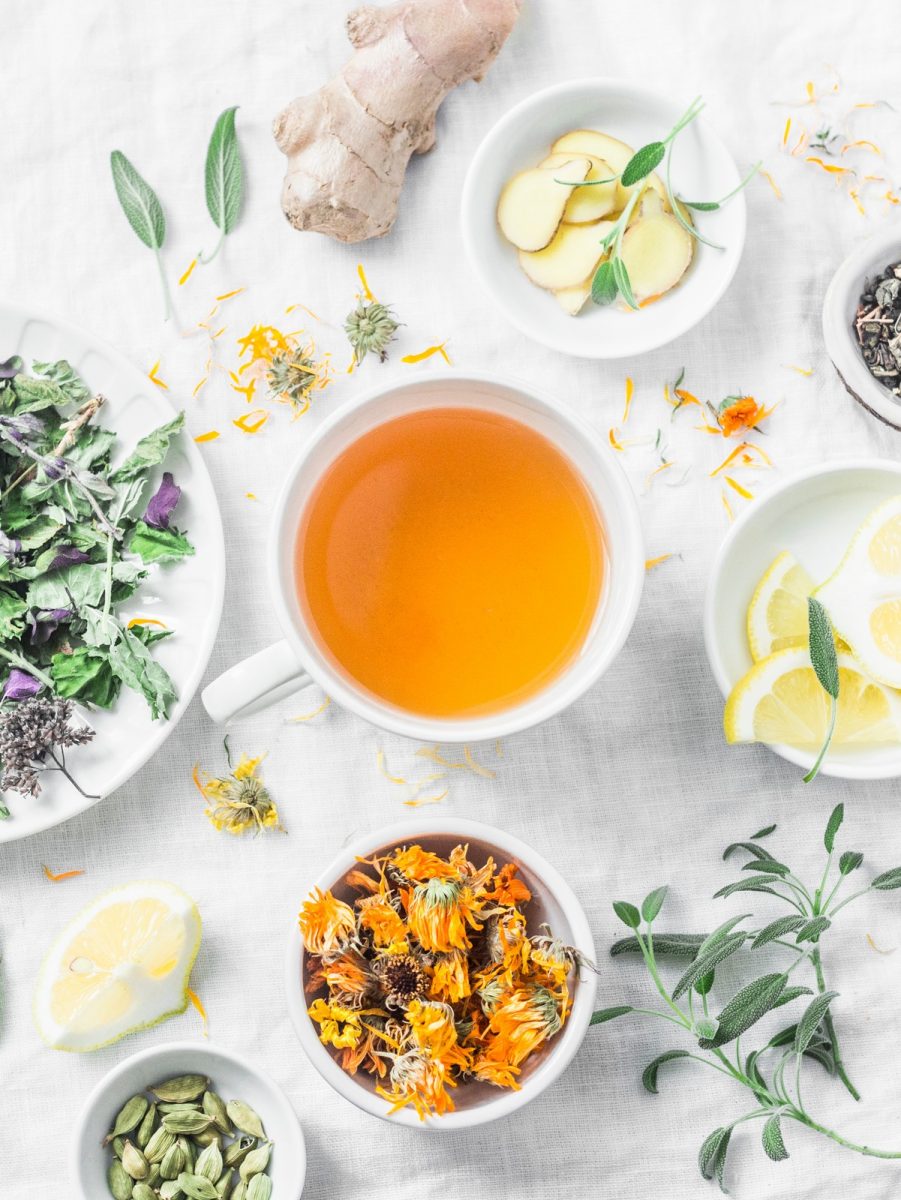 Hydrating Herbal Teas
Not only is tea a delicious drink at any time of the day, but it also has many benefits. For instance, some teas can promote weight loss, relieve stress, and reduce the risk of disease. It's a good idea to include a wide variety of tea flavors in your break room by rotating them monthly. While coffee and tea are both mostly water, caffeine can have a mild diuretic effect. Therefore, it's best to provide caffeine-free herbal teas too.
Delicious Bottled Juice and Milk
Fruit juice and milk are staples in every Rome beverage vending machine. Bottled juice is great because it quickly quenches thirst while providing nutrients and a fresh taste. Some fan-favorite juice options include orange juice, apple juice, and cranberry juice. Milk is another great option, as it offers hydration, calcium, vitamin D, and other essential nutrients. Additionally, employees will be able to use milk for their morning coffee and cereal.
Energizing Sports Drinks
Lastly, sports drinks can make a great addition to your Rome beverage vending service. To ensure everyone can enjoy them, ask for some options without added sugar or high caffeine. Fortunately, there are healthy sports drinks made with nutrients and minerals to keep employees energized throughout the workday. For example, you might include protein drinks or smoothies in your micro-market service.
Upgrade Your Rome Beverage Service
To discuss great hydrating options for your Rome break room, contact Georgia Vending Services at 770-442-1186 or info@georgiavendingservices.com. We look forward to working with you!