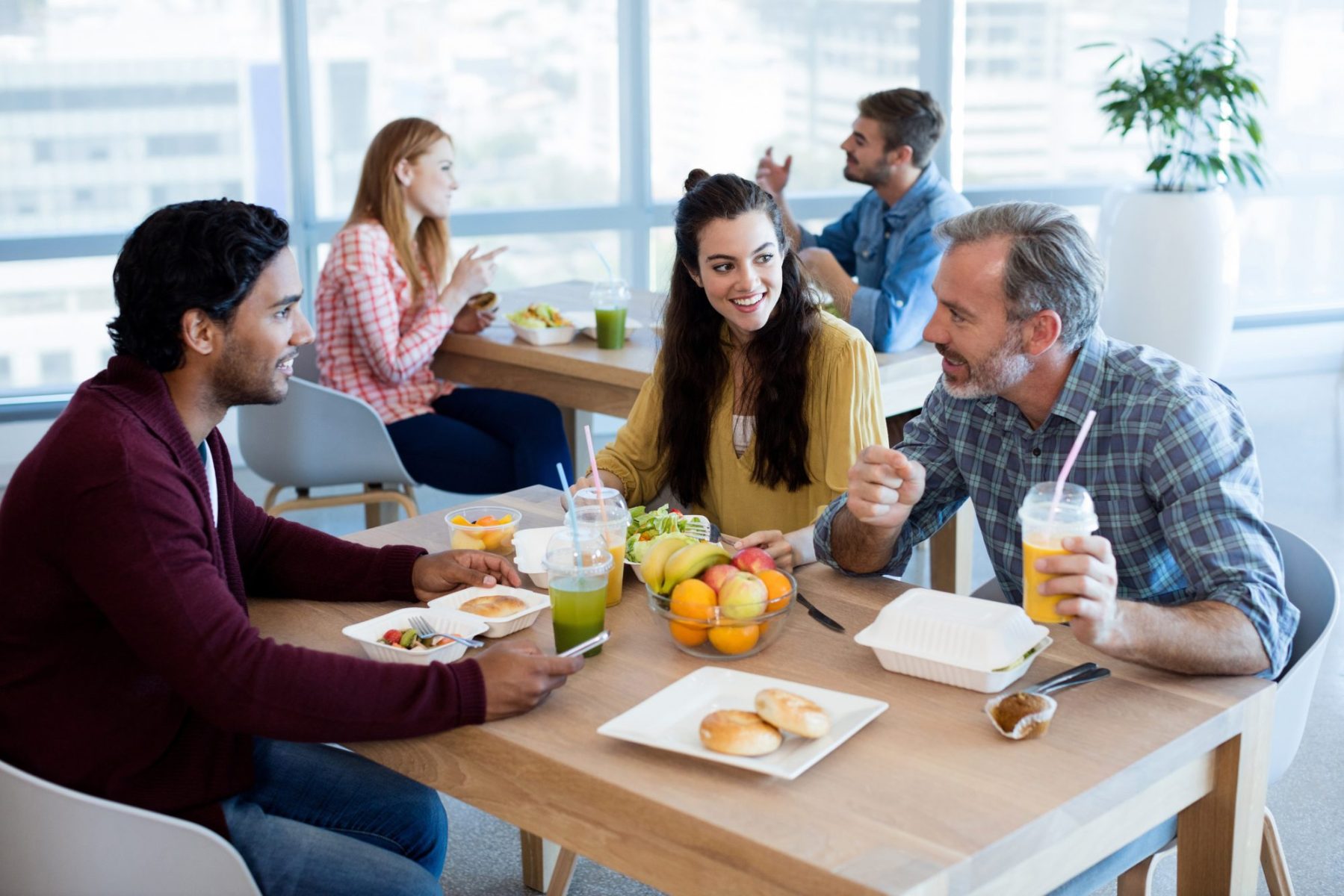 03 Nov

Why Augusta Micro-Markets Are Replacing Vending Machines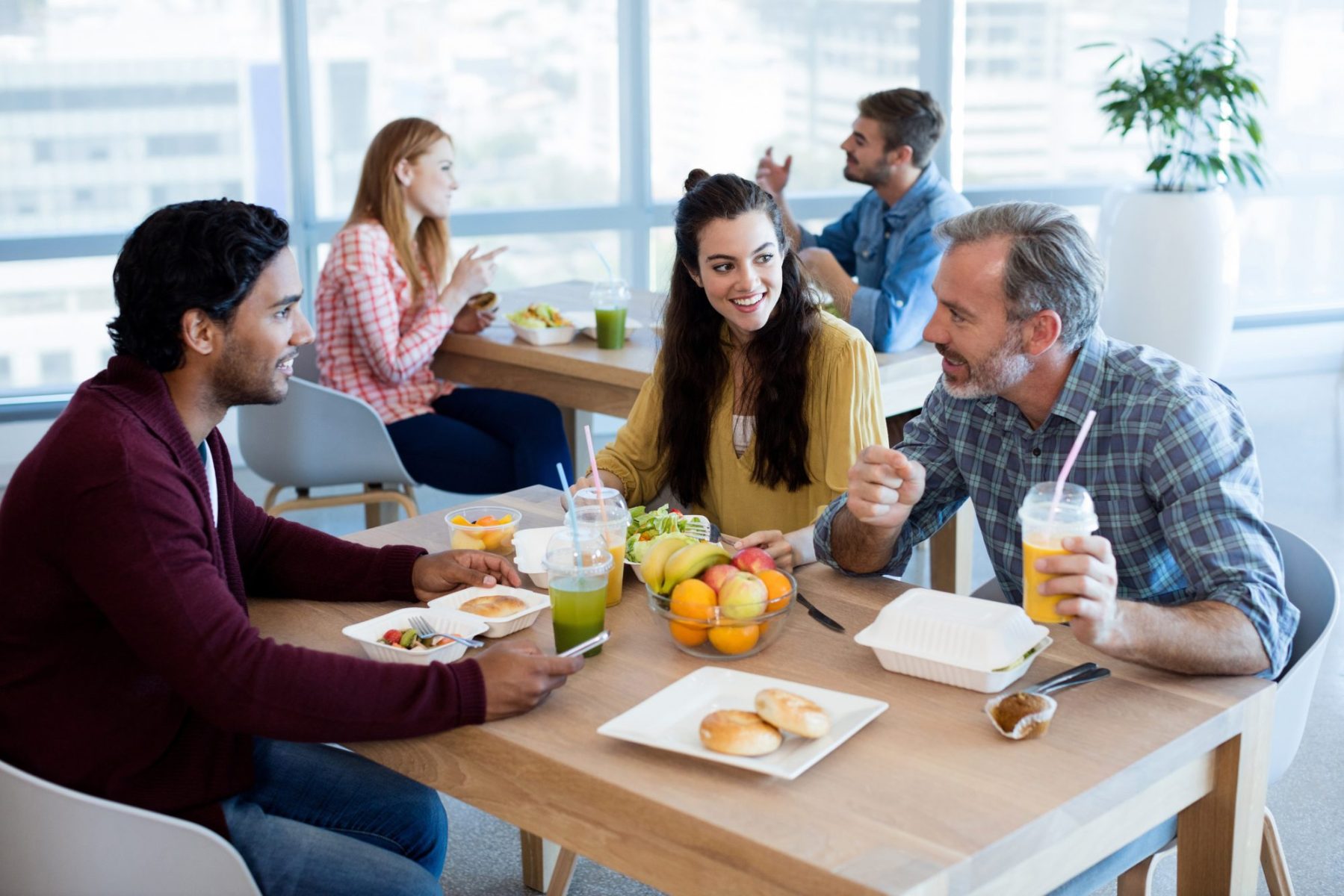 The modern office is changing. In fact, many companies are upgrading their break rooms with Augusta micro-markets. But why? Both Augusta vending machines and micro-markets offer goodies 24/7. It's because micro-markets offer more food and drink options. They're also attractive, convenient, and customizable.
Here's why your break room should have a micro-market.
1. Micro-Markets are Sleek and Stylish
Your Augusta break room is a space for getting refreshed. As such, it should be a place employees enjoy visiting. That's where a micro-market comes in.
Micro-markets are unmanned retail spaces where employees can buy food and drinks. Most feature open concepts. This means they're more spacious and airy. Employers can browse the many stylish snack shelves. Or, they can grab their favorite drink from the glass-fronted cooler. As a result, your office will look fabulous!
2. Increased Employee Engagement
Want to boost employee satisfaction? An Augusta micro-market can help. That's because it offers convenient food, snacks, and drinks on site. Plus, you can pick up the products and read the labels. Employees love that!
Micro-markets also offer convenient payment options. This enables employees to pay their way. They can pay by credit card or with Augusta mobile payments, just like in vending. Furthermore, employees can set up their own micro-market accounts. This creates a more customized experience. As a result, employee engagement will likely increase.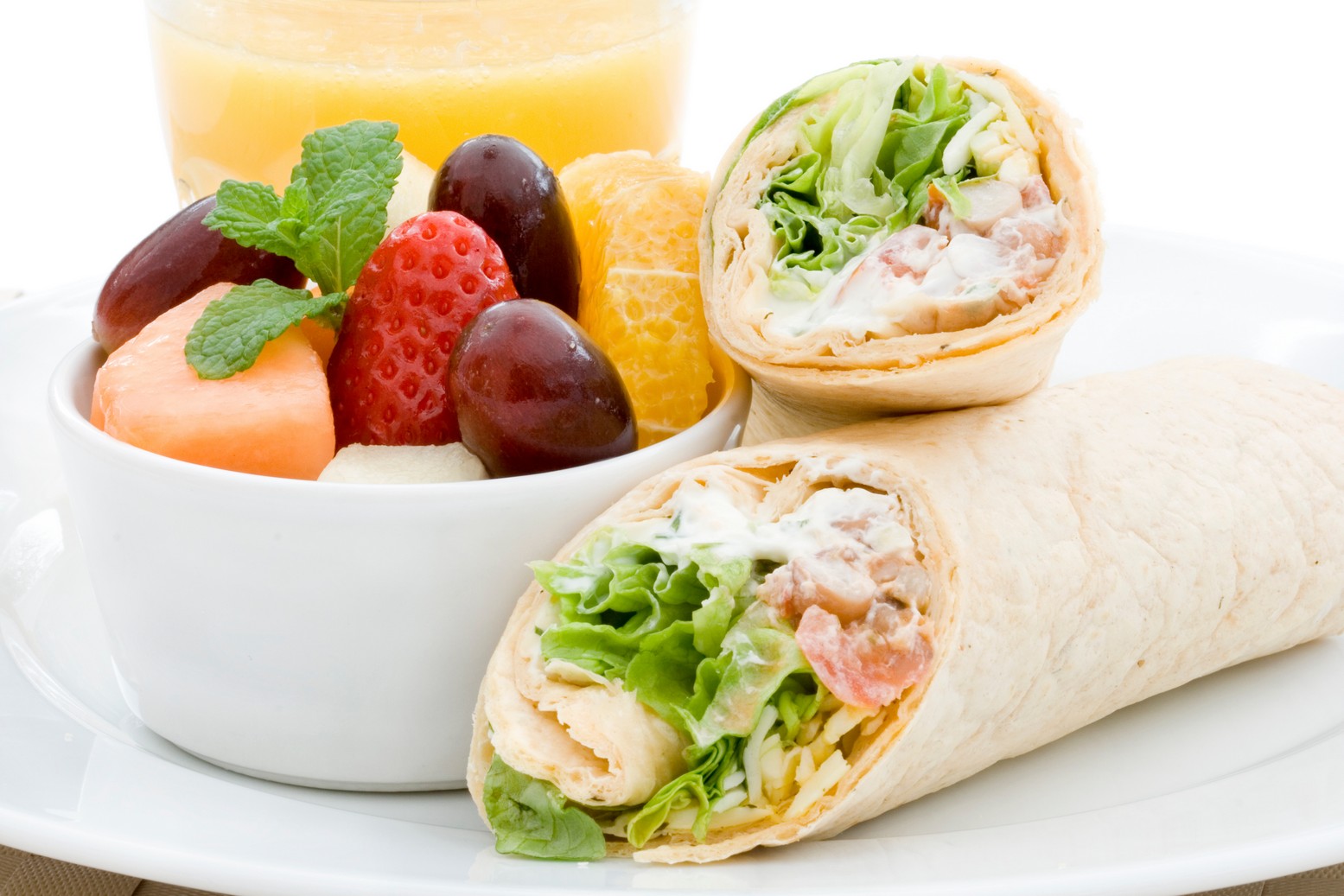 3. Micro-Markets have More Variety
Micro-markets are nearly limitless. Thus, your team will enjoy more variety. Thanks to the coolers, you can offer lots of cold drink varieties in your micro-market. Does your staff have a sweet tooth? We can stock the fixtures with tasty candies and snacks. And since we rotate the products, employees will always find something new!
Don't forget healthy foods! Micro-markets have spots for them too. For instance, look for gourmet salads and wraps in the coolers. Grab a side of fresh fruit or some veggies too. These better-for-you options will promote workplace wellness, keeping your staff at their best.
Find Your Perfect Refreshment Solution Match
Are you bored of your break room? Upgrade to a micro-market! Georgia Vending Services can help. We'll help you find the best break room solutions for your office.
To learn more, call us today at 770-442-1186. We're excited to hear from you!