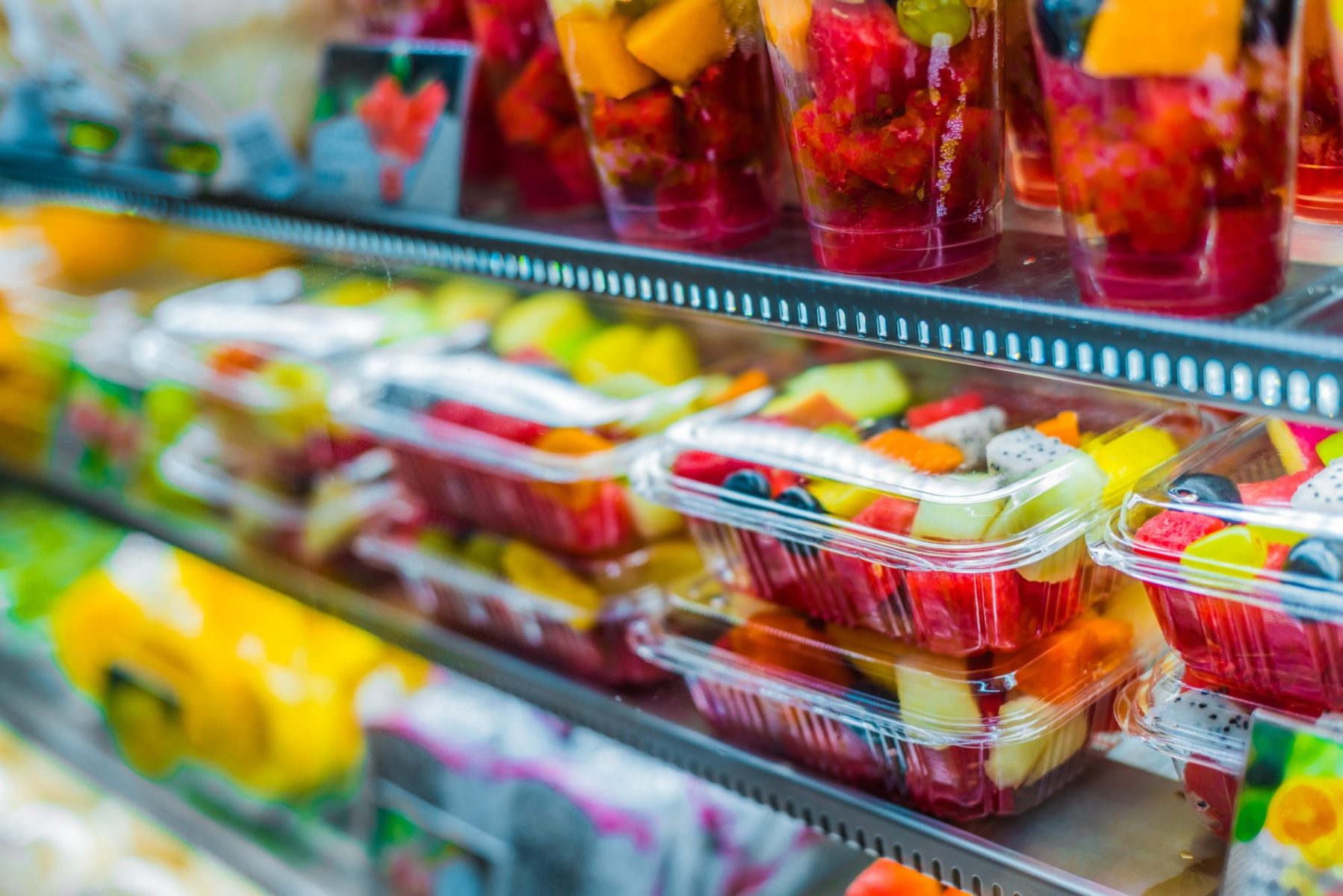 14 Feb

The Augusta Micro-Market Benefits You Didn't Know About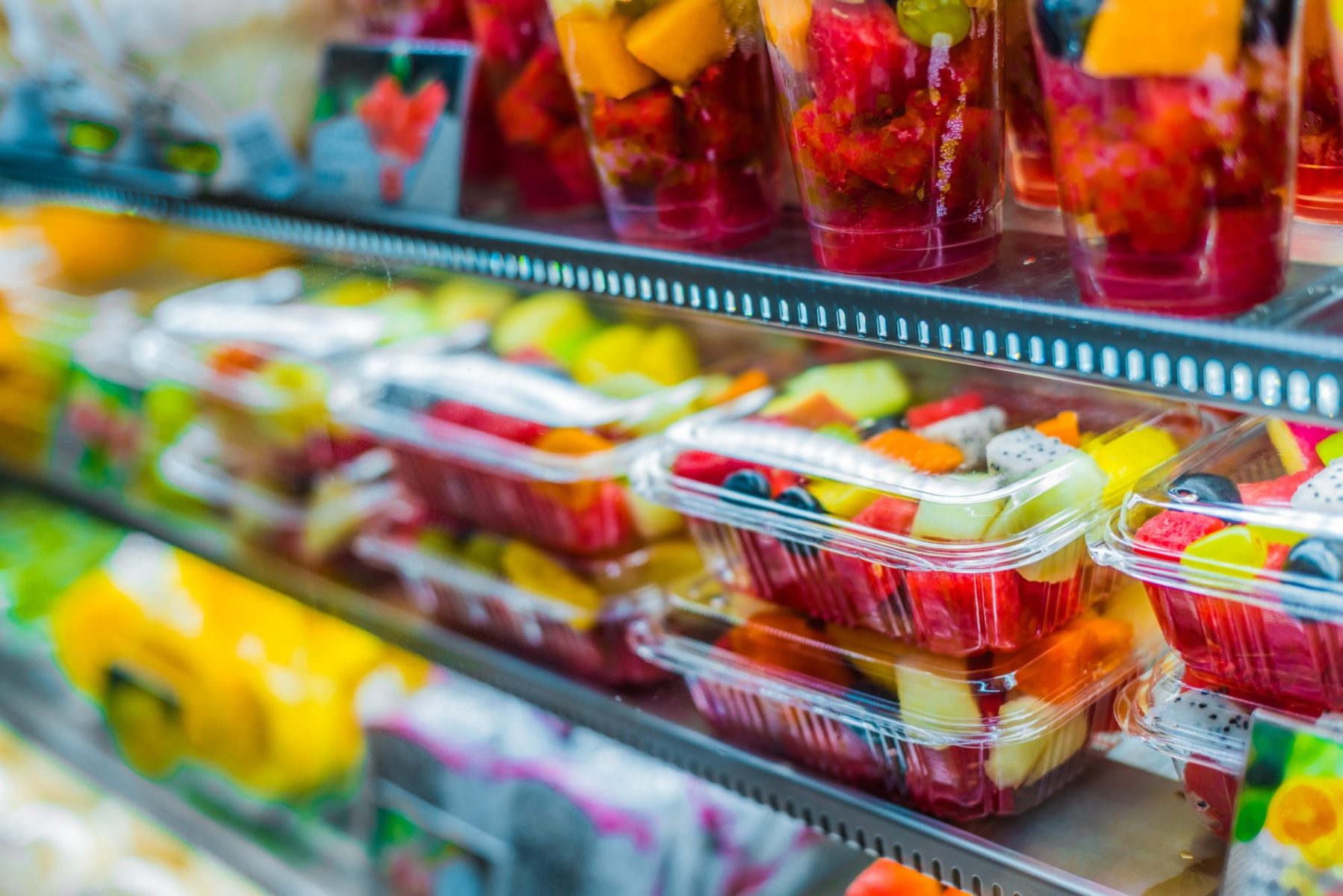 One of the most popular Augusta break room trends at the moment is the micro-market. And for good reason! Micro-markets are an open-concept layout with glass front coolers for drinks and fresh food. There are even customizable racks for dry snacks and candy. Most office micro-markets also offer self-serve kiosks and several payment options. More and more businesses are choosing to install a micro-market in the workplace, as it offers many benefits. For example, micro-markets are easy-to-use, convenient, and offer a wide range of snacks and drinks in one place. However, there are also a variety of less obvious benefits, such as saving workers valuable time and energy.
If you might be ready to take the micro-market plunge (and trust us, you should be!), keep reading for everything you need to know. We're sharing the top micro-market benefits you probably didn't know about.
Enhanced break room options for your team
A great Augusta micro-market has the power to transform any office break room. Of course, one of the best parts is the wide range of snacks and beverages you can include. From savory favorites to sweet treats to fresh fruit and veggies, micro-markets offer an opportunity to diversify your break room options. Plus, you can even take it a step further by implementing a rotating menu. Between the healthy food and comfort snacks, your team is sure to enjoy the variety a micro-market can offer.
Not only does an office micro-market provide employees with better food and drinks, but it also elevates the overall office space. Micro-markets are modern, chic, and user-friendly to everyday shoppers. It will also work well with your existing Augusta office coffee service. As you can see, it really is the perfect addition to any office break room!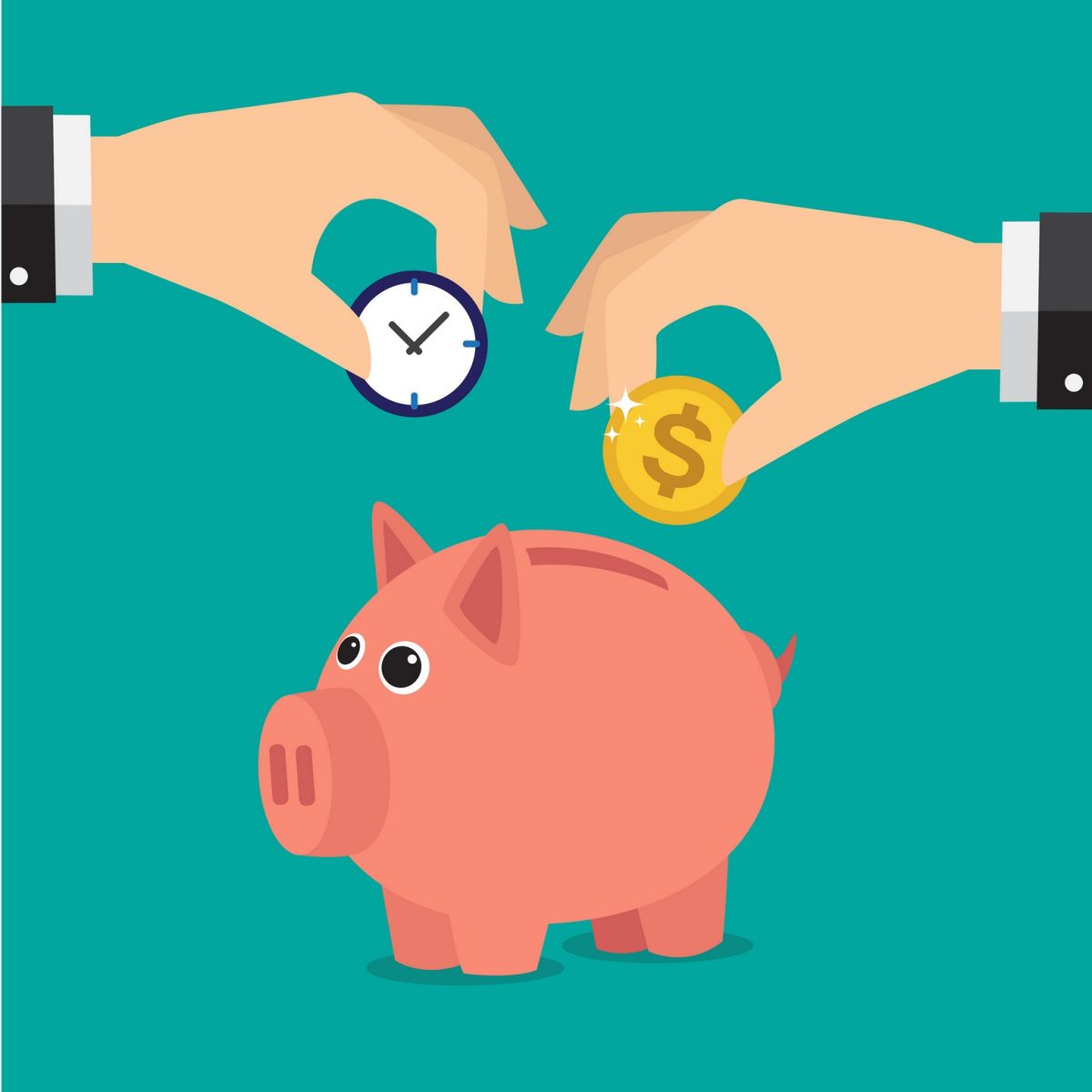 Micro-markets offer special deals and discounts
Your staff is going to be thrilled about this amazing micro-market benefit. Employees can get access to special deals right at the kiosk. By using a micro-market account to pay, they will be able to use the latest promotions and discounts. And these special deals are specific to products in your Augusta office micro-market. Not only is this convenient and exciting, but it will help your team appreciate the break room even more. Plus, it will show them you care and want to reward them for their hard work!
A micro-market saves time and energy
Here's the real winner when it comes to upgrading your Augusta break room with a micro-market – staff will save both time and energy! They will be able to get to use more of their break for relaxing rather than driving. Plus, it's open 24/7, when local restaurants may not be. This is especially great for staff working early or late shifts. It's a win-win!
Join the office micro-market community!
What are you waiting for? Your team will appreciate the break room upgrade, and you're sure to reap the benefits. Contact Georgia Vending Services at 770-442-1186 or info@georgiavendingservices.com for more information about our micro-market, office coffee, office pantry, vending, or water filtration services. We look forward to working with you!