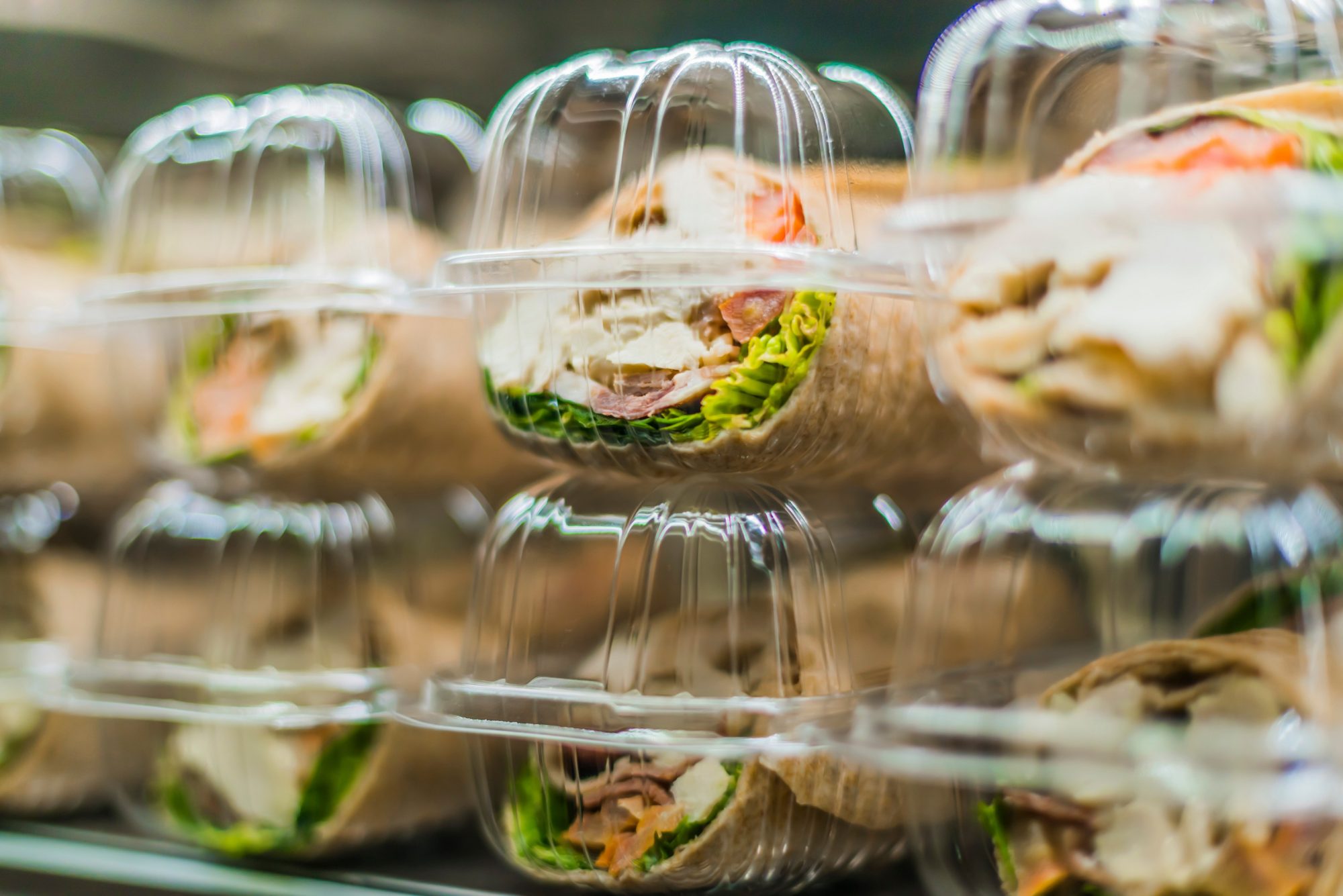 17 Feb

Why Atlanta Micro-Markets Are Replacing Cafeterias in the Workplace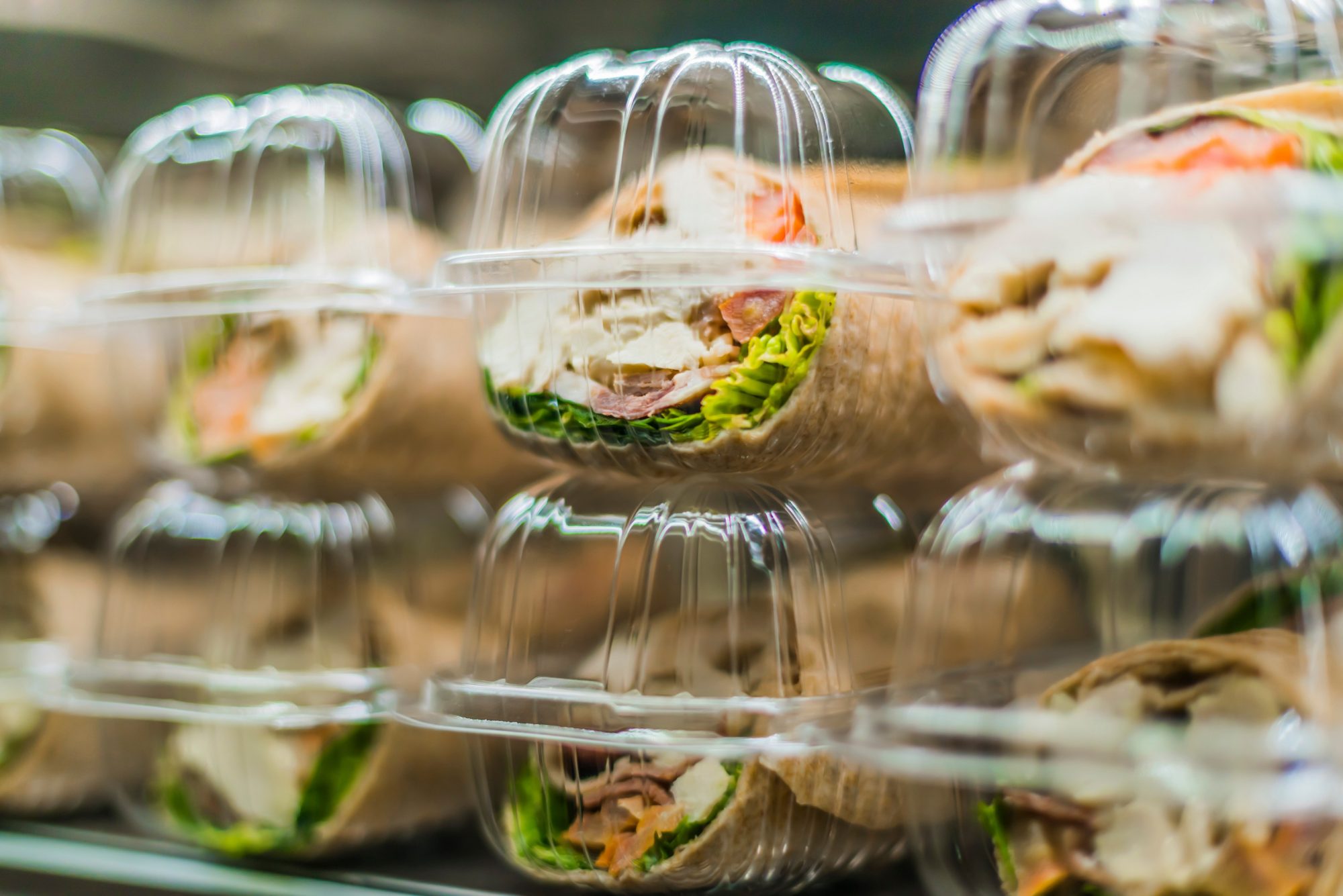 Why are micro-markets beneficial to your company break room? For starters, it can help build a positive workplace culture. No, we're not kidding! When you appreciate and take care of employees at the office, they'll be happier and healthier on a daily basis. This starts with the quality of their refreshments available to them at the office. So, now is a great time to look into what Atlanta break room services will work best for your company!
Our micro-market service is a great option. It is a self-operated retail space where workers can purchase fresh food, snacks and beverages. Yep, it has it all! Plus, it's self-checkout kiosk provides many benefits at work. Therefore, they are replacing cafeterias in many workplaces. If you're ready to learn more benefits of an Atlanta micro-market, keep reading below!
Micro-Markets are Convenient
We live in a fast-paced world, and the workplace is no exception. Therefore, grab-and-go snacks and drinks in your Atlanta break room are more convenient. This open market layout allows employees to buy a quality meal while on the go. As a result, every lunch and snack break throughout the workday is made quick and easy. Plus, they didn't even have to leave the office!
Creates a Safe Place to Recharge and Re-Energize
We all know, food and beverages can get messy! However, micro-markets are the exception. Not only does it make for easy clean-up, but it also makes a safe browsing environment. With glass-front coolers and open shelving, employees can window shop before buying an item. As a result, it offers a clean, safe, and convenient space. Are you ready to upgrade your Atlanta vending machines to a state-of-the-art micro-market? We can help!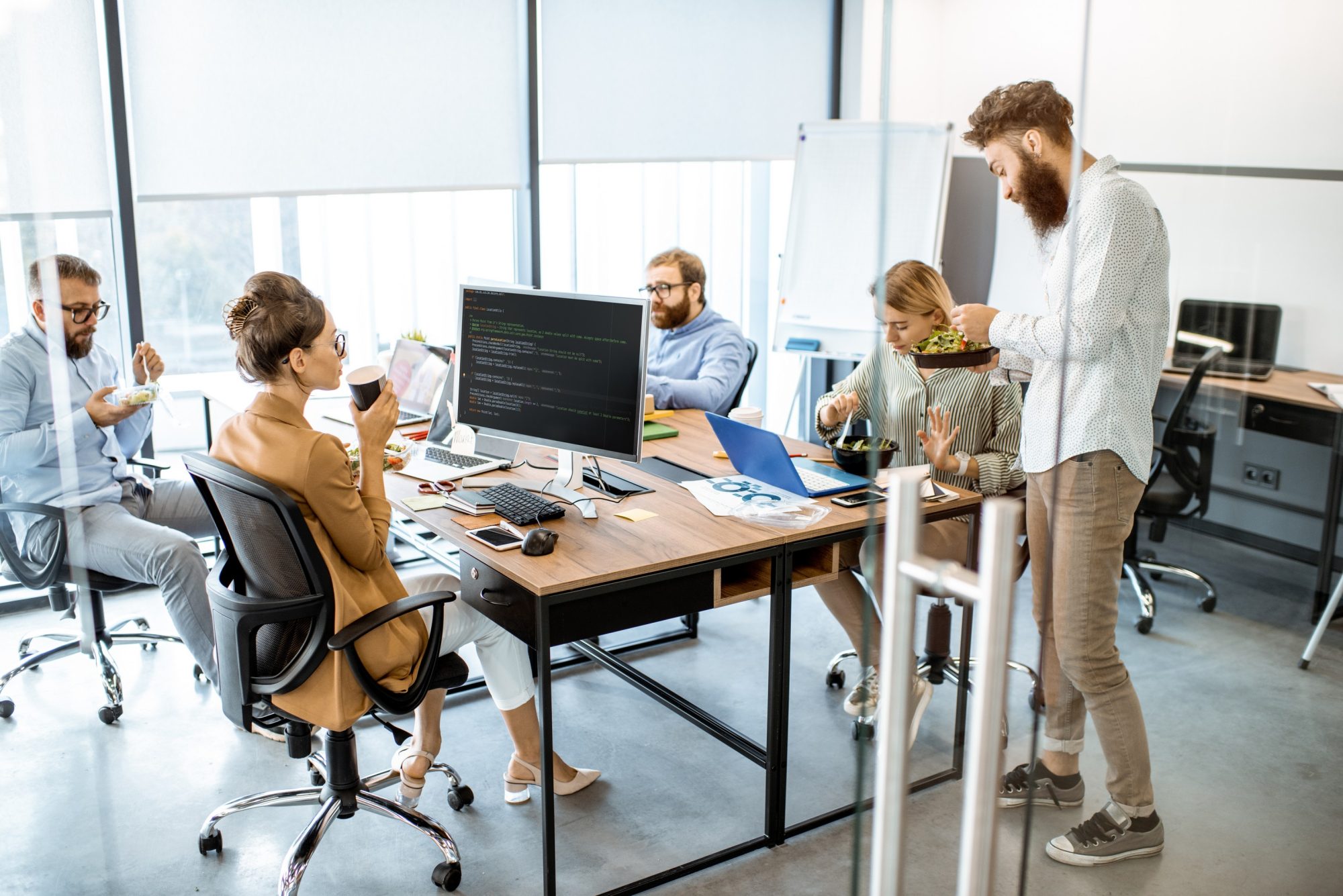 Micro-Markets Offer Many Payment Options
In today's modern world, it's important to have a variety of payment options available. Luckily, an Atlanta micro-market offers a range of ways to pay. Including cash, credit/debit, and mobile payments through a personal account. Therefore, everyone can pay with a little to no touch checkout experience. Who doesn't love Atlanta modern technology? Employees are sure to appreciate the added convenience and diverse options.
Another great option, is a subsidized program for your staff to enjoy. Many companies can add money to employees' accounts. If you want to go the extra mile, this is an excellent way to do it. Or, you can subsidize the prices so your employees can shop at discounted rates. This is an impactful way to show everyone in the office how much you care.
Open Markets can Boost Company Morale
One of the greatest benefits of a high-quality Atlanta refreshment service is that it boosts company morale. When employees feel taken care of, they're more excited to work hard for their company and co-workers. Therefore, a micro-market is a great way to improve employee satisfaction, wellness, and overall happiness at work.
Get More out of your Refreshment Services with a Micro-Market
Want more ways to improve your company culture? Reach out, and we can walk you through the process! If you're ready to make a positive impact, contact us at Georgia Vending Services or call 770-442-1186 today! We can't wait to get started!