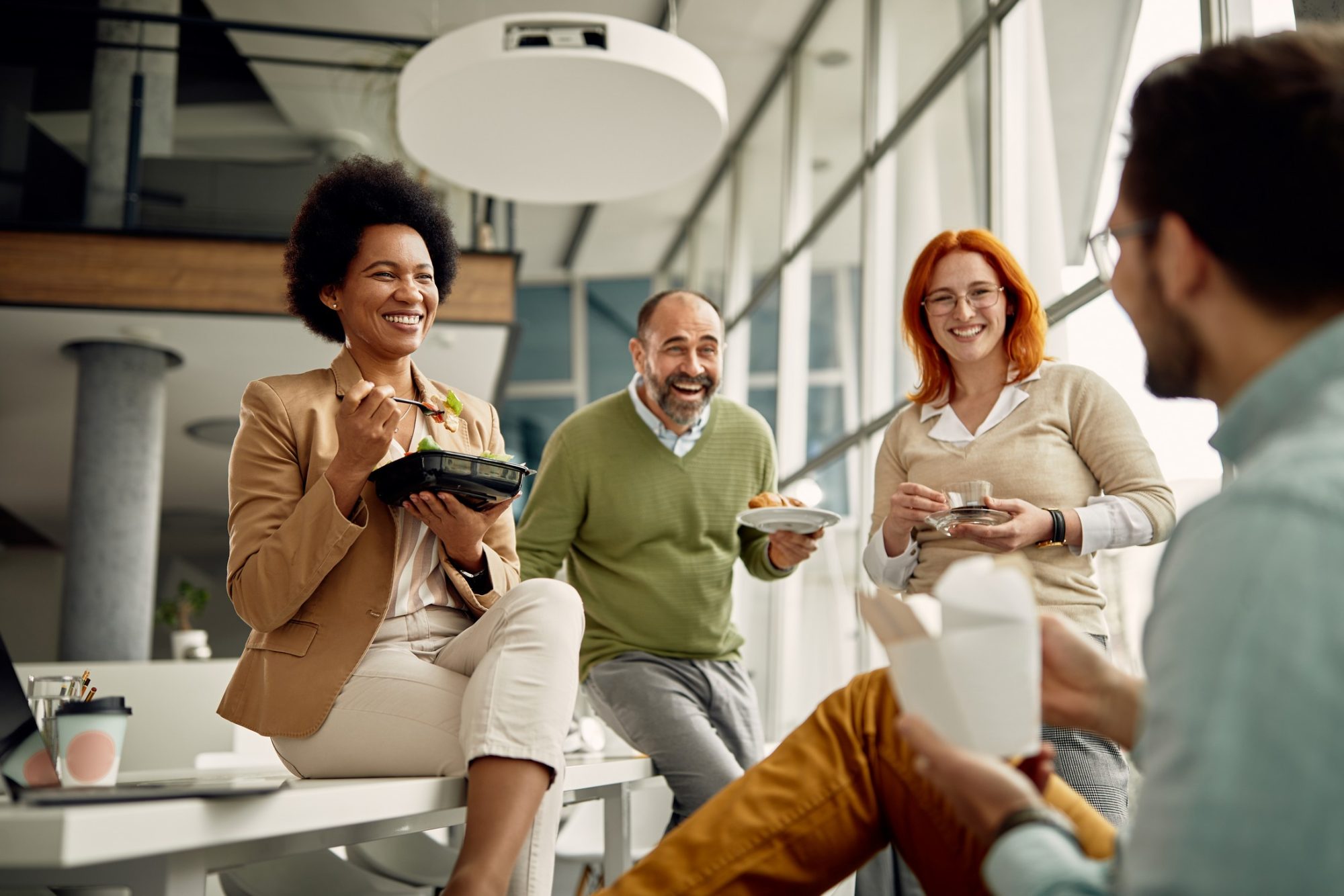 07 Apr

Atlanta Micro-Markets are the Future of Premium Break Room Services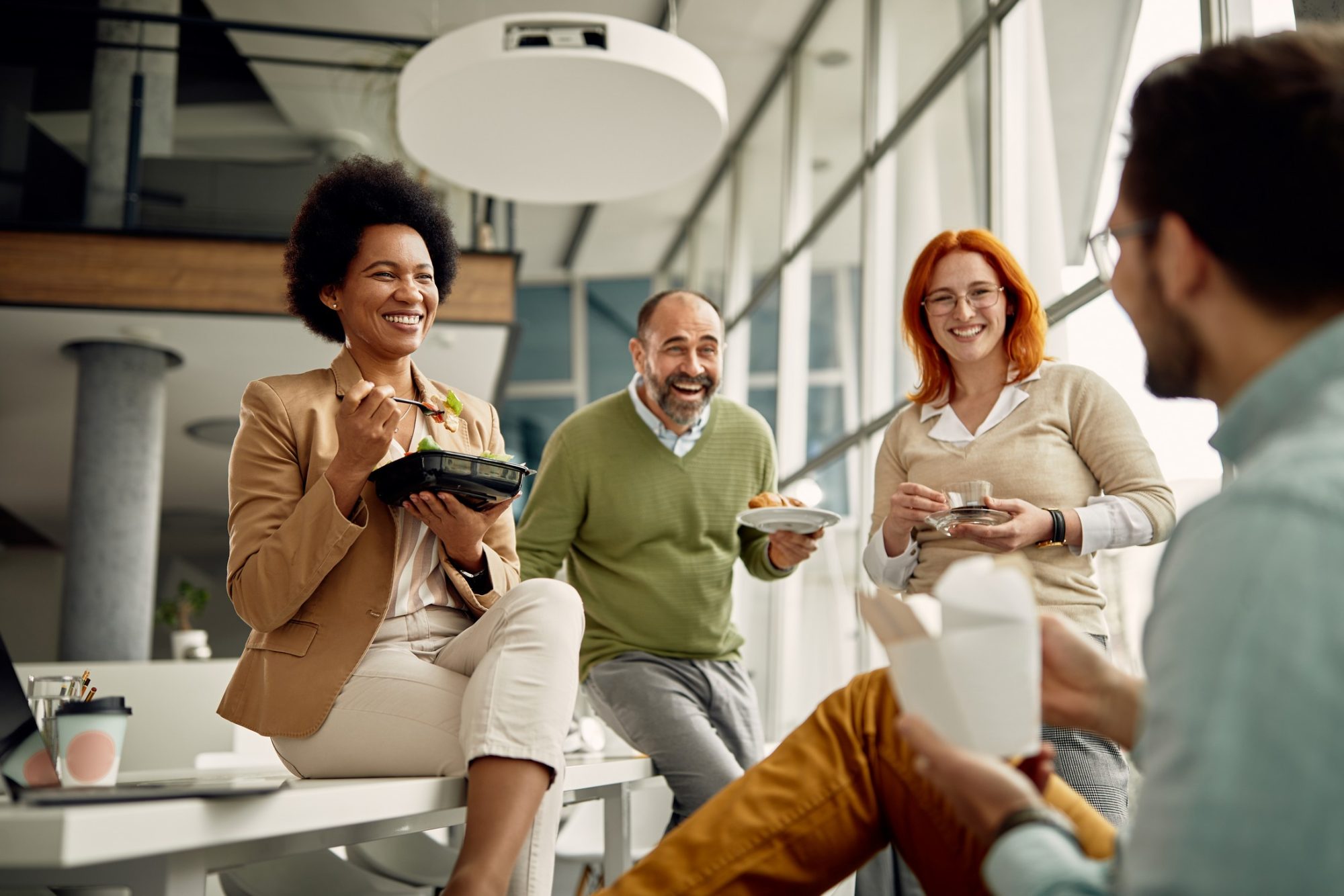 It's no secret, micro-markets are the latest and greatest in the refreshment industry. Even better, they are helping Atlanta businesses boost their employee satisfaction rates with ease. How? Well, in order to achieve a positive workplace culture, your daily employee benefits should be top priority. And one way to ensure your team is happy, is with an inviting break room. Yep, it's true! Having a quality refreshment service helps employees feel energized and appreciated at work. Therefore, many companies have benefited from upgrading their Atlanta break room services.
Now, are you ready to say hello to an innovative mini convenience store? If so, then you've come to the right place! Below, we're sharing the benefits of switching to an Atlanta micro-market service.
Micro-Markets Are More Affordable
The best part about this open market is that it's affordable to install and simple to maintain. For example, they feature an open layout with glass-front coolers, racking, and a self-checkout kiosk. Therefore, you'll have a smaller footprint and need less storage. In addition, they are remotely monitored. So, no attendant is needed!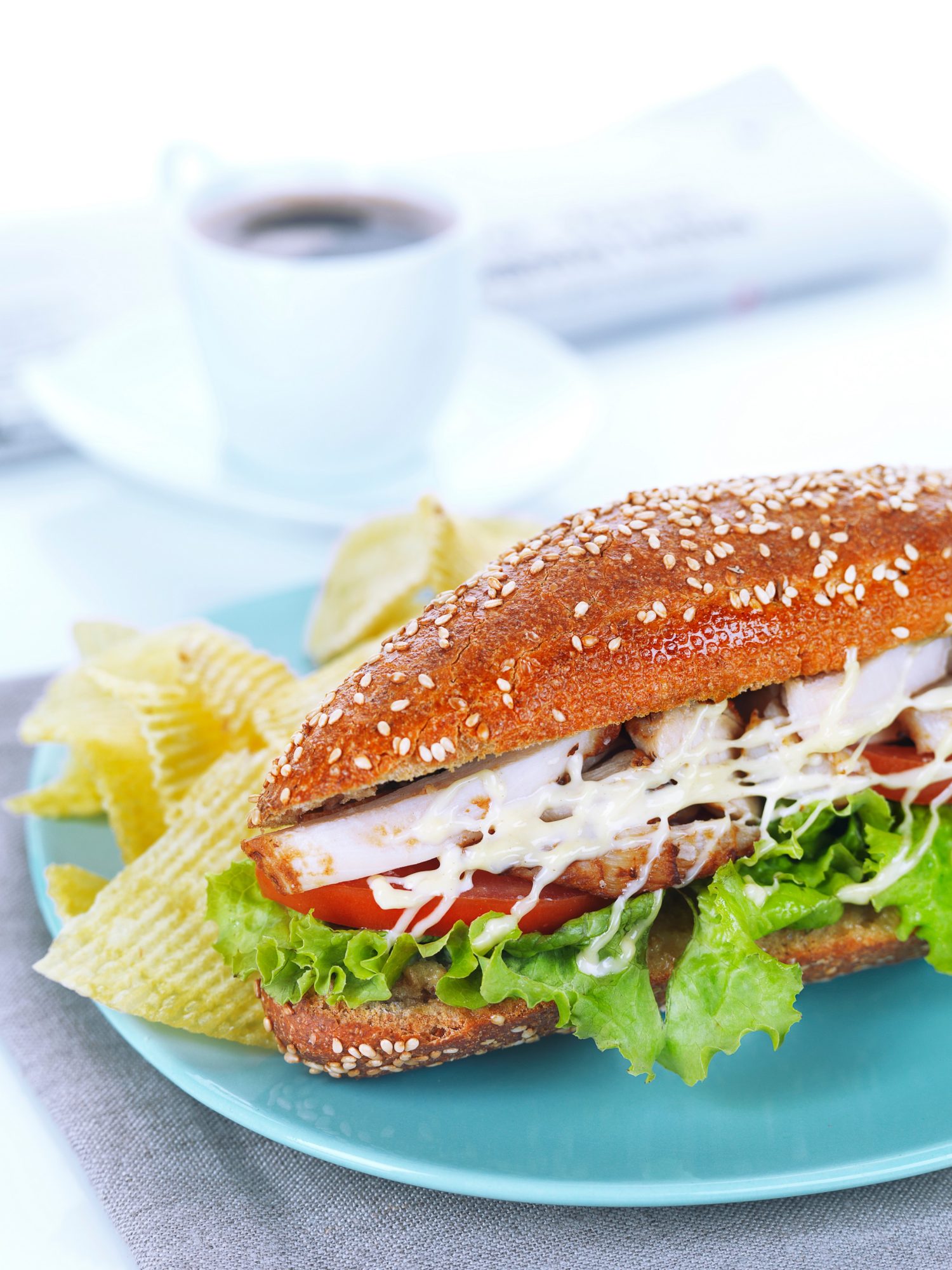 If your company has a large campus, you can install multiple markets for everyone to enjoy. This has several benefits compared to other Atlanta break room solutions, like a cafeteria. For instance, it'll lower your company's overhead and give them more time and places to refuel at the same time!
Micro-Markets Can Transform Your Atlanta Break Room
What's the point of keeping your office space modern and organized? To start, it's a great way to create an inviting and inclusive workplace. Plus, having a clean space for your team to relax can help reduce their stress during the day. Additionally, this service can help you customize your break room to your company's needs. Do you want to build a healthy Atlanta vending service? No problem, we can stock better-for-you products! As a result, workers will be able to enjoy tasty snacks, drinks, and fresh food in a beautiful space. It's a win for both employees and the company as a whole.
Grab-And-Go Products Make It More Convenient
With a micro-market service, employees can get their snacks and drinks more efficiently. Thanks to the spacious layout, people can browse for anything they need with ease. In contrast to Atlanta vending machines, markets have a self-checkout kiosk where they can purchase every item at once. Therefore, they'll have more time to eat and socialize. In addition, the grab-and-go products provide a greater variety of refreshments. Your team will love having more items to choose from!
Do you want more ways to improve your Atlanta refreshment services? We can handle the job! To learn more, contact us at Georgia Vending Services or call 770-442-1186 today. We can't wait to hear from you!